Designing a logo is not a piece of cake. And, we all agree on it!
From choosing the design elements to selecting the right logo font, everything takes time and effort. Since we are discussing the best Serif fonts, it's better to stick with it.
A logo font plays a huge role in delivering your message to the audience. That's the only reason why there are hundreds and thousands of logo fonts. If you have paid attention to the logo designs, you will notice that every business utilizes a special logo font that adheres to its brand message.
Where some fonts appear dreamy, some appears comic as well. So, as a designer, you cannot overlook the fact that a logo font can turn your design upside down.
In case you're wondering, which fonts are the best from the thousands of them, then you're in the right place. We have summed down some incredible free Serif fonts for you to choose from.
SPONSORED AD
UNLIMITED DOWNLOADS: 50 Million+ Fonts & Design Assets
So are you ready?!
Taken from the late 18th century, Playfair is a transitional design that takes inspiration from the designer John Baskerville. This font is best used for headlines and titles. There is less contrast in the upper and lower case glyphs in this font. The font looks amazing when the body text is Georgia.
An Interesting read for you: Which 7 Fonts I Hate As a Brand Identity Designer?
Libre Baskerville is a design that is best used for the web. The font comes with wider counters, less contrast, and a tall x-height. It's due to the amazing visibility that the font offers that people can easily read it on-screen.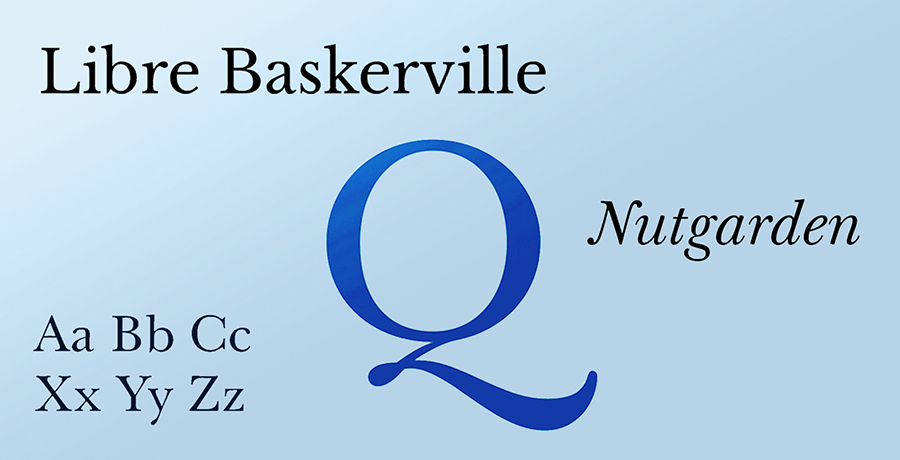 Elsie was particularly designed with the feminine touch. The font is rich with fashion and glamour, so one can guess that it's the top choice in the fashion industry. It is a combination of Italics and Bodoni. The font is filled with personality, innovation, class, and attraction.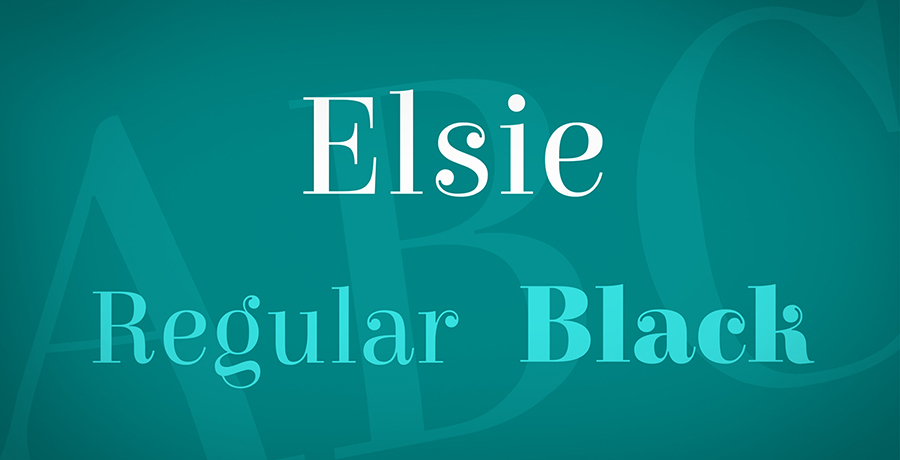 Lora is a contemporary font that is enriched with the nuances of calligraphy. The font works extremely well as the body text. Lora is one of the best free Serif fonts that are quite commonly used for art essays and modern-day stories. The font works well for both print and screen.
Designed by award-winning font designers, Questa is one of the most successful fonts in the world. Used in magazines and everywhere else, this font is the one that you're looking for!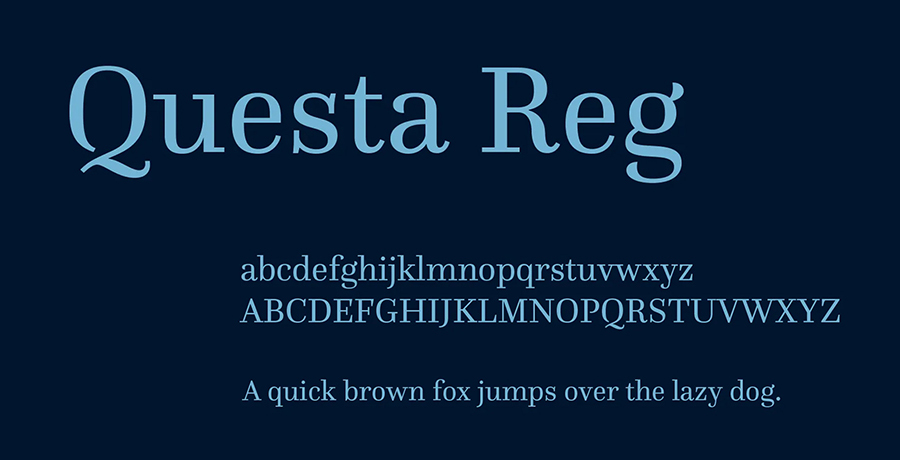 A rather new version of the old Roman fonts, but definitely worth the hype. This font looks incredible when used in texts due to the amazing clarity that it has to offer.
Butler is another incredible font, which is nothing but an extraordinary version of the classical Serif fonts. The font comes with an additional stencil family along with a bit of modernism sprinkled on it.
The Source Serif Pro perfectly complements Source Sans. This font for branding works very well in user interfaces. It's a great font, much better than its predecessors.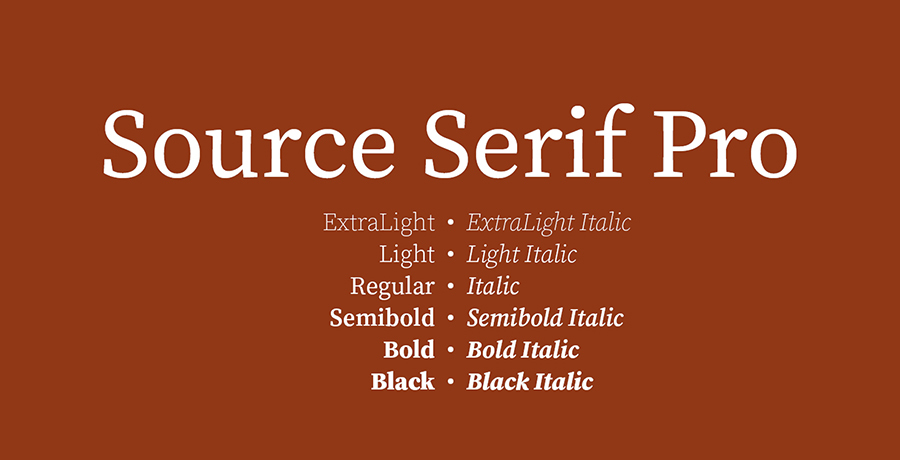 Specially designed for Greek texts, but this font has its charm. The font now includes Latin and Cyrillic letters as well that works great in place of old classical text editions.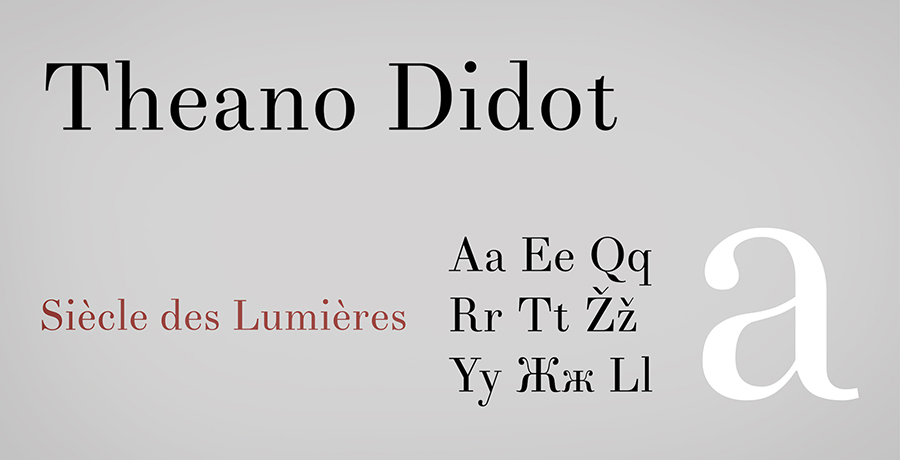 You should also visit: Famous Fonts you need to know about!
Coming with a variety of characters, this font style is based on Bitstream Vera Fonts. Although it's a bit enhanced, it gives out somewhat the same feel and looks.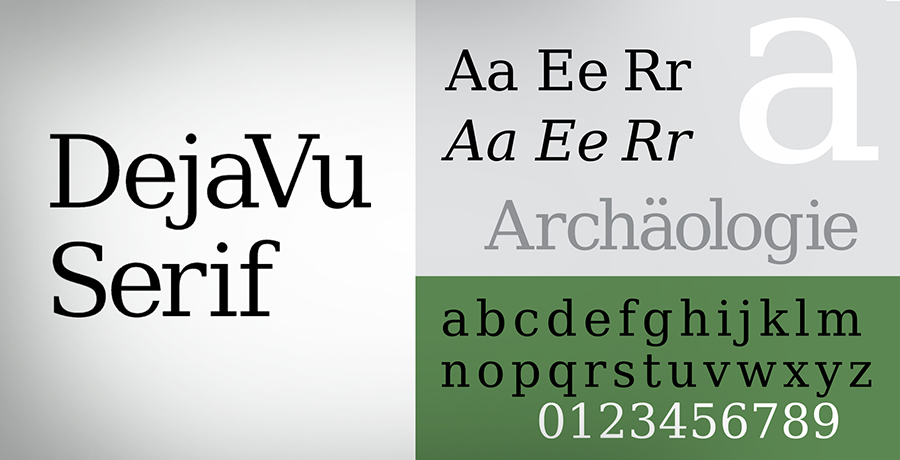 Designed by Giambattista Bodoni in 1798, this is an amazing transitional type font. This font is a wonderful choice for blog headings.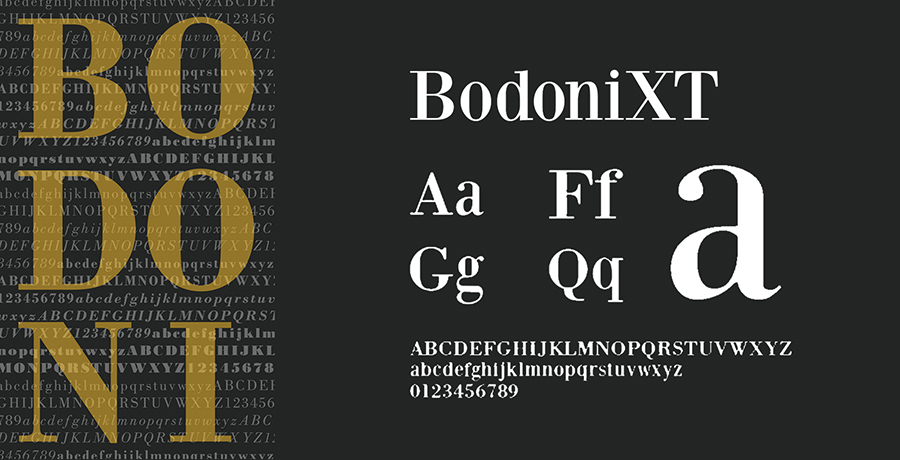 A modern-day font that not only adds weight to your text but works as an apple for the eye. It's a confident typeface that is extremely beneficial for fashionable designs.
Belonging to the Cyrillic, Serif Latin, and Greek families, this font comes with 30 fonts. It's a web font that was specifically designed to show characters that cannot be displayed.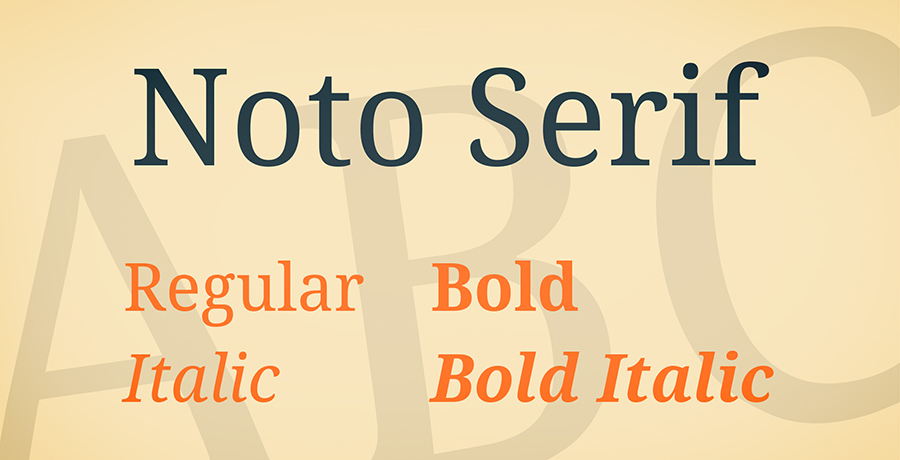 A wonderful classic typeface that is perfect for old-style people is the Old Standard TT. Bold, italic, or regular, this font style is one in a million!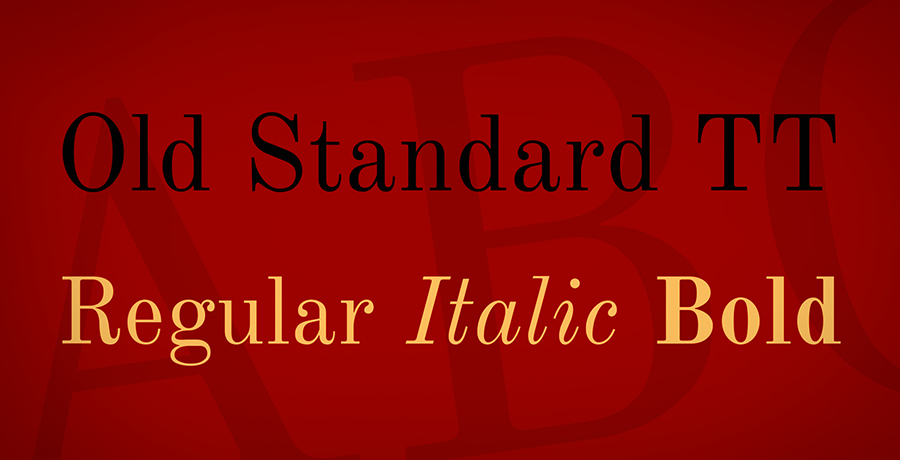 Looking for a good font for logo design? No matter if you have a real estate agency, an eCommerce store, or anything – Anglecia Pro Display is the correct choice for you!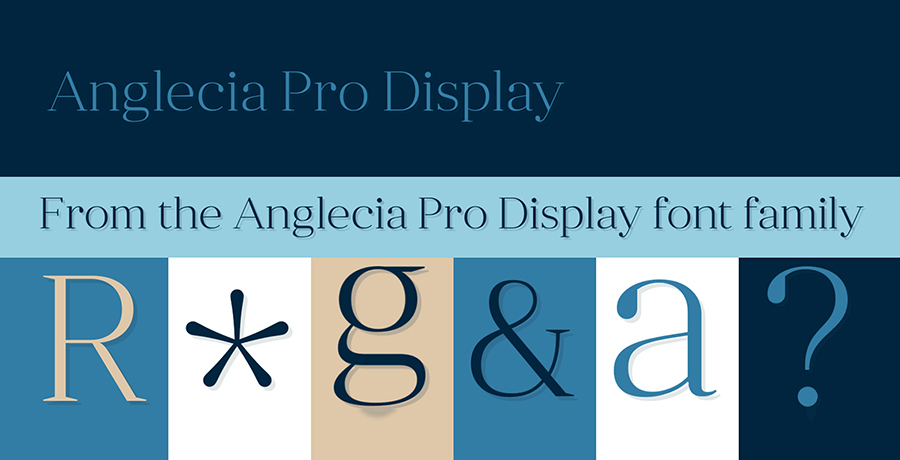 From web designing to logo design, this one font looks really aesthetic in any setting. If you're confused about what font to go with, this is the one you should root for!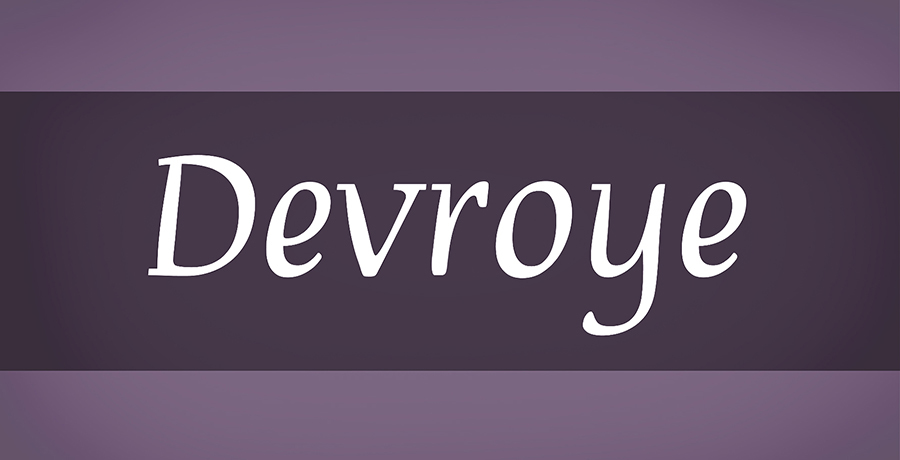 One of the best fonts for logo design gives out the perfect old-fashioned vibes. The font works really well for meditative text headlines and typesetting.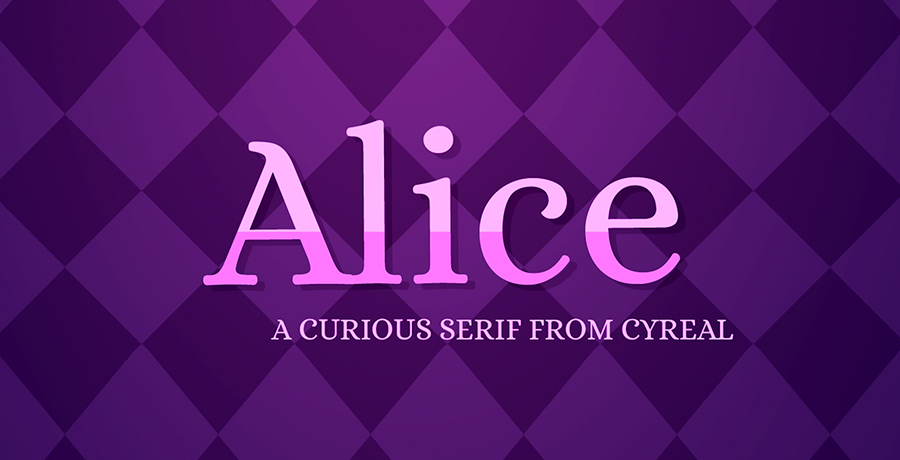 Wondering what to use in the display text? Well, there is nothing better than Soria that is influenced by the Didot fonts and art nouveau as well.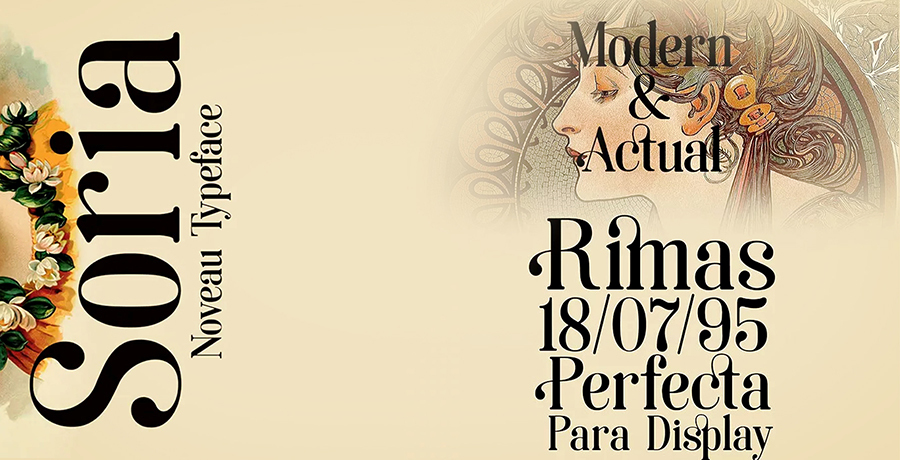 Once used for the X Window System, but now famous everywhere. This one font has an incredibly aesthetic feel to it.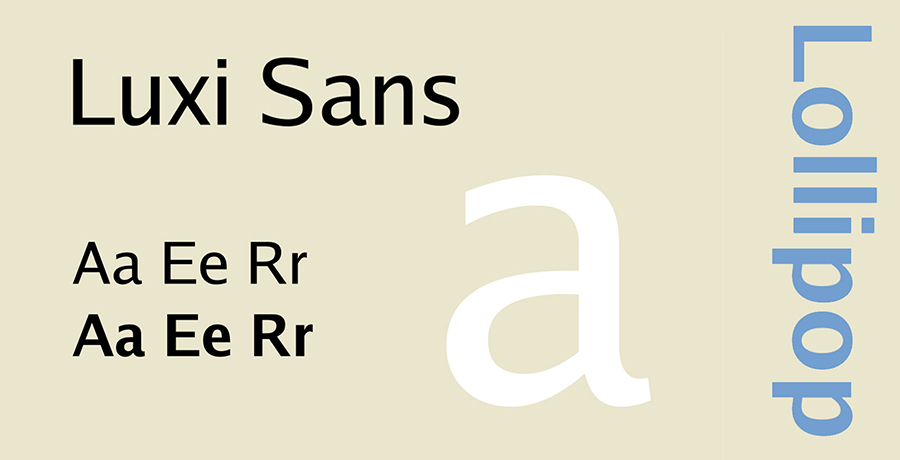 A font that gives out a calm and distinguished feeling, thanks to the soft lines and beautiful structures. It's a modern typeface that is perfect to use in titles and text.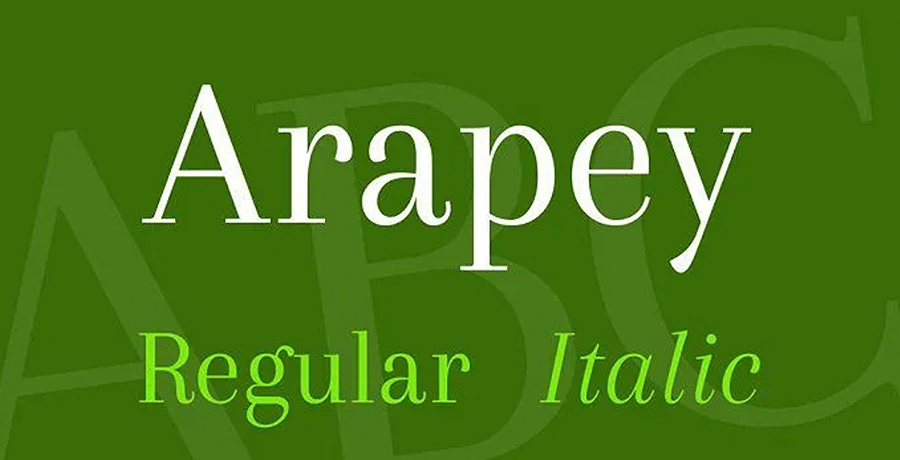 Taking inspiration from the Italian Humanistic typefaces, this contemporary font has its beauty. The font is designed by Brownfox and its name was after the most beautiful woman in Renaissance Florence, Simonetta Vespucci.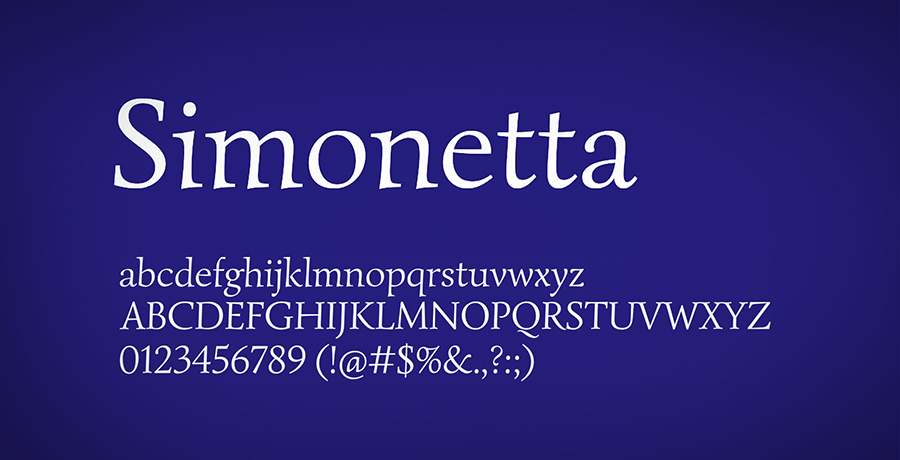 An elegant typeface that has soft curves and sharp features. The font looks amazing when used in display sizes.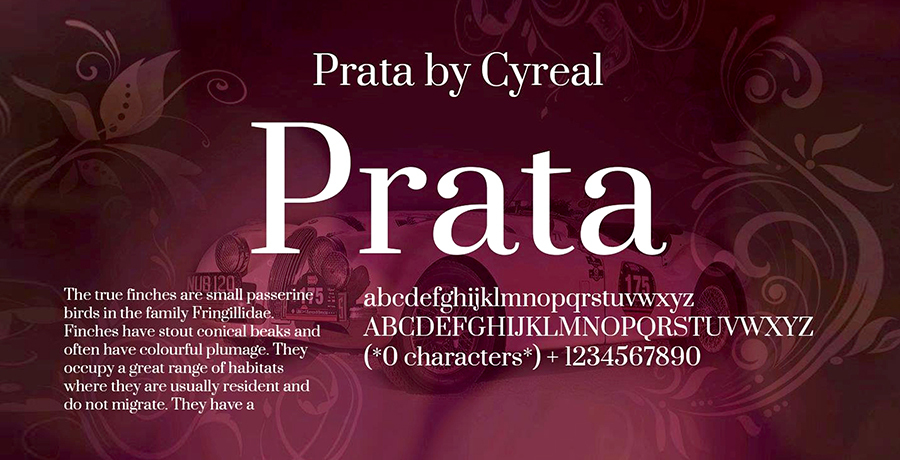 Infused with style, elegance, and beauty – Radley is all that you're looking for when you want your titles to appear great. Look no further!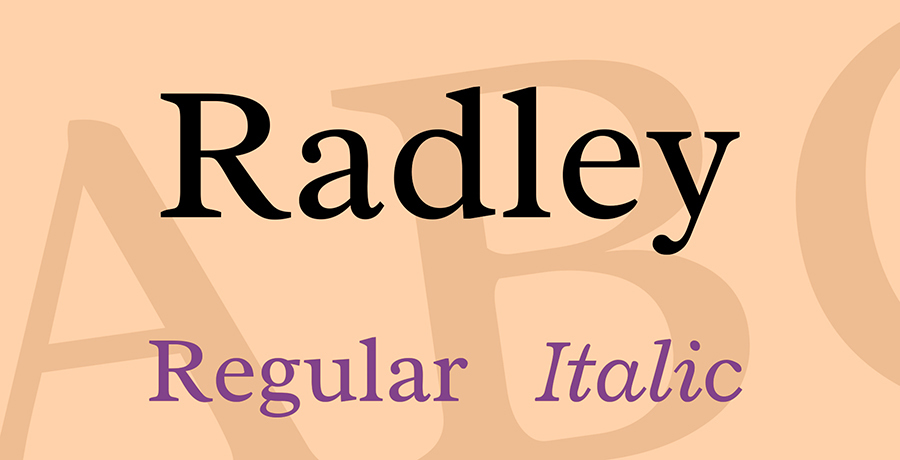 A font that works best on both print and screen is – Besley*. Coming with its timeless feel, this font is as versatile as anything in the world.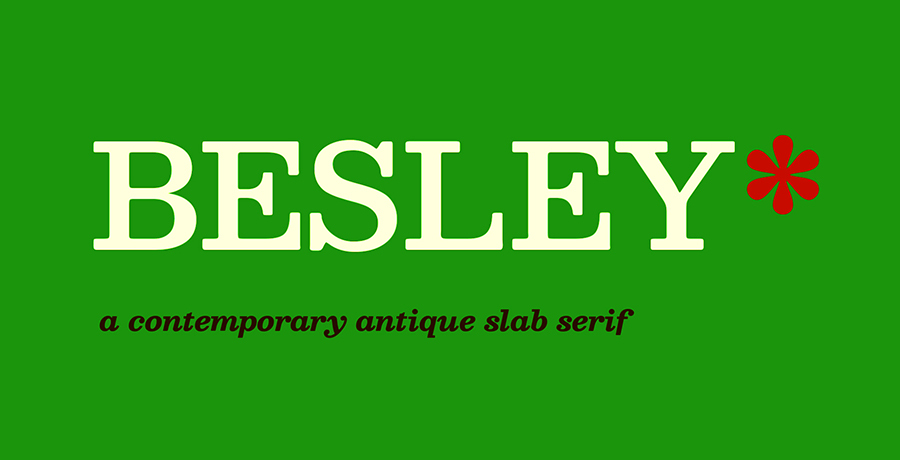 Another read for you: You Are NOT a Designer If You Never Used These 41 Fonts
The font comes with a decent design of Italic and is well-known for its unique features. Munson works well with modern and fashionable designs.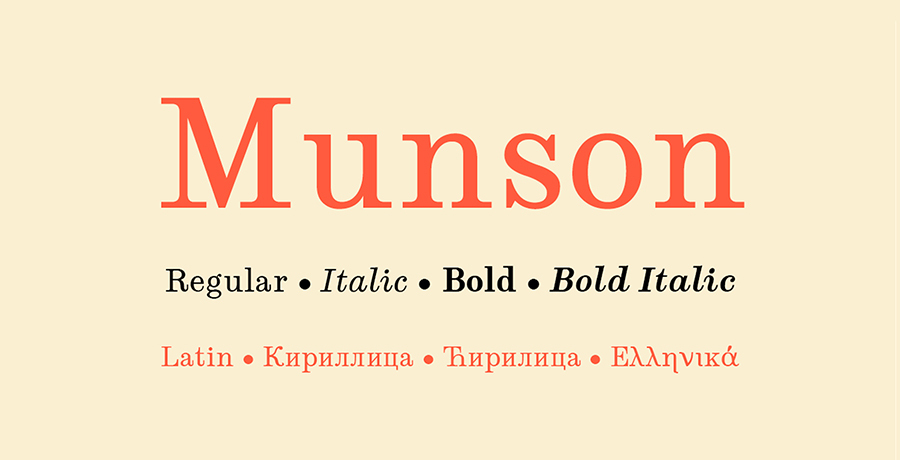 A contemporary font that comes with a good x-height and looks amazing when used in titles and headings. The font is available in 36 font styles, so you can find everything that you need here.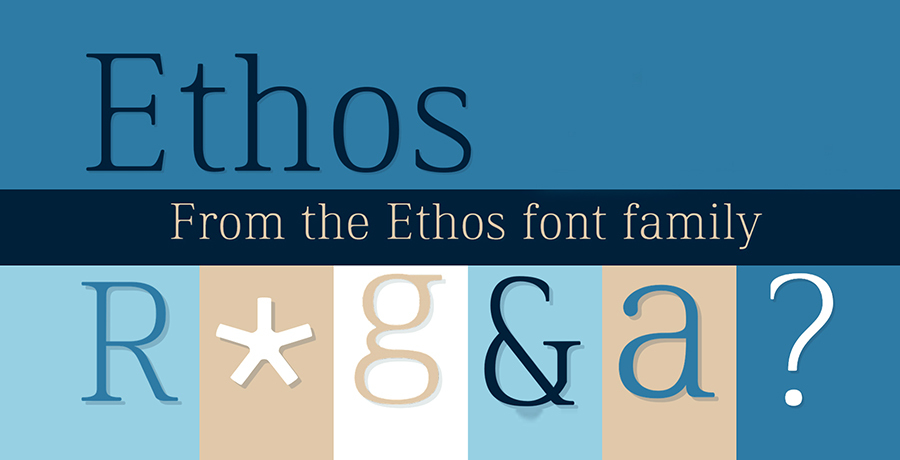 It's a soft yet stiff font style that needs no recognition for its beauty and versatility. It's a rich font style that puts a graceful touch to the overall text.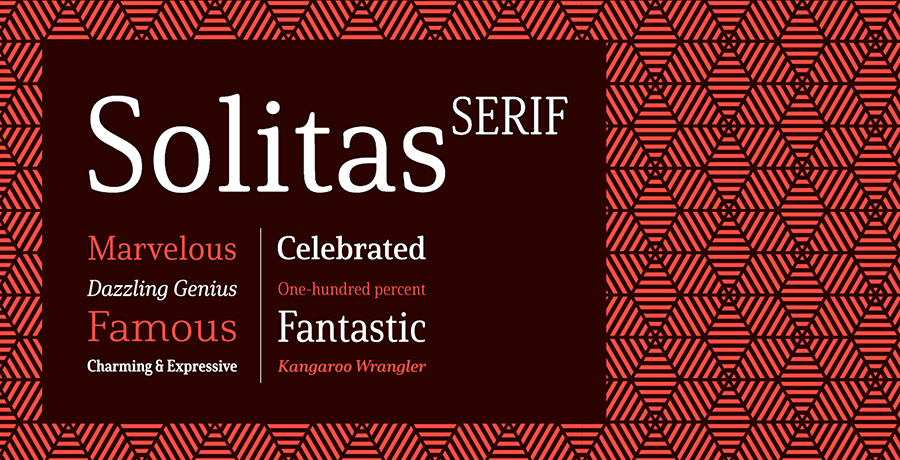 This font style can charm any of your readers with its grace and beauty. The design typeface is incredibly aesthetic and looks exceptionally great in text.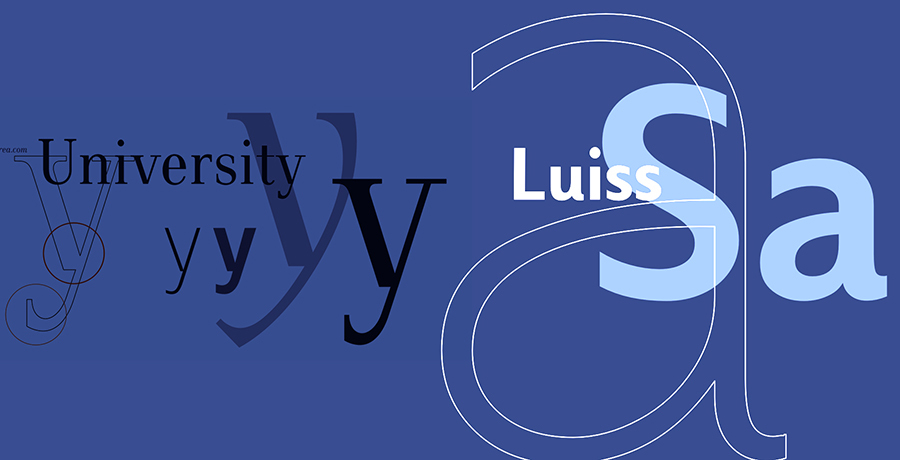 No matter if you want this font in Bold, Italic, Regular, or Bold Italic – it looks best in all varieties. This best free Serif font can be used in web designs, magazines, and whatnot.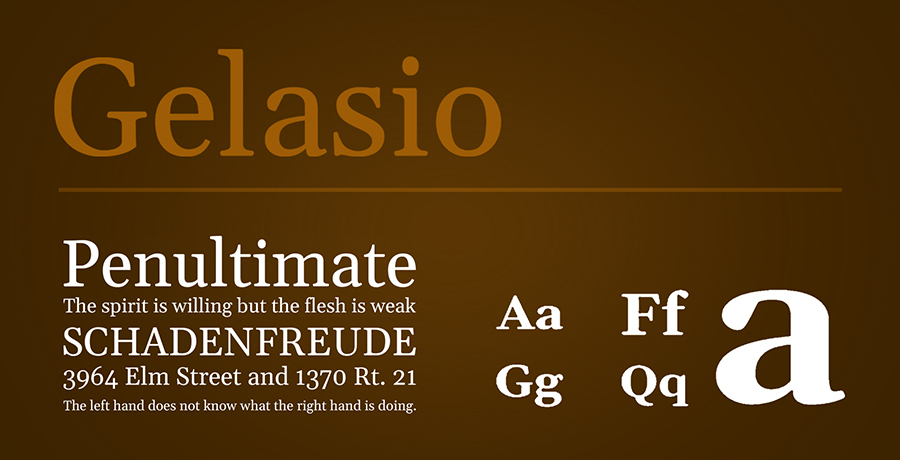 Last but not least is the amazing Ortica that has its modern touch to it. Wonderfully crafted, this font can turn your reader's eyes to it and keep them hooked on it.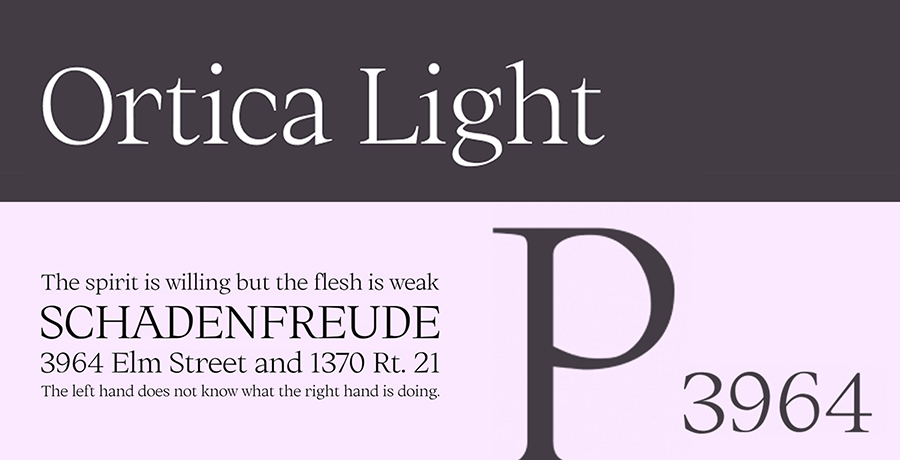 You may also like:
Conclusion
As a designer, you definitely need the best for your craft. From the type of font you choose for your design to the font size, everything plays a huge role in making your design stand out from the crowd. If you want your design to speak for itself, then you have to give out the message in the right way. Hope this article helps you in finding the perfect option for your design!