It seems like the competition for capturing user attention is getting intense each year. That is why companies often have seen bringing innovation in their promotion and marketing techniques. Not only this, many brands take complete benefit of new ways to either share their ideas or market their services online.
In this scenario, solid SEO or search engine optimization comes in handy too as it helps in fetching customers to your site. But, if your website seems generic or uninteresting, these visitors wouldn't mind exiting it immediately. This step will hurt your revenue and on top of that, the bounce rate will affect your SEO too.
No doubt, having a responsive website layout is crucial for many reasons. It doesn't only open new doors of opportunities, but the unique site keeps your visitors engaged as well. And, who knows these visitors might become your future potential clients. However, the key is how to develop a user-friendly layout that differentiates you from the rival brands; brings traffic and benefit you in the longer run.
We are excited to share a few clever tricks that will make your website pop!
Share Quality Information
Experts can't stress enough on the information the website owners share with their customers. Take note that Google doesn't favor duplicated content so avoid using it at all costs. Therefore, make sure that the information your share is useful and authentic. If you have just launched your company's website, it's imperative to tell your brand story and details about your products or services.
You need to send out the inside story of your brand. It will encourage your visitors to further share the information on their social networking sites. It would be more beneficial if you showcase the raw and honest side of your business so that more and more visitors can relate and engage in it.
Opt for Dark Mode
Dark mode became an instant hit when it was introduced in 2019. The trend is widely followed till date as Google launched it for various apps. You can find a built-in dark mode feature in Google and other browsers too. Since it was applauded by many users, you can opt for it as well. Not all website designs sport dark mode yet, so Google Chrome offers a "night eye" feature that turns normal sites dark without or with optimization for dark mode.
If you are about to develop a website design for your brand, we'd highly recommend incorporating dark mode to it. Take YouTube for example and see how stunning it looks when the dark mode is on. It doesn't only look great but delivers great user experience as well.
Incorporate Full-Screen Video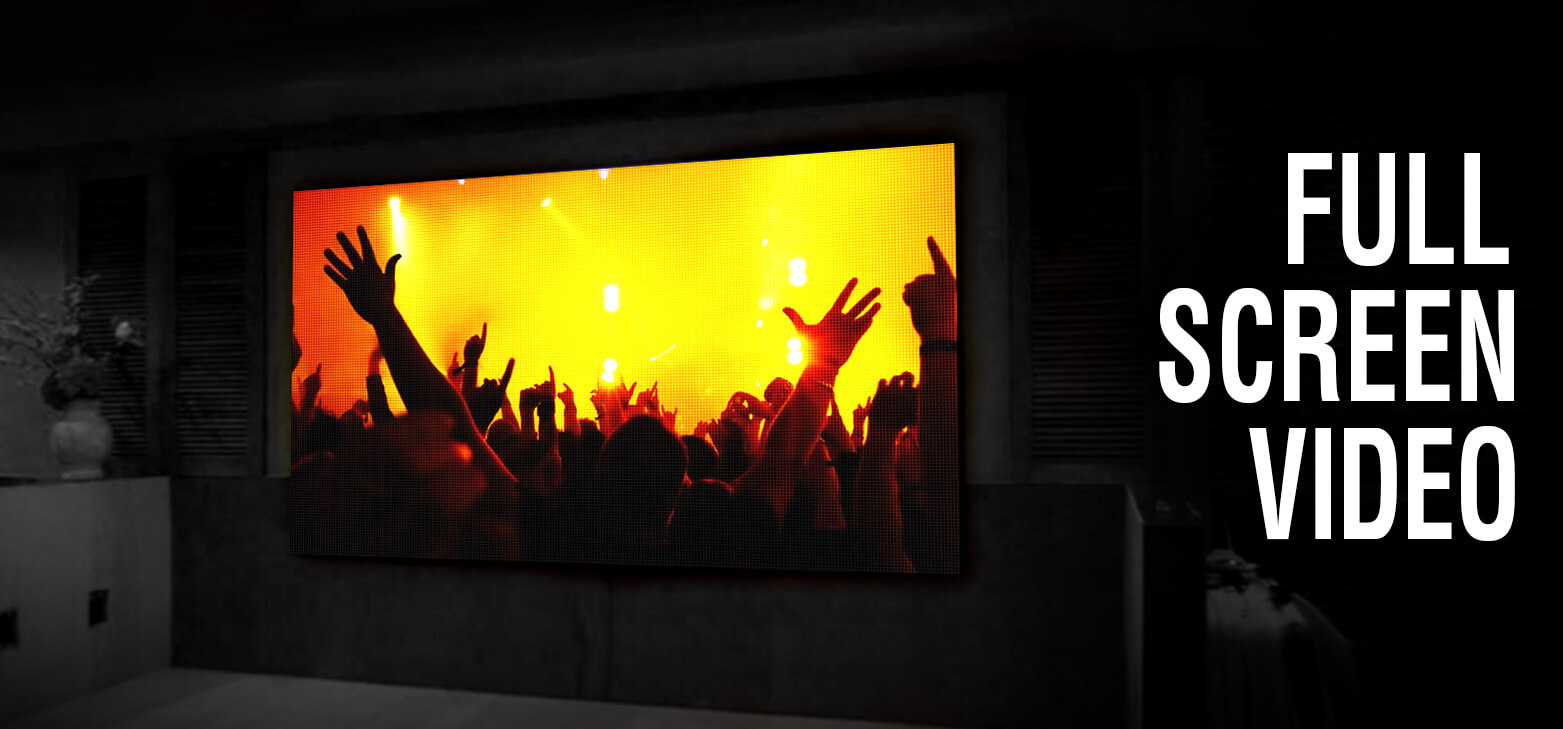 Using videos in the right way either on the landing page or home page can boost conversion rates by 80%. That is why more and more brands are increasing engagement with full-screen videos. It is an excellent tool to stay ahead of your competitors. Visual content indeed leaves a lasting impact as well. But, before diving into it be clear on the following;
How you are going to set this up
Will you keep the videos autoplay or users have to click to start
Find an appropriate place for Call to Action
The time duration of a video
Begin the process by fixing concerns like these and leave testing, optimization and refinement for later.
Think about Retro Style
It grabs attention instantly. The trend of retro vibe is quite common nowadays because people love it. This could be nostalgia or experimenting with something different than typical design trends. As a brand owner, you can make a statement by going for a retro layout. The best way to do it is having retro-inspired typography, logo or vintage style imagery on your website.
On the other hand, you can even redesign your website and keep the theme vintage to make the most of this trend. For creative brands, this approach can work well and let them make a bold yet distinctive style. You can take a look at the website of Mr. Oizo for inspiration.
Go for a Monochromatic Layout
You don't need to perform laborious tasks to beat your competitors – as only playing with different color schemes can do the job for you. Your experiment with colors is a fun way to attract users. Therefore, don't hesitate to opt for stark color palettes like the monochromatic layouts that sport single color on a page.
Take note that it doesn't count white, black or neutral shades. For example, Bureau of works, the Australian website consists of different colors, but their home page has a red color that lets them build a bold and powerful presence. Not only this, but they have made photos according to the color scheme. If you look closely, they have incorporated smooth red tint to the images that blend in well with the overall design.
Keep Simplicity Aside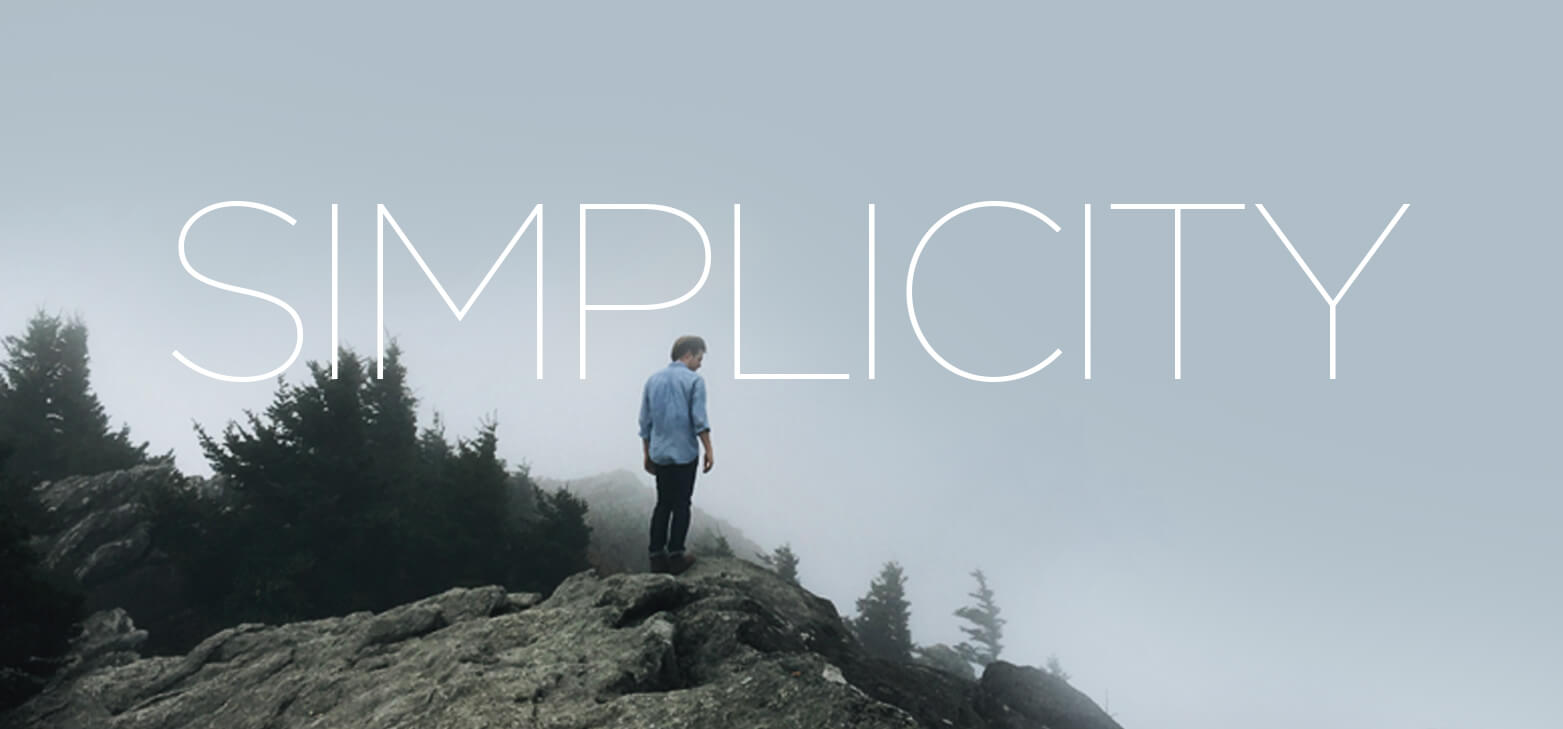 You must have seen plenty of websites with a minimal layout. No doubt, when minimal designs were first introduced, they got instant popularity. In current times, maximalism is ready to take over the site's layout. So, it's better to be prepared and start looking for inspirations to combat competition singlehandedly.
If you are wondering, maximalism is an aggressive style that dismisses minimalism. Therefore, you need to throw out a simple design and bring bright, contrasting colors with eye-catching layouts. If you are a fresh or hip brand and up for bold statements, maximalism can help you stand tall among competitor brands. We could see maximalism becoming a trend in the coming years as brands want to get creative with layouts over time and prefer to follow trends to cope with the competition.
Work on Typography
Did you know typography can make or break your website design? Considering its significance, brands often experiment with different typefaces or fonts to find the best option. When it comes to staying ahead of a rival brand, you can do the job through typography. So, it's time to move forward from dignified fonts and opt for something like bold texts or outlandish themes, etc.
Most of the time website owners stick to traditional font styles. But, various brands have stopped doing it and started to work with bold typography. They avoid using simple fonts and opt for a wilder approach for additional creativity and appealing layouts. You can get a clear idea by exploring websites like Milkshake, Arche68 and many more.
When working with fonts, be mindful that your typography choices impact your site's navigation too. Thereby, you need to stay careful while choosing and using typefaces or fonts. Take note that the user interference shouldn't be compromised by your choices for font style. Once you focus on all elements, no one can stop you from building a solid website.
A website is indeed a gate for bigger and interesting opportunities. If you are determined to take your business two steps ahead, you need to focus on the factors that develop a user-friendly website that stands out too. From content to font size, each step matters and is incredibly important. However, avoid making unnecessary changes just to "fit in". Take help from innovation and let your brand rule the competition.