Imagine a world without Google… How do you feel? Lost? Right? Well, this is actually true; Google is our go-to-place for our any query in the world. Need to know the recipe of Fettuccine Alfredo? Good Google it, need to know about the location of your favorite bar? Google is there to help you out. But what if I tell you, as much as there is a world inside Google, there is a whole world outside it too. Yes, you got it right, if someday, your Google starts acting up due to some technical glitch, many other search engines have your back.
There is no denying to the fact that Google is the most used and dominant search engine for most of the internet users all over the world. As shown in the recent studies, Google has almost 88% of the total market for both mobile and desktop searches, and it is most likely to stay like that for a longer period. It translates into the fact that almost 70,000 searches are made every second, 5 billion searches/ day and 2 trillion searches/ year on Google. The numbers and statistics are crazy yet impressive.
But hold on! Nothing comes easy; neither did these numbers. Internet users today are pretty smart and working on analyzing the tricks of Google that they use to analyze the data to share with the advertisers; therefore, they are now opting for alternatives to Google. The first alternatives that come to our mind are Yahoo or maybe Bing, but the reality is much bigger than that you have other many better options as well, such as Giphy and YouTube. 
We all are pretty aware of it that most of the SEO focus is on Google only, but the truth is you and I are missing out on all the other good opportunities that can get us if not better than at least equivalent traffic to our website. You cannot and should not depend on Google for everything or everyone; and, there is a huge list of Google alternatives that you can use.
Even if Google is the industry giant, it does not mean it should be your only choice. As discussed above, one of the main reasons why people are going for the alternatives is because of the increased privacy issue. Google is well famed about tracking the user data for both the third party use and for its own benefit as well.
Nevertheless, without any further ado, let's jump onto the whole list of search engines that you can go to for the risk-free and secure searching.
1) Bing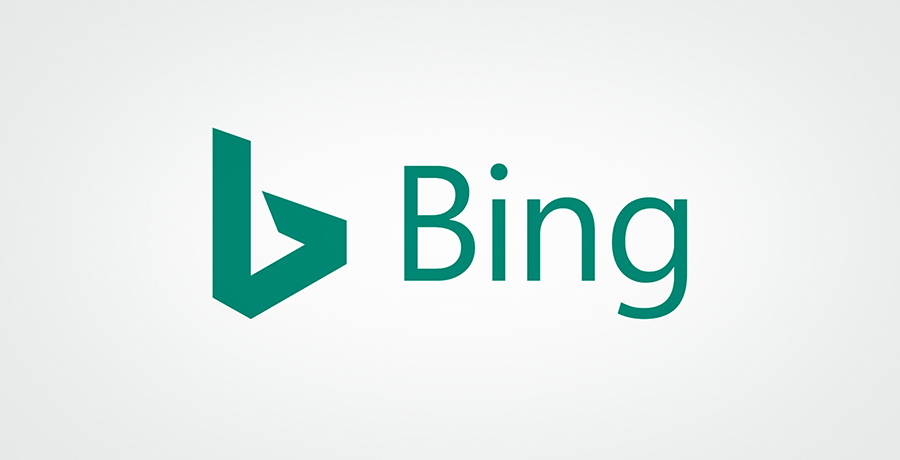 Bing is not unknown to anybody if you are a boomer than you must know what Bing is, as it is the second largest search engine that ranks right after *the master* Google. The website provides friendly user experience and a better visual feel with the gorgeous background pictures. If you are looking for some videos for your project, then Bing should be your go-to-place because it showcases results as bigger thumbnails that you can preview with the sound by floating over them.
However, you cannot entirely separate it from Google as it is also full of internal features such as translation, currency conversion and flight tracking, which makes it a pretty versatile tool. Now that you have made acquaintances with Bing as well, you should know that it offers a Rewards scheme as well. When you search or shop through Bing, you get points in your wallet, which you can utilize later on movies or other purchasing applications, which is pretty handy.
2) Duck Duck Go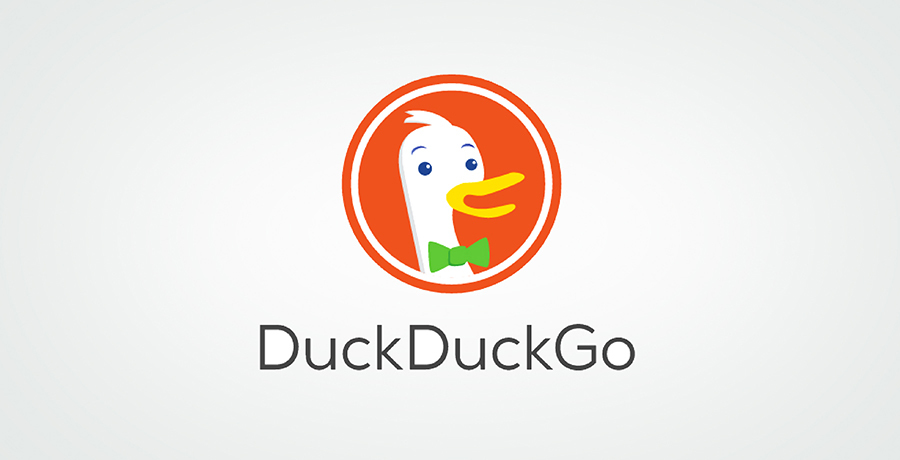 If you are looking for the Google alternative that provides 100% online privacy, then Duck Duck Go is your safest option. Due to its user privacy, it has gained popularity all over the world in the shortest time possible. We all want to search in peace where an invisible agent is not spying on us, right? Well, here you have a fix for it now. The website is free from all the baffling advertisements since it does not track you or your online activities.
Apart from its user privacy, it also provides a clean interface and brings over all the searches that other search engines give. Keep all your online activities private by adding an extension of Duck Duck Go. It has all the standard features of Google, but one worth mentioning feature that you must know about is "bangs". It takes the users directly to the other sites such as YouTube, Amazon and Wikipedia if they start their query by adding in some exclamation marks.
3) Ecosia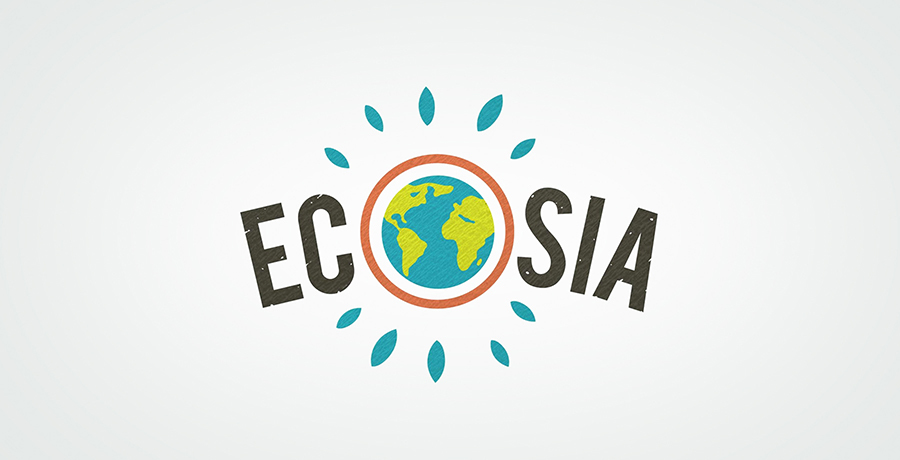 Did you know you can plant a tree only be searching on a search engine about how to plant a tree? Well, here is a surprise revelation for you. Every time you search for something on the internet, Ecosia uses its surplus income only to plant trees. Moreover, you do not have to compromise on the quality of the results of the search engine as well, since Ecosia has teamed up with Bing and uses Bing's and its own search algorithms as well.
However, it has been around since 2009, but not many people are aware of this platform. It is a great choice for most of the users as its user interface is pretty clean, and it is quite similar to Google.
The best thing about it [apart from planting trees] it sails on the same boat as Duck Duck Go since it also provides user privacy and does not sell your data to the third party by tracking them [you know who I mean, right?].
Moreover, the search engine is available in seven different languages and provides various other features as well, which includes notification from trees, automatic suggestions and safe search. Bing powers the search engine of Ecosia, which enables personalized suggestions as well.
4) Yahoo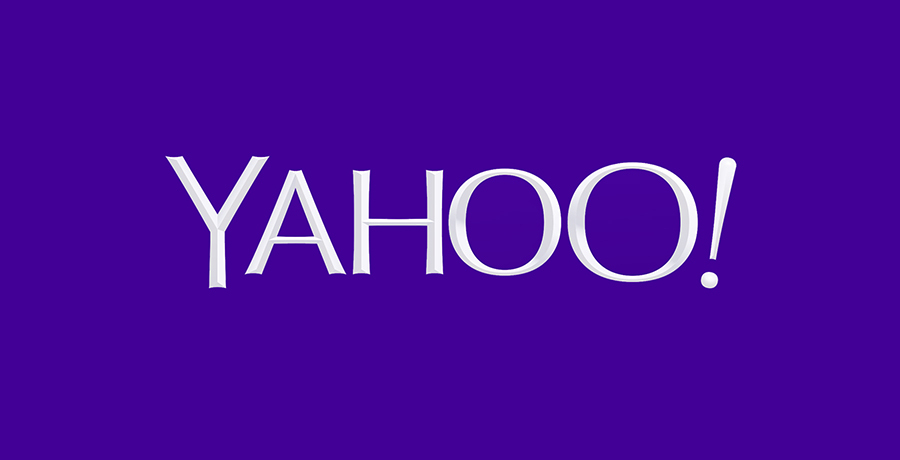 Boomers here can testify that before Google, we used to head to Yahoo for our daily queries as it has been around longer than Google has. There are a fraction of people who still prefers old traditional Yahoo search engine over others. It is not really behind Bing or Google, since it has bagged the fourth position of the most popular search engine.
Apart from serving as a search engine, its web portal offers the news aggregator, online shopping center, email service and travel directory as well. Yahoo supports over 38 languages and is the default search engine for Mozilla Firefox. Rather than being a detached search engine, its web portal offers a huge variety of services ranging from travel to sports and places that are worth visiting.
The website has started offering better and high-quality image results since it has integrated with Flickr. Similarly, the other sections, like Yahoo finance and yahoo answers, brings a whole lot of information on the different subjects. It may not be as private as Ecosia or Bing, but it performs better than Google.
5) Start page.com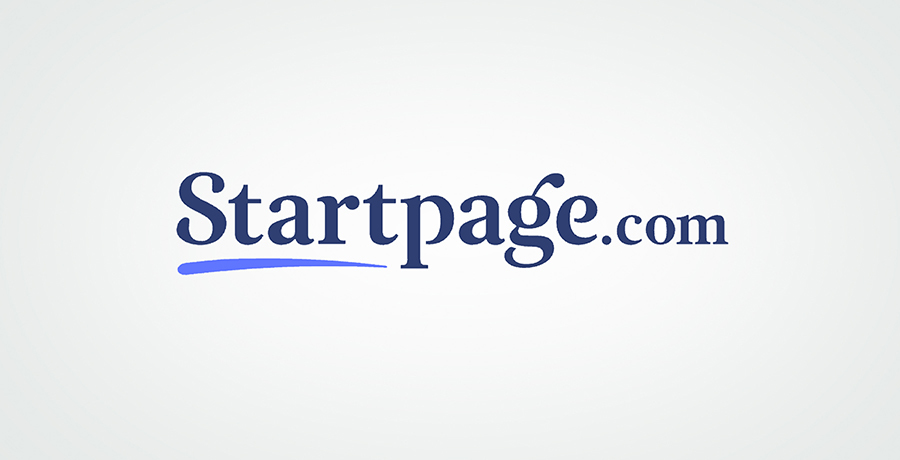 According to this website, they are the most secured and private search engine. However, this bold statement by the search engine leads to the extensive media coverage along with the third-party audit by European privacy seal. The USP of this search engine is their "no-logs" policy which means the search engine has no idea about where the users are from as they do not store the IP address of the users or save their tracking cookies. If you are looking for the relevant results but want to stay anonymous as well, then startpage.com is the safest option for you.
6) Qwant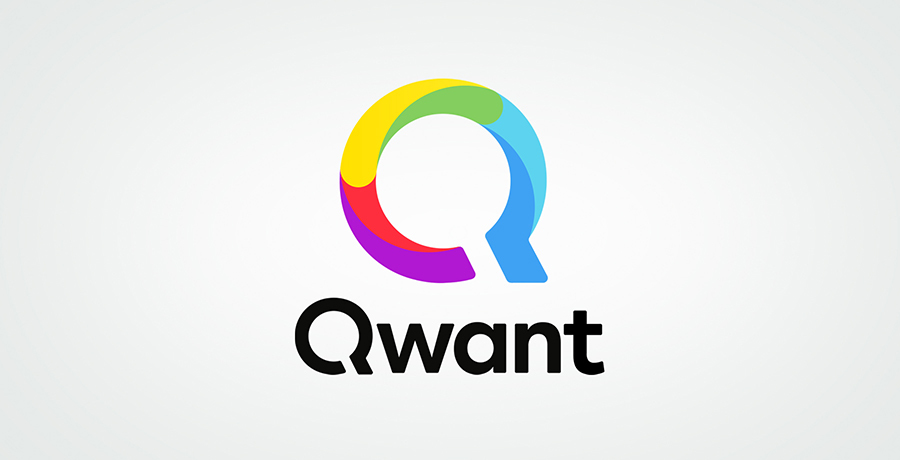 Qwant search engine was based in France and one of the most privacy-oriented search engine. The website claims that they do not harvest the personal data of users for ad-targeting. As privacy-focused search webpage, it shows many features as Duck Duck Go does. One of its features which is named as "Qwick Search Shortcuts", is just another version of "Bangs" feature.
If we talk about the user interface, then it is pretty attractive too and highlights the on-going topics along with the current news on its homepage in an organized manner. Your query will be displayed under three categories which include, social, news and web. These categories result in fulfilling your search more efficiently. If you are a music lover, then it is a must-go site for you since it has dedicated one of its sections to the music only. You can explore new music and lyrics through AI.
7) Swisscows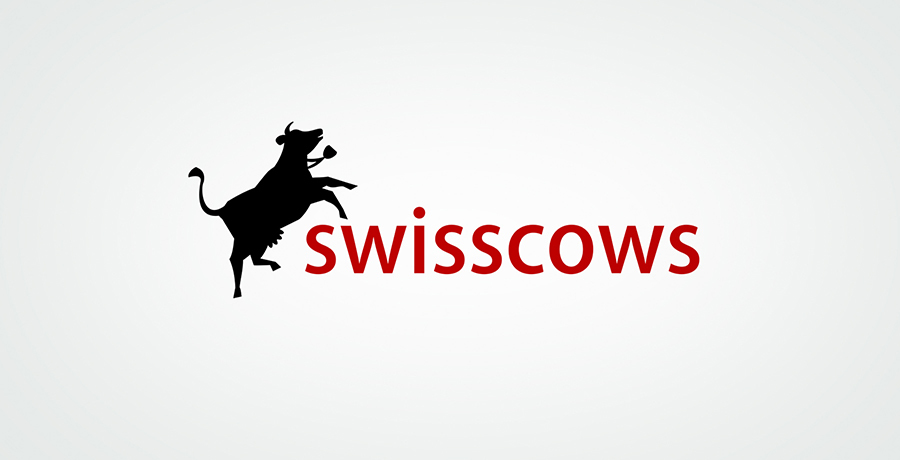 You may know it by the name of Hulbee, well, Swissscows was previously called Hulbee. It secures 6th position in the overall most used search engine contest; all credit goes to its approach of making privacy their first priority. This is more commonly used by parents who are concerned about the search results exposed to their children. Their built-in filter for the bold and porno content in the search engine cannot be reversed by any means. So if you are worried about your kids' exposure to such content, Swisscows is the search engine you should be visiting.
This alternative to Google does not have any personal data, search queries, IP addresses or other identifiers in store, which makes it one of the best search engines other than the Google. The most attractive part of this alternative is that its servers reside in Switzerland, which means they are quite diligent in providing 100% privacy due to their sternest privacy laws. Even though it is still reliant on Bing for providing search results, but you are saved when it comes to privacy.
The website has its own advertisement system where the ads are targeted only on the bases of the user's search query and not the location. Another reason to fall in love with this Google alternative is the grid of suggestions that it provides whenever you type in a query.
8) Ask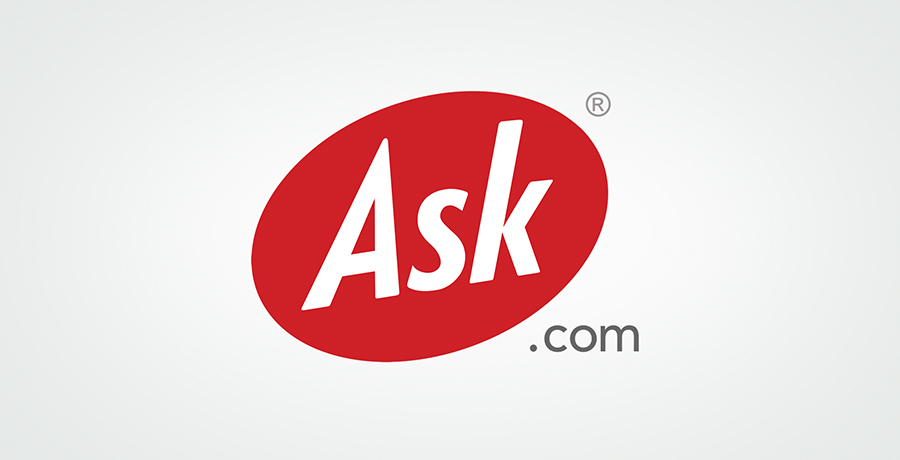 Ask.com; The name says it all, it was once known as Ask Jeeves, and it provided the simple format of the questions and answers for the searches of natural languages. If you have someone in the family who is not much of a tech geek, then this platform is perfect for them as it is pretty user friendly.
It makes the user's search easier by listing down the relatable frequently asked questions which is a pretty handy resource and help the user to further their search.
9) Search Encrypt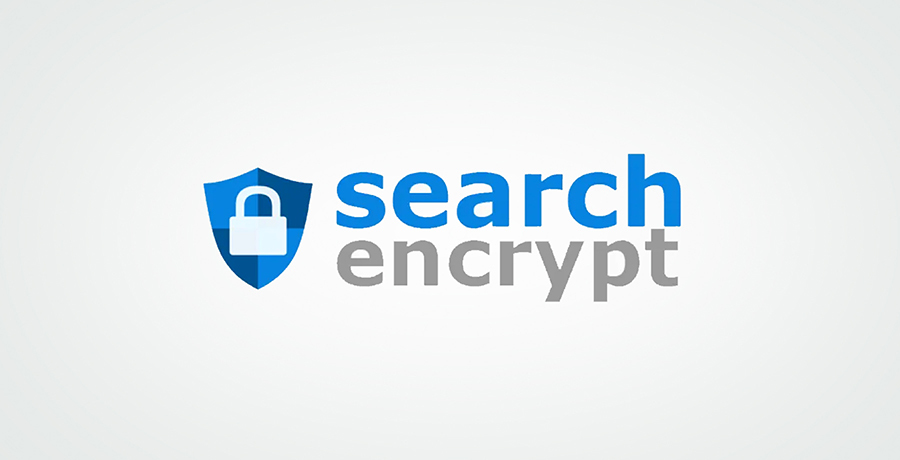 It is the meta-search engine that prioritizes the privacy and puts it at the forefront and ensures that all your online activities are secure. The owner of the search engine claims that they do not track any personal information about the user and use it for the commercial purpose.
Through the network of the search pattern, the overall search results are recovered. Search encrypt is comparatively a new alternative to Google, but it does its best to avert the filter bubble of the customized searches and caters almost 23 million visitors daily.
The most flashy and attractive feature of the website is that it automatically expires the local search history after the inactivity of 15 minutes. So you need to chill even if your friends and siblings have access to your system.
10) Ekoru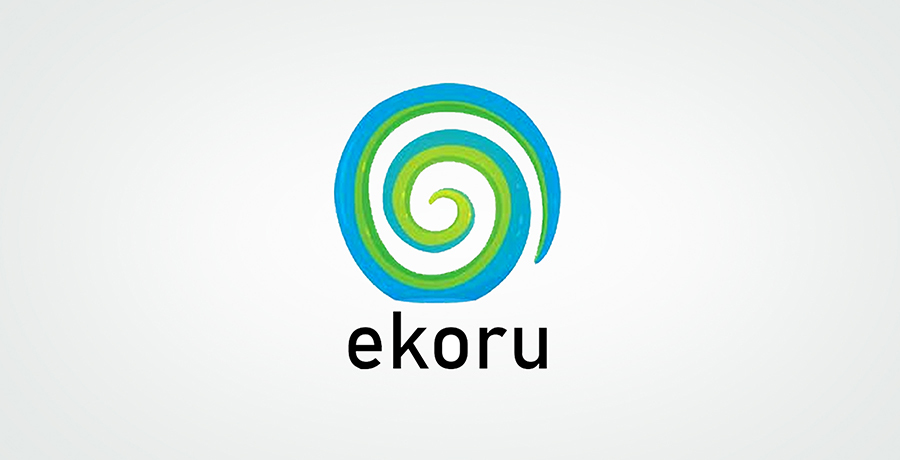 Like Ecosia, you have a chance to save the environment by using Ekoru as it helps in cleaning the oceans. It is the charity based search engine and has gained popularity rapidly since its launch due to the sudden rage in the world for being conscious of the damage that people are doing to the oceans and seas.
The search engine claims that every search helps in accumulating the fund money for the Big Blue Ocean Cleanup.
Ekoru is an ethical search engine, and the purpose of it was to save our oceans. It can also be classified as the perfect Google alternative as a privacy-first search engine. Their dedication to encoding all the information and not storing any personal data on their servers is one another reason why you should be using Ekoru for your daily searches.
11) You Tube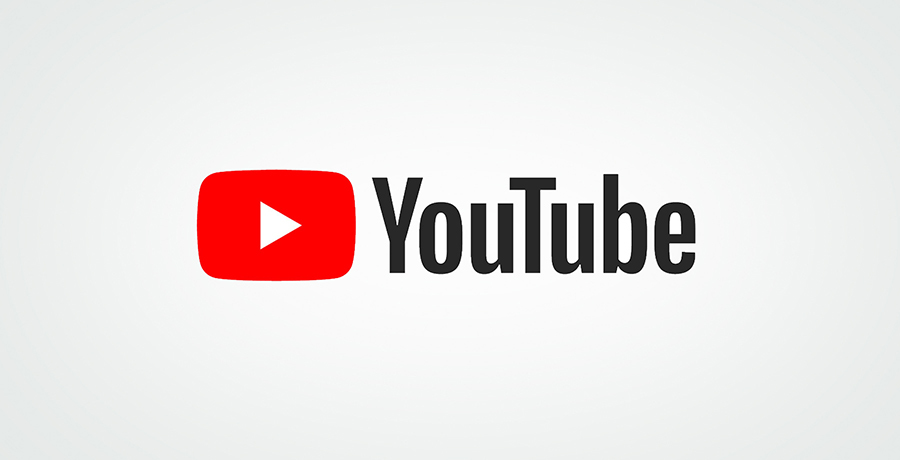 Well, this website needs no introduction, as it is one of the most used search engines all over the world. No matter what your need is, looking for the workout routine? YouTube it, need to learn the scientific reason behind Bermuda Triangle? You have hundreds of lectures available on YouTube, you name it, and YouTube has it. If you are looking for the videos from podcasts, movie clips, or need to look for the original content created by the current content creators, YouTube is the place to visit.
You can do all your video search on Google as well, but when it is about finding the good quality content then head straight to YouTube, as there is nothing better than this search engine for video content.
12) SearX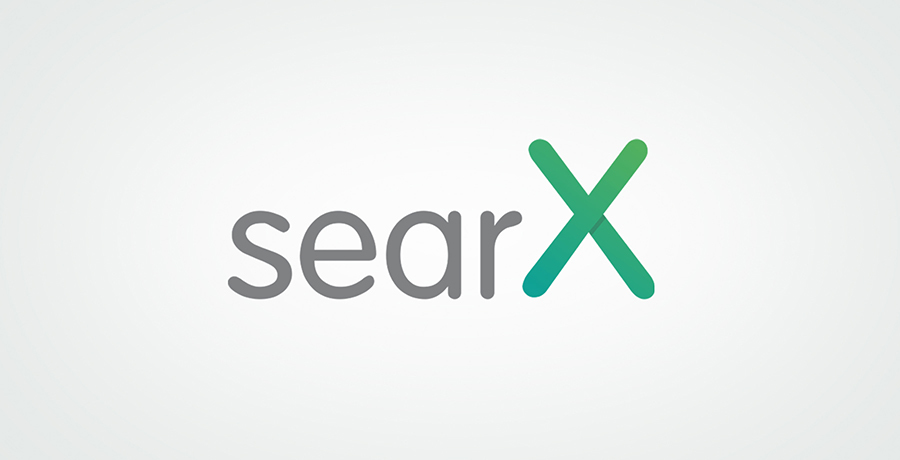 It is just another meta-search that deserves to be mentioned in this list. This search engine aims to make the internet more free and regionalized; therefore, they do not collect the user's information and provide neutral results from the different sources.
Through various sources, SearX recovers the results, which includes the famous search engines such as Duck Duck Go, Google, Wikipedia and Yahoo. It is an open-source and available for everyone to use for the review of source code along with the GitHub contributions as well. Moreover, you also have an option of customization as your own engine and host it on your server.
This alternative to Google allows its user to change the settings in the sections of preferences with the advanced options that are not readily available on the other websites. If you are a Torrent fan, this is the place you need to visit as it allows its users to look for the magnet links to the exact files when they search through the meta-search engine.
13) Unsplash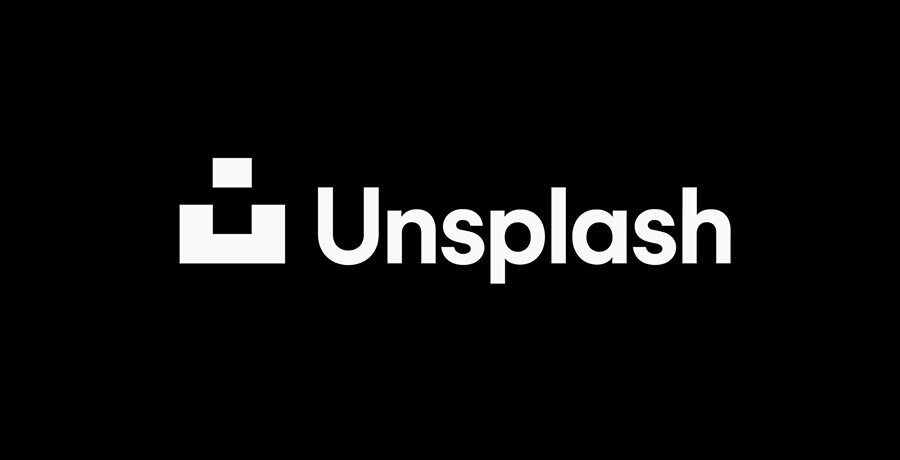 There is no denying to the fact that any blog post, marketing material or even a webpage is dull and boring without a vivid image. Images are an important part of a user's interaction with the business, and we all know how hard on the pocket the stock photos are. So the best fix to this situation is Unsplash.
It is the search engine that aims to provide you with the exclusive images for free of charges for your projects without worrying you about copyrights. So before you stress about getting copyrights of the Google image, know that there is a website that gives you access to hundreds of gorgeous images with no extra strings [read: charges] attached.
14) Yandex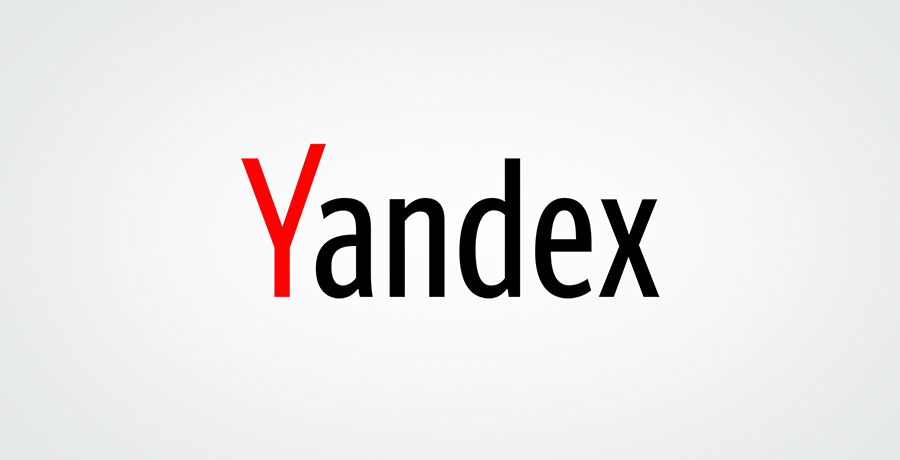 It is one of the most popular search engines in Russia with almost 55%-60% share in the overall search market of the country. Due to its extensive use in Europe, it stands fifth largest search engine all over the world.
Apparently, Yandex is one giving the toughest competition to Google as it provides similar services like a translator, cloud storage, mobile apps, maps, a web browser and even a mailing service. Such services are the reasons why Yandex is one of the apt alternatives to Google. 
The user interface of Yandex is pretty neat and clean, the page layout of the search result moreover is also quite similar to Google but a lot cleaner. Just like Google, the search engine allows you to look for the news, videos and images. Beware, Yandex is based in Russia, so if user privacy is your main concern, then this is not the search engine you would want to use.
15) Gibiru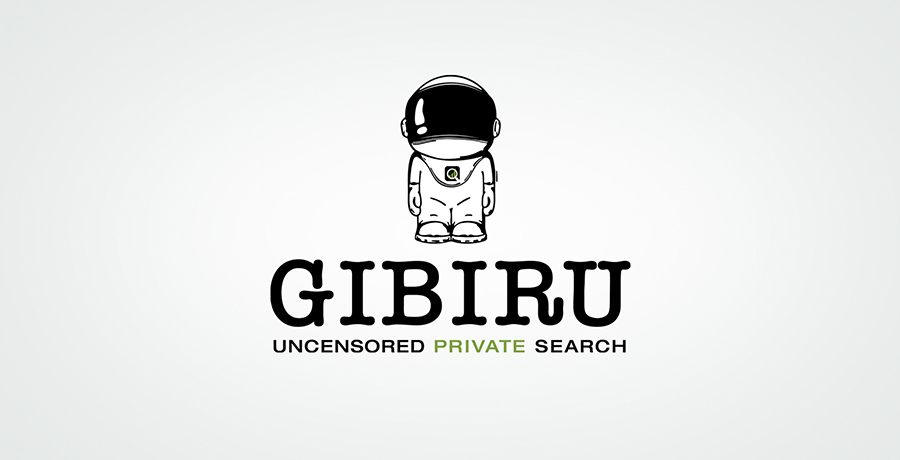 The best thing about this search engine is that it does not only fix the privacy issues but handles censorship as well. Gibiru has been providing uncensored and anonymous search results for ten years now. Even the disclaimer on the website says that it does not save your private information on its servers, and within the seconds of your search, the records are wiped clean.
From its proxy page, you can download its AnonymoX Firefox plugin in order to send out all your search requests. If your main concern is privacy and censorship, then there is no other better alternative to Google than Gibiru, because the search engine does a pretty good job of tackling both.
16) Disconnect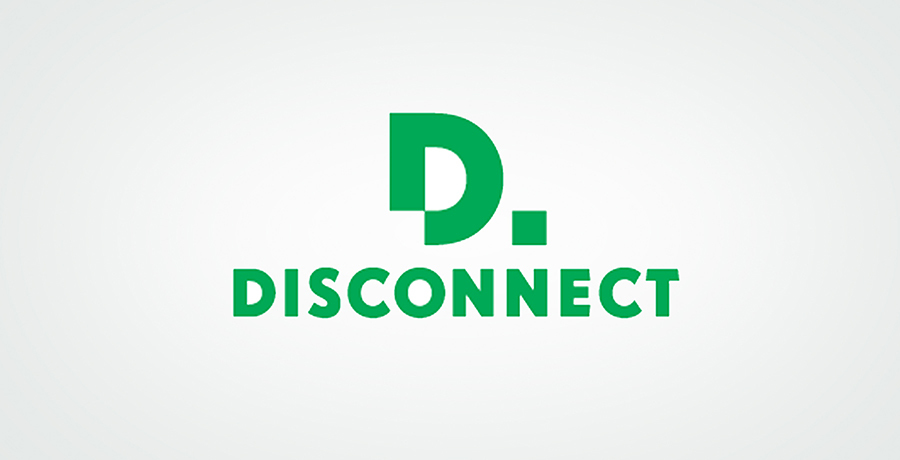 Disconnect; You may find this search engine a bit different from the other search engines as unlike all the others it does not display the search results on its own page. Instead, it takes your query through its servers to make you anonymous and then showcases the search results in whatever search engine you select.
Moreover, this platform does not have a particular page to conduct the searches as it is more of an extension of the browser that you need to add. It gathers its revenue from its exclusive services of VPN, so the search results displayed in front of the users do not have any advertisements or affiliated codes.
17) Wolfram Alpha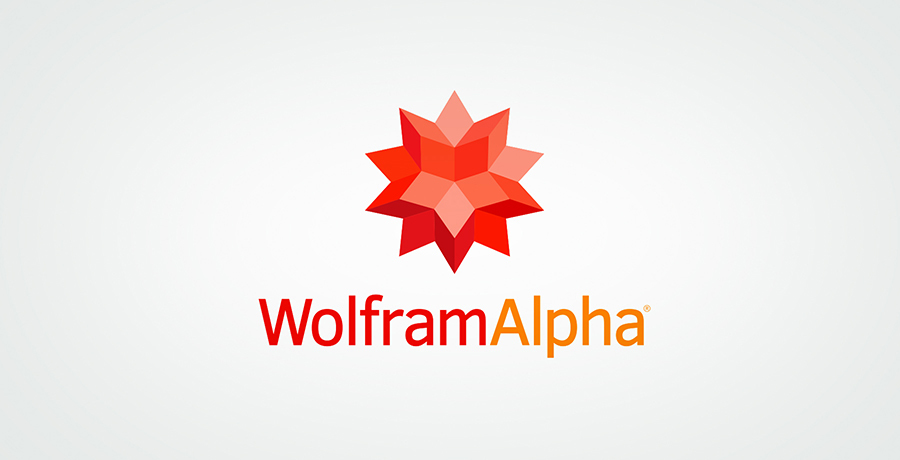 WolframAlpha; It is one of the privately-owned search engines that allows the user to figure out expert-level answers through the breakthrough algorithm, AI technology and knowledge of Wolfram.
The search engine is designed to deliver expert knowledge and is organized into science and technology, everyday life, mathematics and society and culture. There are multiple subcategories within them, and other useful tools that allow the user to calculate the data, find expert answers to the questions and research statistics.
18. Boardreader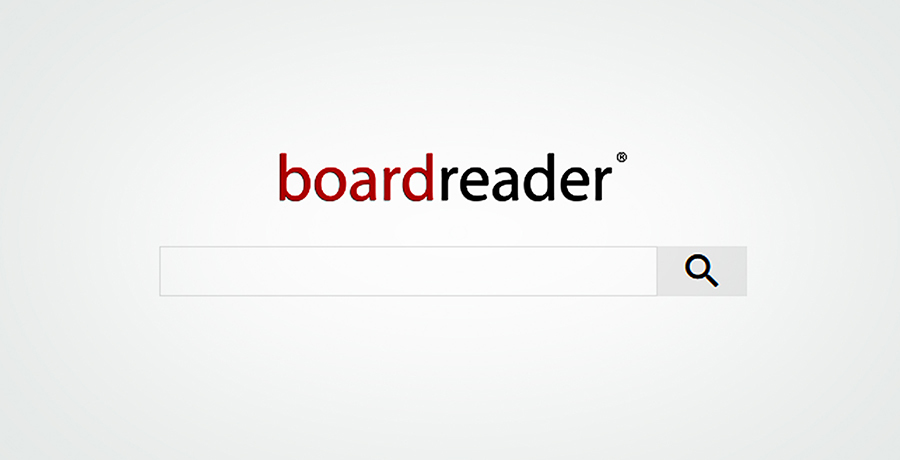 It is the search engine basically for the message boards and forums which allows the user to search forms and then filter the results by language and date. It is one of the useful tools for content researching, which makes finding the content by real users pretty easy. If you are not known with the niche to look for; Boardreader is the perfect place to start from.
Conclusion
There is no denying to the fact that Google is the master of all, despite many glitches and privacy concerns, people still prefer Google over other alternatives, as it secures a whopping 90% market share of the overall search engines. The seamless and personalized user experience is due to the use of intelligent algorithms along with the AI implementation. Browsing the internet apart from Google may seem a little weird for multiple users, but it is pretty easy and gives a new and exciting experience to the users, so there is no harm in trying them out.