Are you a freelance designer? Are you creative enough to leave your mark on your clients? Well, if yes, then you only need to work on your marketing skills to get more clients.
Working freelance is extremely common these days, but not all freelancers are famous. What is their deal? How do they get more clients? To be honest, they know how to market themselves and their skills. 
No matter if you're a businessman or a freelancer, everyone needs to start somewhere and it cannot happen without marketing yourself properly. It's one thing to work at your own will, but then you need to get enough work to stay up late to meet deadlines.
Graphic designing is one of the best industry where hundreds and thousands of people are engaged in freelancing opportunities. It does not matter if you own a business or work individually, you will always want more clients.
There's no shortcut to getting the clients, but here are some tips that may help you in self-promotion for freelance graphic design business.
Take Advantage of Social Media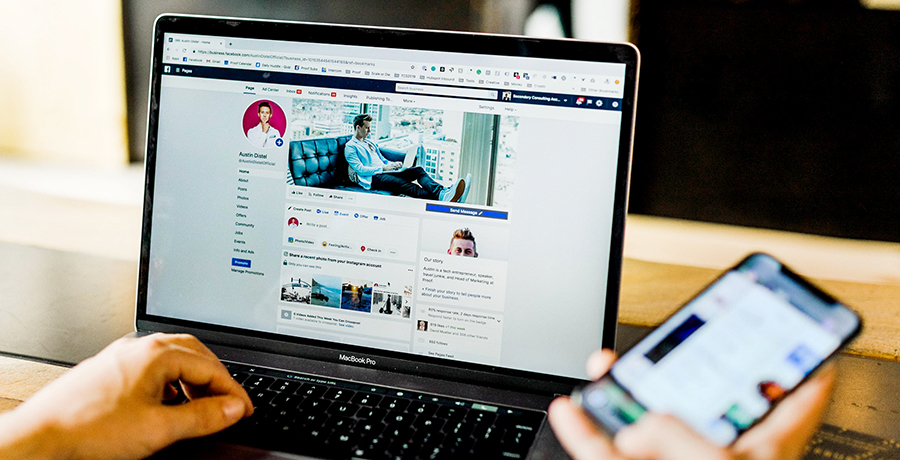 Even in the era of social media, people are still asking how to advertise graphic design services? We all know how big of a role social media play in our lives and if you are unable to use it properly, then you're making a big mistake.
One of the best things about social media is that it's free, it connects you with millions of people, and the communication is easy as well. So how can you use it?
Well, creating a Facebook or Instagram page is the start. A lot of people market their work in this way. Apart from it, videos are pretty famous these days. You can get clients by creating value through your work. But, how can you do it?
Well, there are a lot of people in the market who wants to become a graphic designer. You can utilize the page to post tutorials, interesting and engaging videos, etc. that help them learn and also showcase your work to the clients.
Additionally, Facebook and Instagram ads are not new, so you can also use the feature to increase your business's reach.
If all of this looks like great work for you, then join a Facebook group. There are a lot of groups on Facebook where you will get to see job postings now and then. Make sure you're active in these groups or use this platform to show your work to the clients. 
Social media is the best tool for marketing for freelance graphic designers.
Interesting for you: How to Launch a Brand – Design & Startup
Make LinkedIn Your Best Friend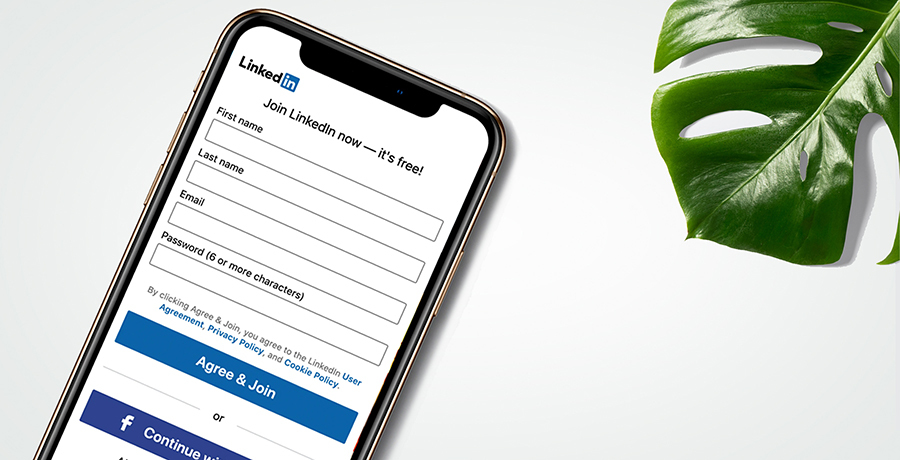 Social media is one thing and LinkedIn is another one. LinkedIn is a professional network where you will find people working in different sectors and connect with them. With time, LinkedIn has shown its efficacy in helping people to get more clients, jobs, and employees.
If you work as a freelance graphic designer and you're not using LinkedIn, then you're making a very big mistake. LinkedIn has all sorts of people belonging to big and small organizations and showcasing your skills perfectly can make you catch their attention in an instant.
You can connect with people, send messages to relevant individuals with your samples, or post your work on your feed. LinkedIn is a targeted medium where your message is delivered to the people who matters the most, so take full advantage of it and connect with more people.
Create a Website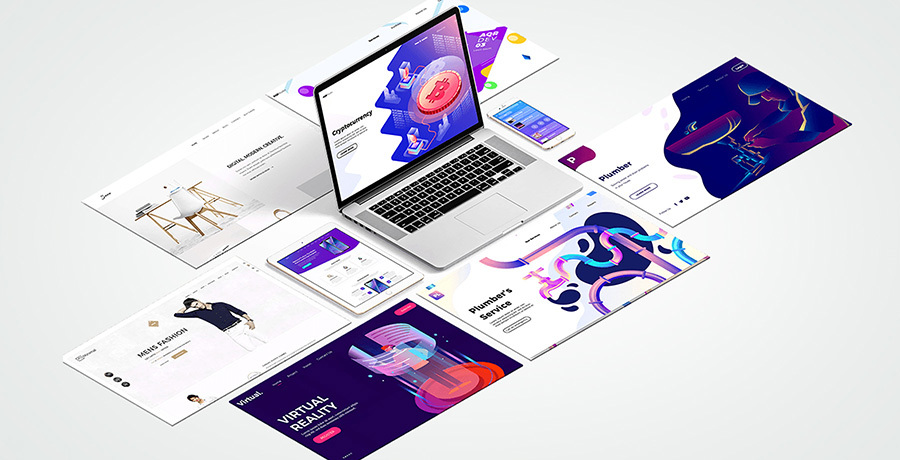 No matter if the above two options work for you or not, having a website always adds credibility to your work. Everyone knows that it may seem easy, but creating a website and its maintenance is not so easy.
You can create your portfolio over there and whenever a client asks you for samples, you only have to send a link.
By doing so, the client would realize that you are a credible and authentic graphic designer who is doing things professionally. A website adds points to your overall job experience.
Furthermore, it's easy to place your website links everywhere. For instance, if you see a job posting anywhere, just drop a message in the comments with your website's link. In short, the process of applying for the job becomes simple and increases the chances of you getting hired. 
You may like it: 9 Top Font Combinations for Website Designers
Try Influencer Marketing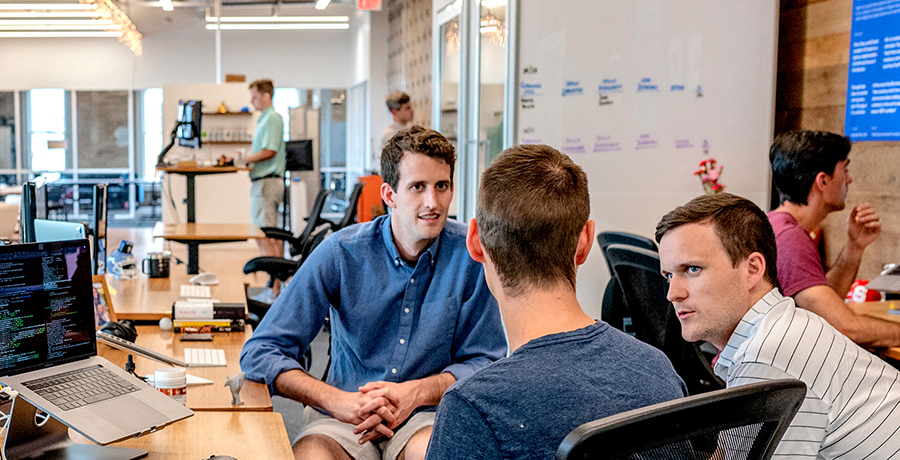 We are living in the world of influencers and people actually invest in influencer marketing. Most influencers do their work by themselves, but some are too much into quality work. All you have to do is reach out to them!
Some of the big influencers have a team working for them and you can take advantage of this opportunity. They need profile posts almost every other day and it requires professional experience to make them aesthetically appealing.
Just write your pitch and send it to all the influencers in your network or the ones that you find on social media. Ask them if you can do the first task for free for them, we're sure this pitch will interest anyone!
Once it's done, all you have to do is to ask them to post your work with a mention of your business. If they have followers in thousands, then you cannot imagine how much reach it will get you for your business.
Influencer marketing is the future and more and more influencers will require professionals to make their work unique and appealing to the audience. Keep applying until you get a job!
Get Your Own Business Card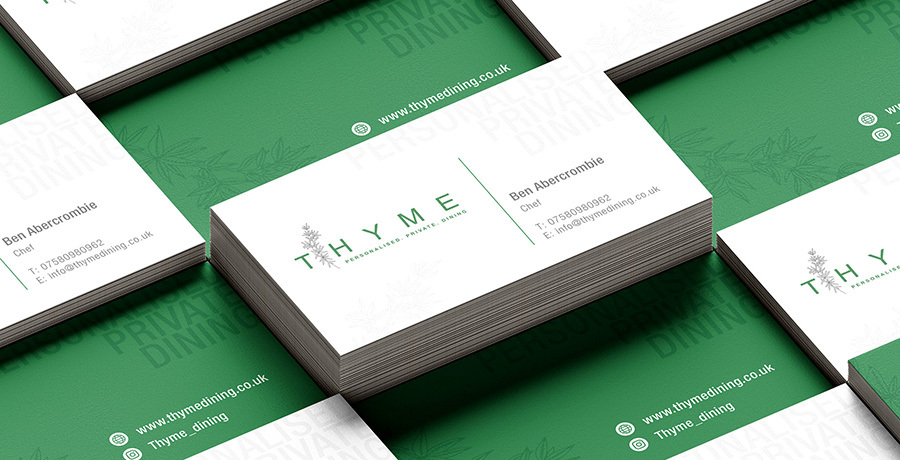 Although it's a traditional method of marketing, it's still active. If you want to grab the attention of your client, then giving out a business card will create a huge impact on them.
The times have changed, so make sure that your business card catches their attention. As you are a graphic designer, then it's easier for you to design it yourself. Make sure it has your number, email, and a professionally designed logo of your business on it.
Here is an important guide for you: All you need to know about business cards design and business cards size
Always Give Quality Work
All of the above-mentioned self-promotion for freelance graphic design tips will only work for you if you provide quality work. Not only your work, but your attitude also speaks for you and your business.
If you have satisfied clients, then you can also get referrals. However, if you're rude with your clients, do not follow the guidelines, do not meet the deadlines, etc. they will never want to work with you again.
In short, provide quality work and wait for the magic to happen. If you are providing your clients with quality, then they will definitely keep coming back to you for more projects.
Reach Out to Local Companies
Most of the time, new businesses are interested in hiring freelance workers to do the work for them. Not only it saves time, but also saves them the cost. LinkedIn is the best way to search for such clients.
See if there is any new business starting out, they will definitely need a logo for it. A great pitch is all you need to motivate them to hire you. If you see any job posting, make sure to apply and send a powerful pitch to grab your client's attention.
Offering more in the beginning or a free sample can get the attention of your client. But don't become a fool by this practice. There is a limit to providing free samples and if your client keeps asking for more, then you know who is the fraud.
Conclusion
Now that you know how to market yourself as a brand designer, what are the tips that interest you the most? To further help you, here's how you can start.
Create a strong portfolio of your work and showcase it on your website
Start adding yourself to the Facebook groups and create a Facebook and Instagram page. Make sure to keep posting your old work, interesting videos, etc. on them to grab the attention of people.
Make use of LinkedIn and start sending out proposals to people and connect with them.
Reach out to influencers and have your own business card.
The above-mentioned hierarchy of what you should do and how you should start will keep you on track. Working with local or international clients is your choice and there are hundreds of ways to get them. However, marketing your freelance work as a brand takes confidence and stern marketing skills.
Make sure you're making the right use of your skills and reaching out to people to let them know about your work. Once you have enough reach, the clients will eventually come to you.