Struggling artists today can agree to the fact that creating a digital presence in the current era is pretty tricky despite the advent of advanced technology. People all over the world have the free access to social media, they can use it however they want to, but since people have started doing business online, making a digital presence has become increasingly challenging today.
During this perplexing marketplace, a lot of artists are seen cutting back on their art marketing budgets. Even though today the artists and businesses can take full advantage of the free marketing opportunities and the creative ways of promoting their art business digitally. By creative, I mean free, yes, you got it right, there are many ways in which you can upgrade your art business for free of cost. Nowadays, it is more important to market yourself than to do anything else. 
How to market your art maybe the first question that you can think of when you are out there making some gorgeous art pieces. Well here is a problem, what does it actually mean to market yourself for artists?
Say you are a singer and you have your laptop and mobile phone brimming with dozens of new songs, but it is not out there in public. How do you expect people to know about your songs until you make them hear them? No one would know about your work, let alone want to invest in your music unless you market it. Marketing for the artist is comparatively more rigid as people do not consider it essential for their lives. There is no denying to the fact in this distressed economy everybody spends their money on the essentials only, and art does not come in essential for most people. However, this is absolutely the wrong notion.
For most of the artists, marketing reduces to strategically getting the word out about your art to the public, keeping people informed about your music or your painting, and inviting them to the events where you can showcase your talent. It could involve having a casual conversation about your passion with your acquaintances and friends, using Instagram to post about your latest pieces or sending out the emails to let everyone know about your new upcoming song.
You can read hundreds of theoretical marketing articles, and most of the time none of them make much sense to art career at least. Marketing for business and marketing for art is poles apart. It is nice to hear some tips and guidelines from someone who has been in your shoes before, who has been in the trenches, tested all the marketing theories and made a successful career of themselves.
Maybe you are wondering how to market a digital art or how to convince the buyers to invest in your paintings, music or delicious bakery items or deciding if your blog is worth your while. Or maybe you are simply in the market for some fresh social strategies of digital artist. Well, whatever your reason may be, in this blog we will give you some tips to attract a huge market.
Without any further ado, let's teach you some art marketing strategies to help you put more food on your dining table by selling your paintings.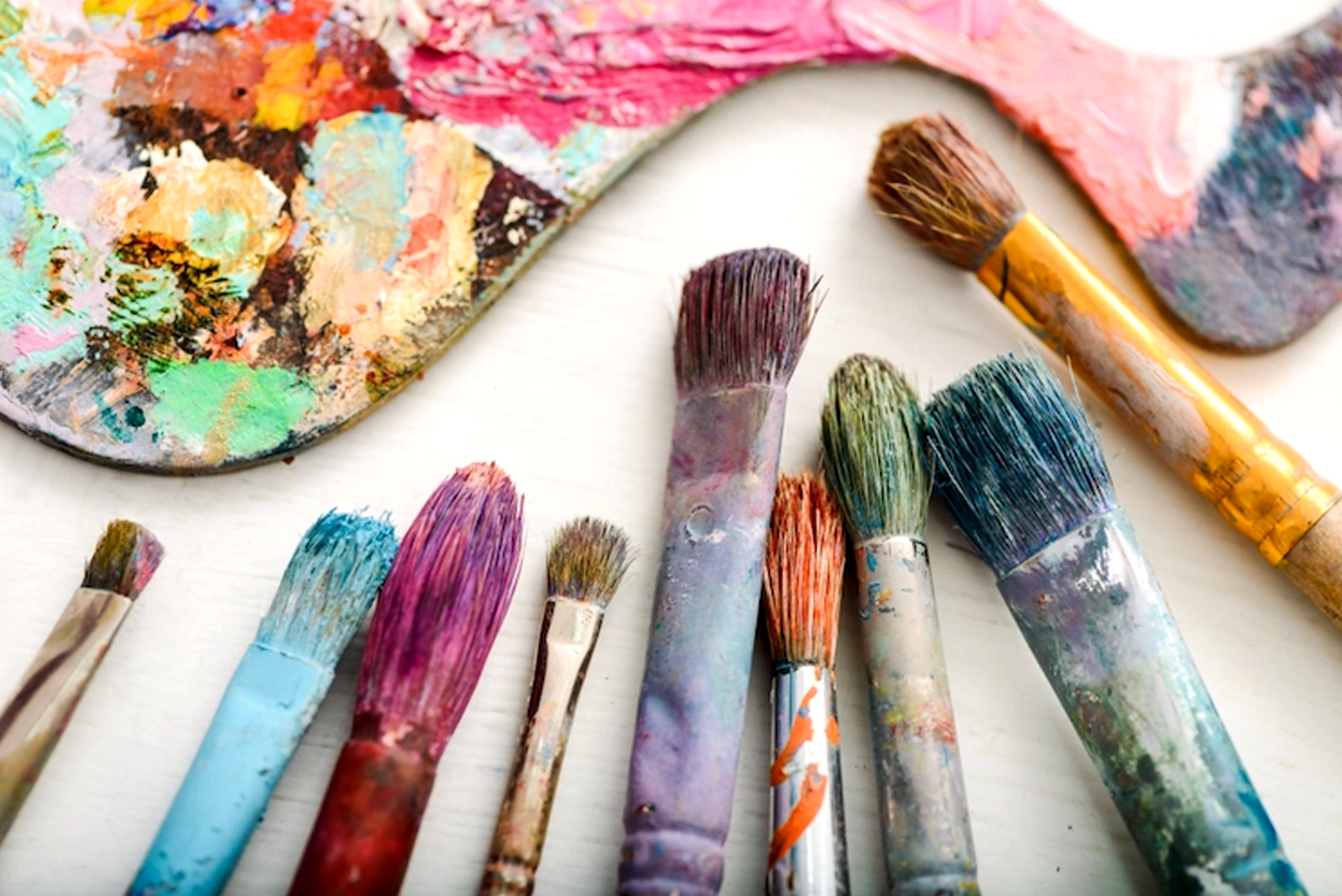 1) Online portfolio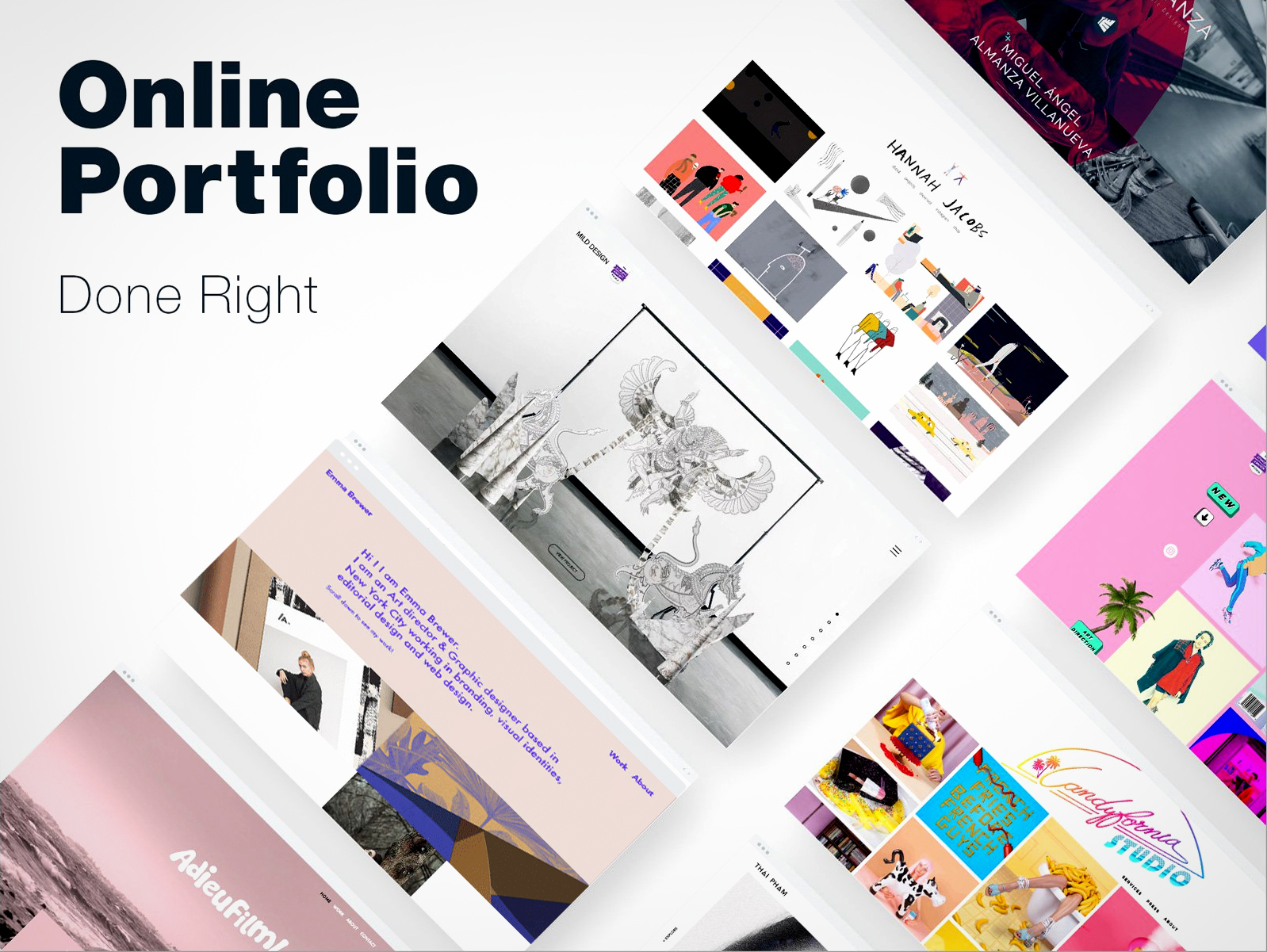 If you are an artist and you still do not have any portfolio, then you are lagging behind a lot. No matter you have a job or not, to show someone how good you are at the job, you need to have an online presence to let people know about your art and competency.
It is vital to build an online art portfolio if you are planning to market your art. However, some people like to keep their art private; therefore, this is not an option for them. When you are connecting with a new contact, hoping to get a particular job or submitting your work for an art competition, it is crucial to have a place where you can direct people to see samples of your work. Since your portfolio is going to be the first thing that your potential employers see, you should put in some thought before creating it.
2) Start a blog
Starting a blog can be a very practical idea; there are various benefits to you as an artist to start a blog. A blog is a seamless way to promote your personal brand, to offer customer services and to sell your art. There is no better place to make connections with the customer then your blog. So work on it and sell those gorgeous cakes.
There is a possibility that many of you may already have a website with the lots of your art information, including contact information, pricing information or maybe a few cool videos of how you create it. But the problem is, there are not much visitors on your blog simply because they do not know it exists. The most straight forward way for your people to explore your website is to start a blog.
Make sure your blog is engaging and connects to your audience. If you are a singer then write about things the artists care about the most. Or maybe write about the things people would look for while searching for an artist on Google. The key to success is to make your blog about your audience, not about you.
3) Polish your voice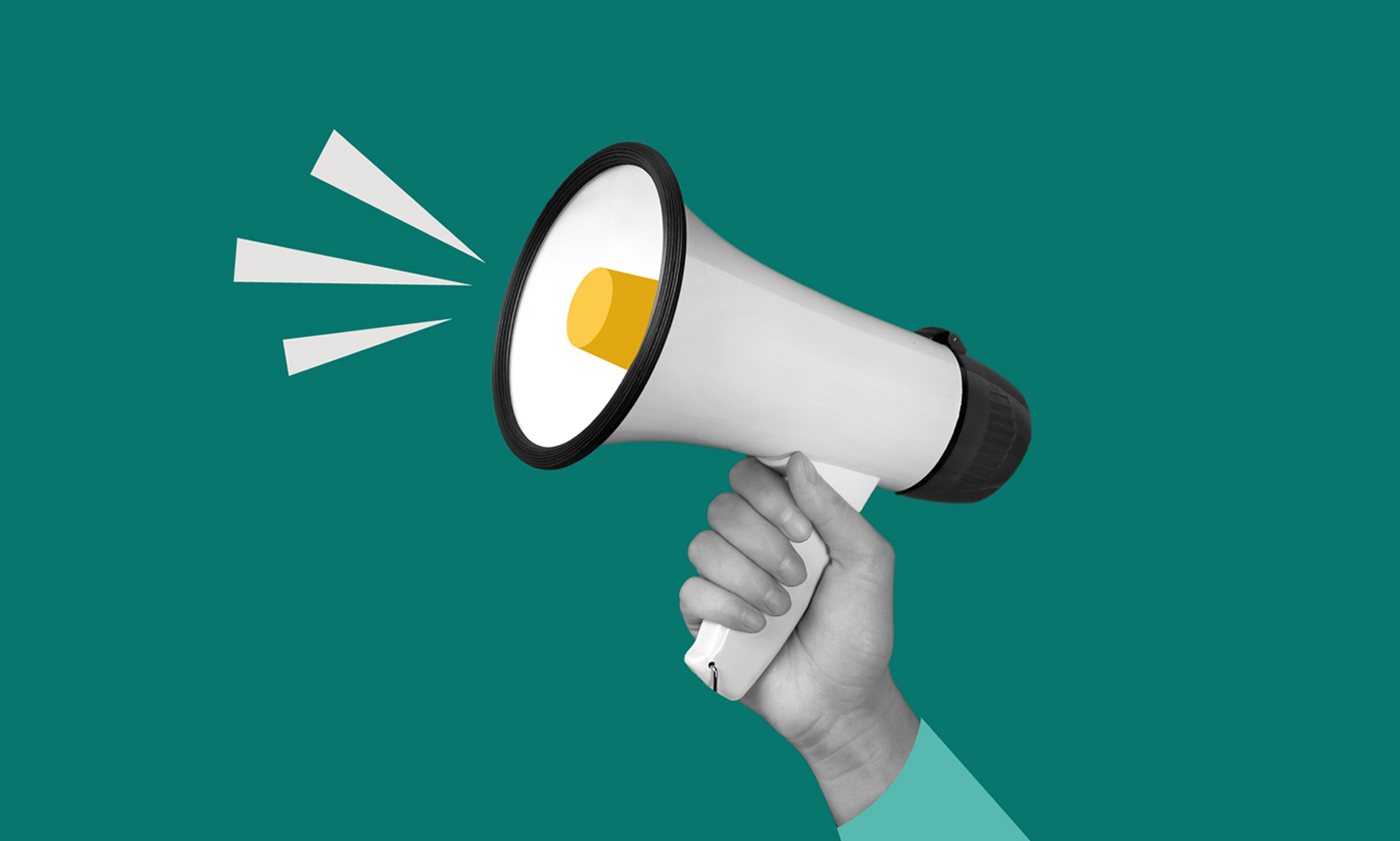 There is no denying to the fact that marketing can be very daunting even in the current era when people dedicate a considerable part of their budget to this department. However, if you really think about it like you are connecting with your nearest supporter then just widen your audience a little bit, this is all what marketing is in a nutshell.
An excellent place to begin marketing your art is to practice the way you talk about your art. There is no designated time for you to recognize what is unique about your practice and discuss your craft. While the statements of artists are often identified as the essential tools, you should absolutely be comfortable with talking about your art.
The way you talk about your work can have a massive impact on your business, but other than that, you can inspire a lot of people through your journey. There can be many amateur struggling artists like you looking for some direction to follow; you can show them the path by talking about your journey.
4) Research the market
To have an idea about how many people would be interested in buying your art or investing in your art, make sure you are taking your immediate friend circle and family in the loop. Ask them about your work, how do they like it and if they consider its worth spending money on.
In case your friends are still not aware of what you do yet, then its time you start talking about it endlessly. Talking to your immediate circle about your work is like a mini audience study or market research for starters.
5) Guest post on other blogs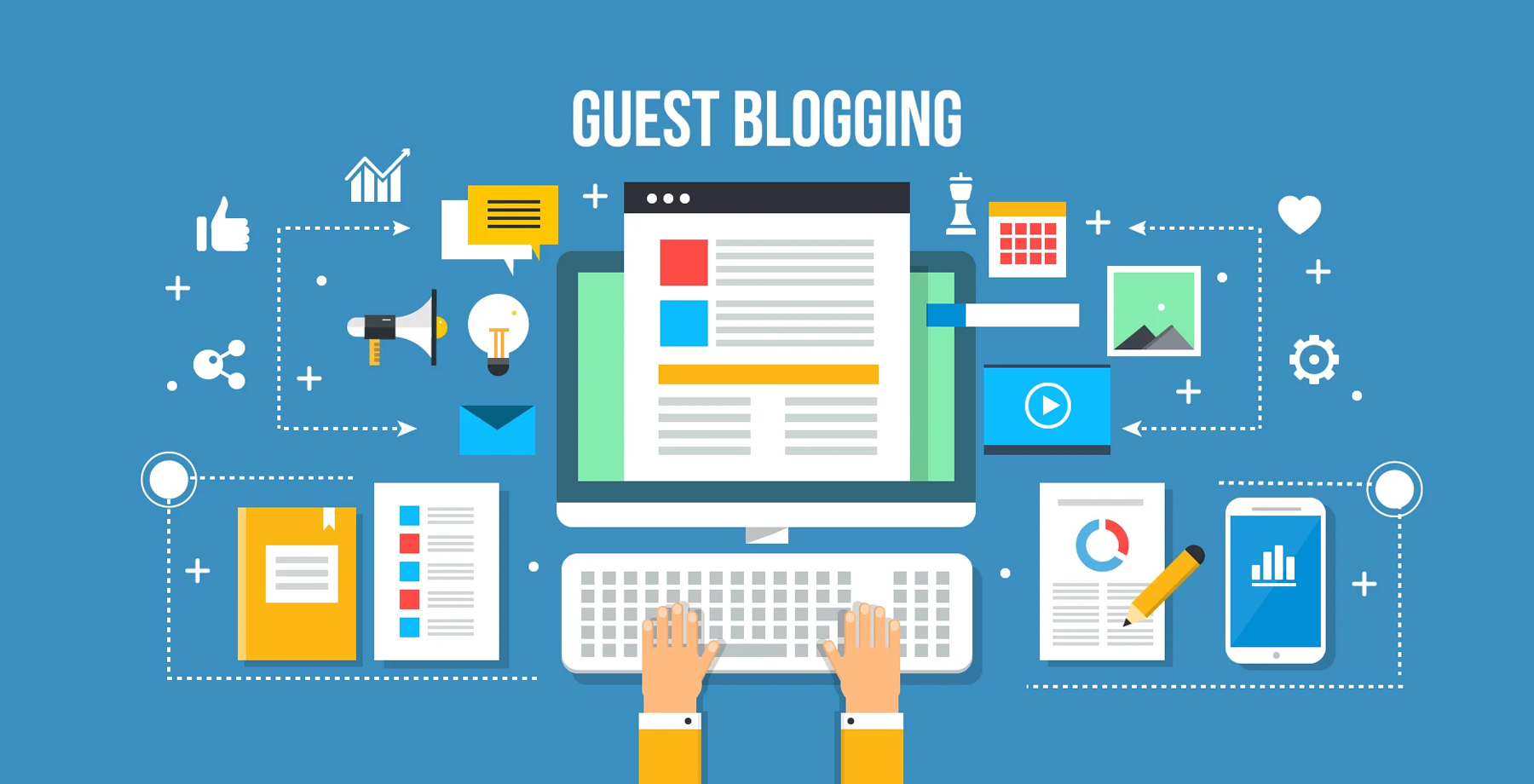 If you are struggling with attracting the audience to your blog website, then guest posting is the best way to do that. It is not only a great way to attract more traffic to your website, but it is also another way to introduce your artwork to new readers.
Find the other blog artist and request a guest blog for their website. You can offer to share an inspiring story, or you can also share a demonstration video or a helpful art tip. The perfect guest post includes a brief description of the artist and links back to your blog or website. Adding a link to your website is the most critical part of the guest blog.
Most of the bloggers are quite welcoming as it enhances their blog value as well.  And by doing it, you can also attract traffic to your website, which eventually results in increased sales. Moreover, a guest post can also add credibility to your blog post as an artist.
6) Use the tools you can easily use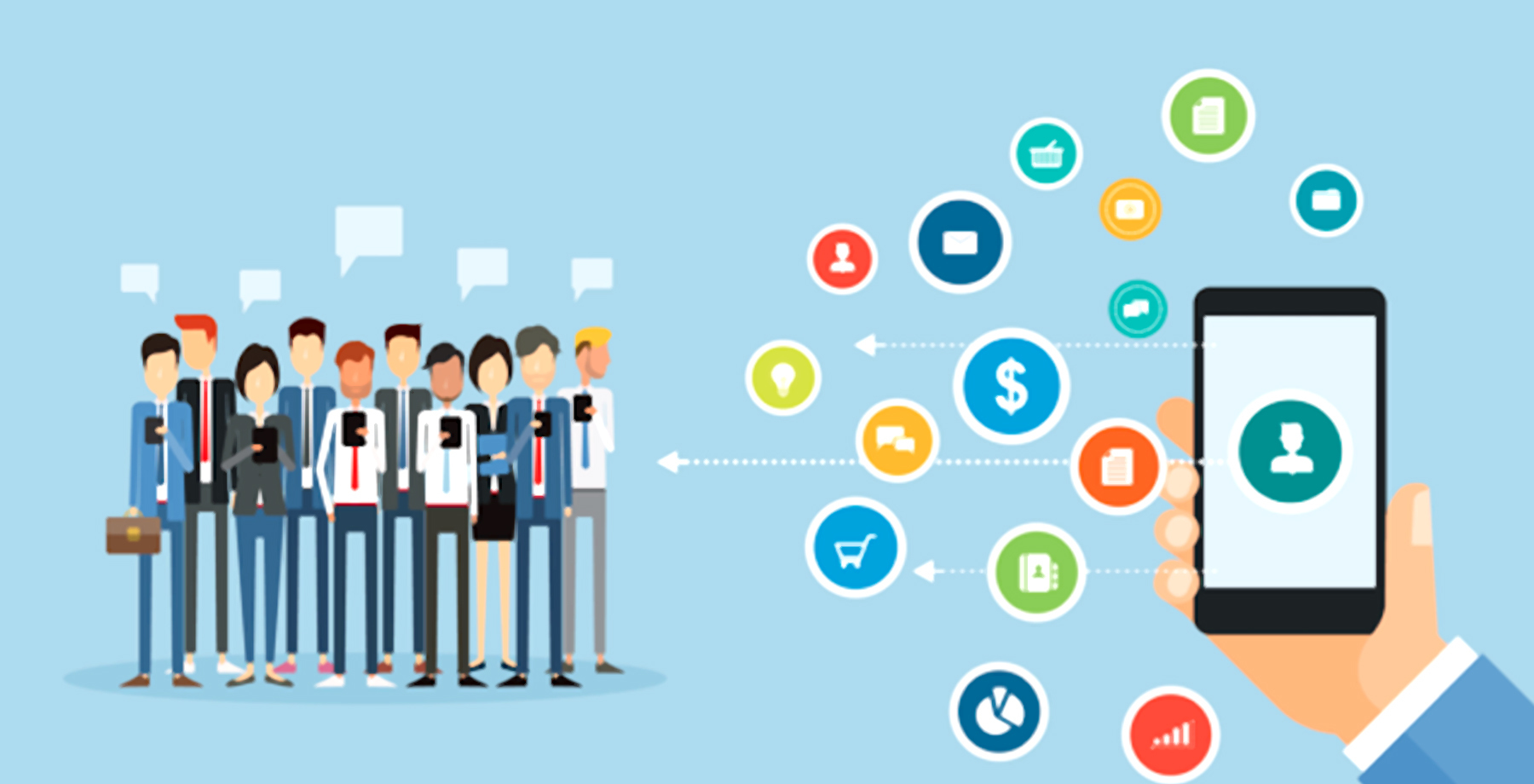 While you are at the beginning stage, it is best to start with the things that you are comfortable with. The Venn diagram of marketing with three intersecting circles shows comfort zone, marketing tools and your audience. However, you should have all your concentration at the intersection at the center.
If you think you have a writer hidden inside you, then you must make the best use of the blog. Start a blog and write on the things you love to write about. However, if you like to take attractive photos, then Instagram may be the right tool for you.
People often think they do not have any client or audience, and that demotivates them, and they eventually give up. This is absolutely a wrong notion; everybody always has an audience in the form of their immediate friends and family. You have your social media accounts with hundreds of followers they can be your primary audience, it may not be a lot, but it is a pretty safe start.
Make connections with them with the help of a few posts every month to discuss your art, any future exhibition or your thoughts about a certain event. If you are a singer or musician, you can start doing free gigs for the birthday or wedding events of people around you.
7) Focus on making your videos
YouTube is the second most used search engine after Google; we all can agree to that. Whenever we have some video to search for, the first webpage we go to is YouTube. Videos are another great way to share the content online. You do not need to be the best photographer or videographer to be the YouTube artist. Your content is the only thing that matters.
Making videos is a nice break from the regular blog posting; it is relatively easy to upload a video on YouTube and then embed it on your blog account. Your website will have the benefit of all the traffic that YouTube gets.
However, you have to ensure the content you are creating is engaging and most importantly, relatable to your audience. For example, if you are a singer, show others how to master playing the guitar. Similarly, if you are a watercolour painter, you can make a video on how to be a master of a particular technique. Give a little nudge to your head and let your creative juices flow.
8) Start boosting your social media accounts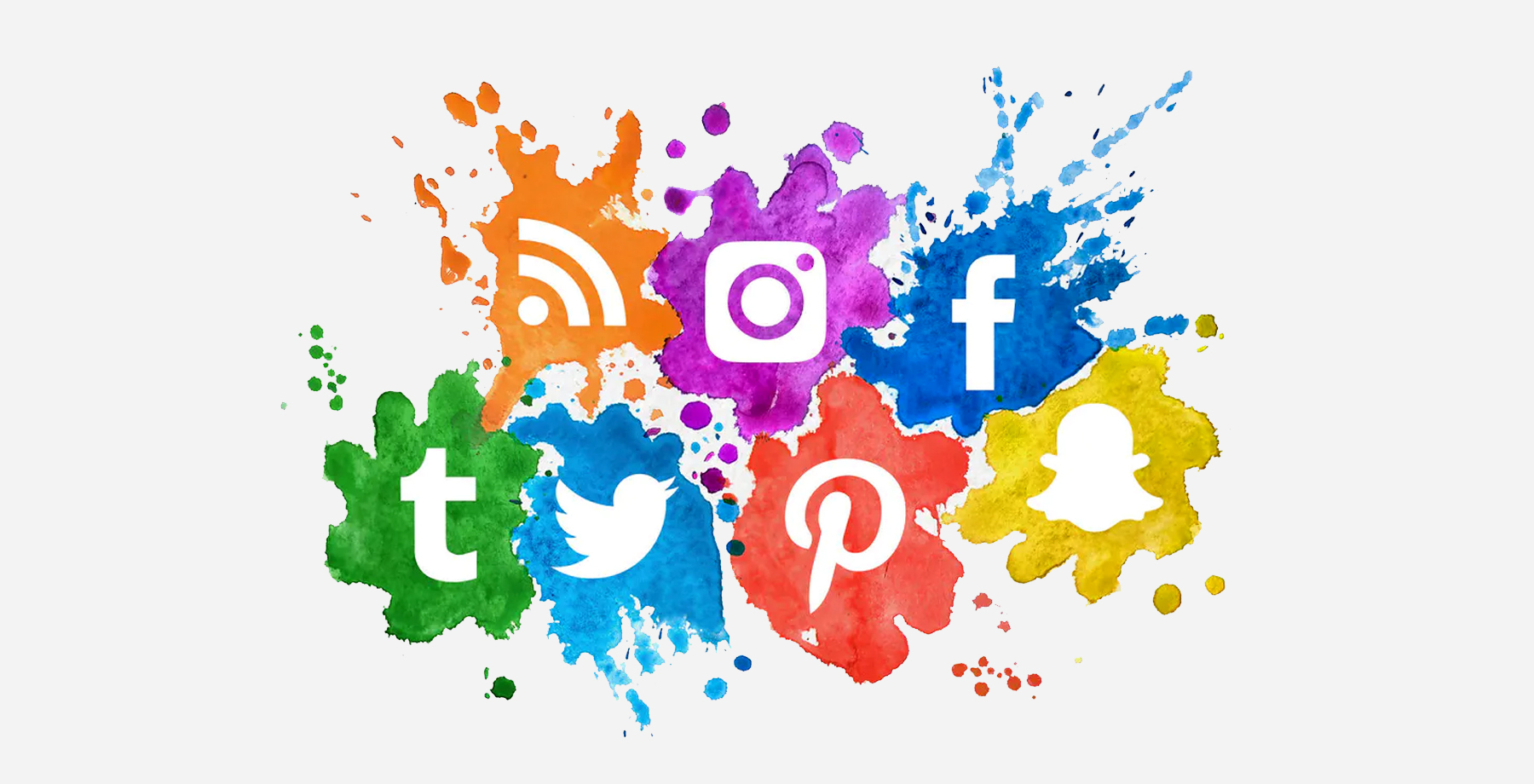 If you are still not active on your Instagram, Facebook and Twitter, its time you log back into these accounts and start posting about your art. Social media marketing is the most effective marketing tool today. Facebook and Twitter are the fastest ways to create brand recognition for your art business and you. A strong brand is priceless and serves to communicate credibility to your future customers, business associates and peers.
You should know social media is just not a fashion anymore, but its use has become essential today mainly for the business owners or the artists as it is the fundamental shift in the way we communicate. There has been a continuous change in the marketplace rules due to social media.
Being an artist is the unsocial occupation, but with the social media websites, you have so many people around you like you. You can get instant feedback on your latest songs which can get thousands of visitors to your website. Moreover, you can also ask for a critique on your art and can use Facebook to sell your art piece. If the social media account is used smartly, the opportunities are virtually endless.
9) Experiment with different kinds of posts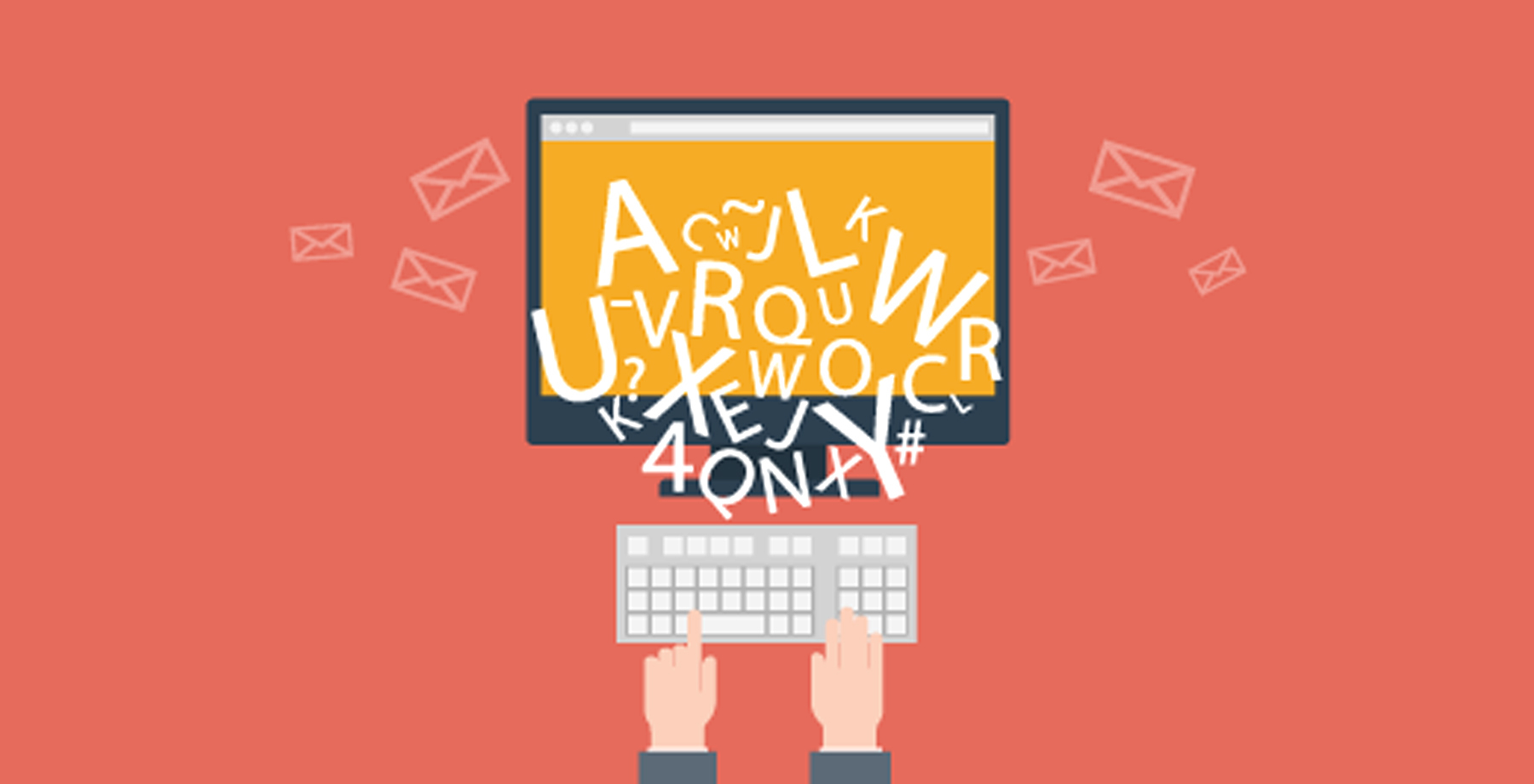 To understand your audience and what kind of posts they like the most, you have to go through the trial and error phase. With social media, it is pretty easier as you can promptly see what people like and what they usually respond to. The best approach is to post various kinds of things online and notice what resonates the most. It should not be the matter of posting an image of your work to sell it; you can take the broader approach and think about all the messages that you will be sending to your audience.
People usually do not grasp the importance of the words, the way you posts, the images you take can have a huge impact on your audience. You as an artist, maybe fed up of your boring studio, for someone who has a 9-5 job, an image of your lively studio can excite them. Pictures of behind the scene areas, the origin of the paintings or only a demonstration video can be enough for the audience to be hooked on to your blog or social media account.
10) Engage on other artist's blog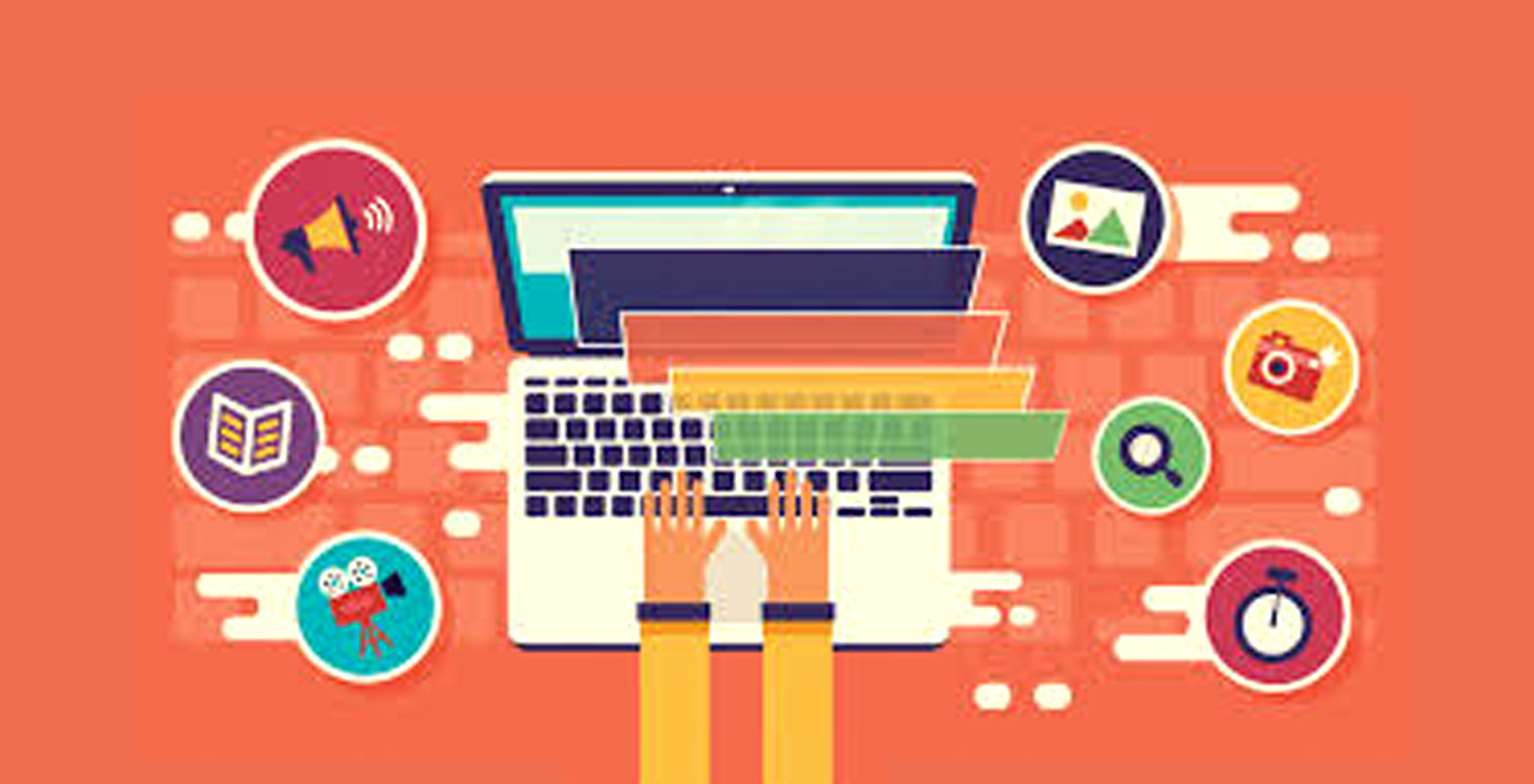 Do not just stick to your own blog, make sure you are connecting with other blog accounts as well as it is the excellent way to create a network which can lead more traffic to your blog as well. When you comment on other blogs, they are most likely to reply to you and eventually they may visit your site as well.
Even if you are not following the top bloggers, make sure you are leaving an interesting comment that is worth debating and reading. The best way to increase traffic to your art blog account is to add your link within the comment. One of the most followed technique is to link back to a relevant post on your blog. It can capture the attention of other readers as well.
11) Have a list of contacts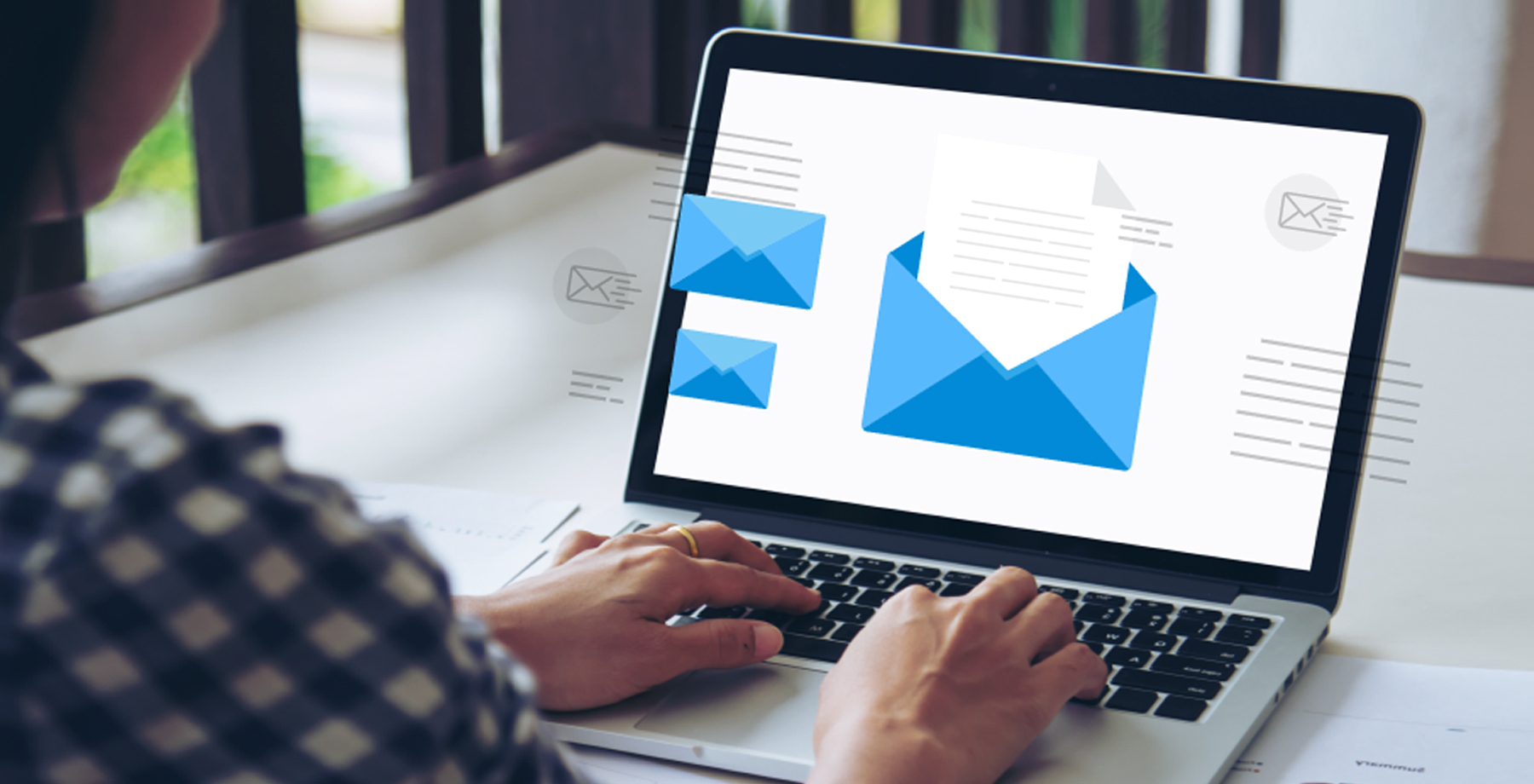 If you are at the beginning stage, then you must create a database of your contacts with the help of marketing tools. There is a possibility to connect with your contact on social media platforms, and Facebook, but nothing beats the credibility of connecting via emails. Emailing is not only a more accessible medium, but it gives a professional look as well.
These email tools have some of the free accounts which do not only facilitate email blasts, but they can also allow you to store detail about where you met each other and what you talked about. As much as Facebook and Instagram are widely used, you cannot find everybody there; therefore, it is essential to have contact details of people. 
There are many ways to collect emails from people; you can add a form on your website or through meeting people in person or online. One thing you must make sure is taking permission before adding them to your newsletter. Taking permission is not just a formality, but it is legally required as well.
If you are blasting the mailbox of your audience with lots of emails, you should have legitimate email software that ensures your emails are secure and your audience has the option of unsubscribing them any time they want.
12) Stay Updated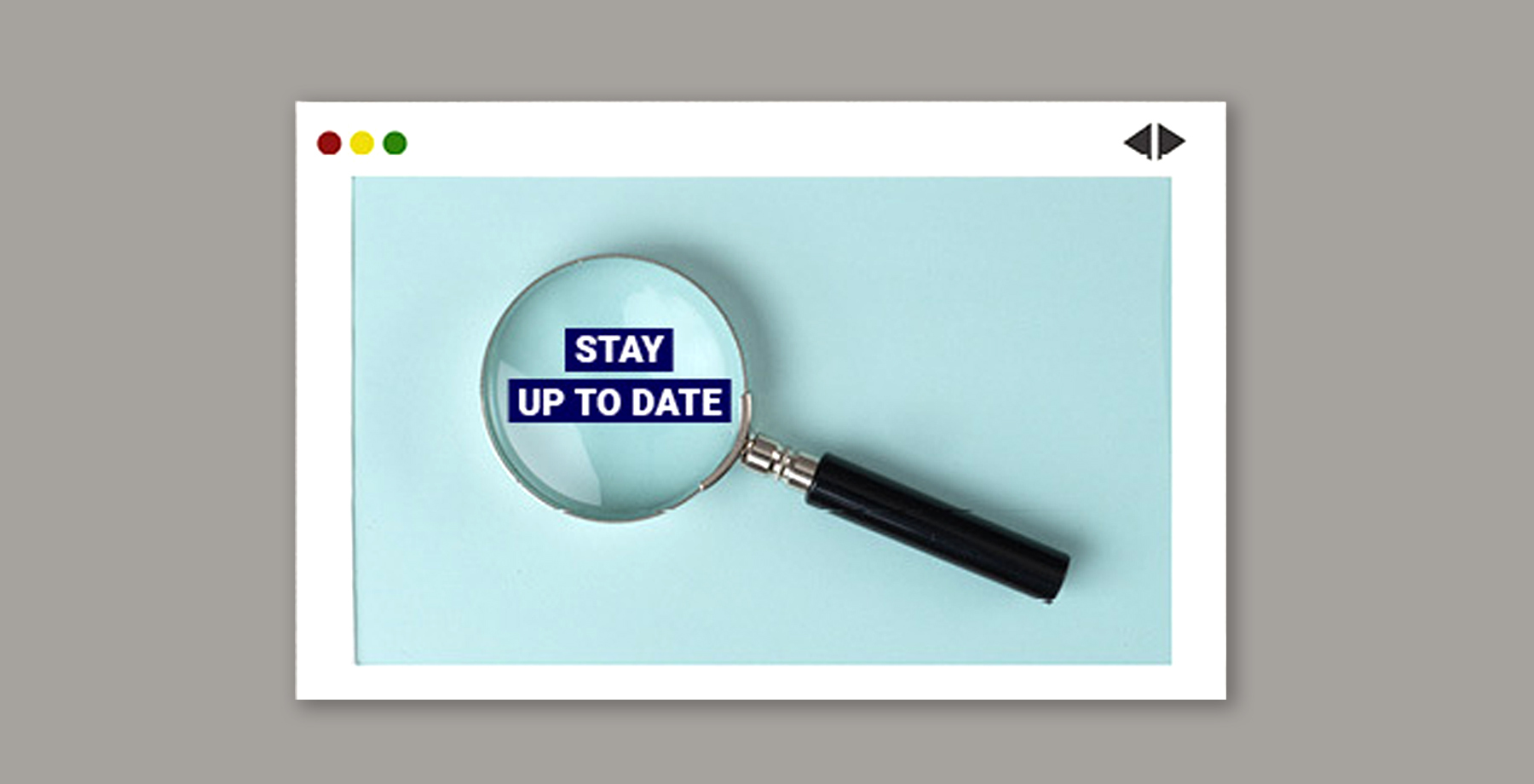 The last thing that you should do to your blog account or your social media account is to stop posting on them or post irrelevant old posts. In order to stay in the market, it is essential to stay abreast of the latest marketing technology. As an artist, you must give yourself every advantage you can as not many people have a benefit of making a living by creating art. Staying up to date is the best way to use social media and video live streaming.
Moreover, you can also do live streams of singing your song, painting in your studio or baking a cake to give collectors and supporters an innovative vantage point. If your bank account allows you, you can also create a members-only club for your fans and give them exclusive access to your channel. However, this is the step that you should take once you have established your online presence.
13) Publish Free E-books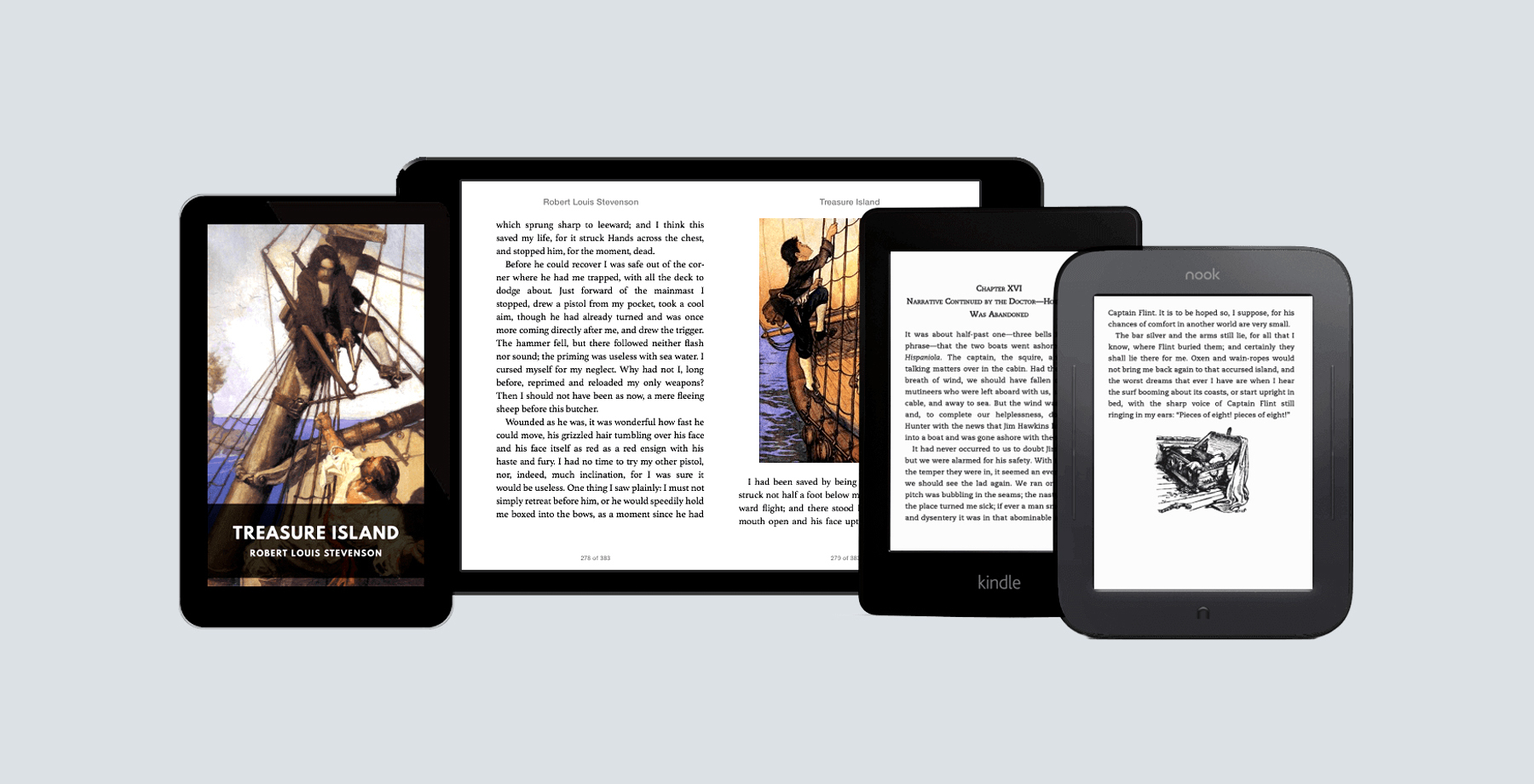 The best thing you can do for your fans, followers and those who look up to you is that you can publish a free e-book on the topics that you have complete command on. Since you are pretty good at what you do, you can influence many people and show the direction to clueless people. It is one another great marketing opportunity.
By publishing free eBooks, you increase the number of people that read them, such books spread like wildfire online. However, you must ensure that your main goal is to build awareness of your art business and you are not here to make money. Make sure you are not forgetting adding your logo everywhere and information in the eBook to remind the readers where it came from.
You may also want to read: Lifetime Valuable Tips for Promoting Your Design Business
Wrapping up
Being an artist is not an easy job, you may not know it yet, but the artists are usually sensitive in nature. They tend to feel everything with a little more intensity; moreover, the best thing about them is that they know how to communicate their feelings and concerns. Sometimes it comes out in the form of songs or other times they can paint it on the canvas.
Nevertheless, most artists are not aware of the marketing techniques that can help them earn money through their art. As they say, if you are good at something, never do it for free. So to make money, you have to be good at presenting yourself out there. We hope the article has helped you look for the answerer of the most challenging question that every artist-struggling-with-marketing-themselves goes through, which is how to market digital art.
The bottom line is, you have to be consistent and up to date in whatever you are doing. Be it running a website, a YouTube channel or a blog account on any social media site. Consistency and hard work is the key to success; make sure you are not losing this key.