The business today is very different from how it was 20 years ago.
Your company could exist and be glad that it is roping in customers, but what would you do when the customers started to trickle?
And the trickle then goes down to zero!
Horrifying right?
You wouldn't want that happening to your business, would you?
 No matter if it is a big company, big name, or a small company, or a small startup, the business dynamics are now very different. Adapt and win. That is how you need to function!
The new business procedures and methodologies have added a human factor to everything. Understanding, analyzing, and making it play in your favor makes the business report optimistic bottom lines.
Brand strategist, why you need one?
BRAND STRATEGIST.
Brand strategists have gained importance in the past couple of years. The reason being the popularity of the brand-building phenomenon amongst the companies.
Companies have realized that building a brand for their products is very important as customers associate with brands more than the products.
Once you have a successfully built brand for your product, there is a high chance that your brand name will actually replace the product's name.
Sounds confusing?
Well, here is an ideal example,
The instant noodles in the subcontinent. Maggi was so successful in branding its instant noodles that people usually stopped calling it noodles and started calling it Maggi, even for noodles from other brands.
So, very often, when you are shopping at a roadside shop in an Asian country, you might hear a guy or a kid asking for 'Knorr's Maggi,' which is where we know the impact that the branding of Maggi has created.
So now how does this magician whip up the magic, and what is a brand strategist?
Hierarchically, a brand strategist works in a marketing team and under a brand manager. A lot of a brand strategist's job depends upon anticipating what is going to happen soon.
As the economy's dynamics change, so will a business's requirements to keep their businesses up and running and profitable.
Twenty years ago, you could have been tension-free about the economy's changing conditions and keep running your business as it is. However, today is not the same, and even the slightest of changes can lead to you being required to change your entire operations and the way of doing things.
So, what your brand strategist needs to know
Hence, a successful brand strategist is a person who knows the economy's social, political, economic, and cultural ever-changing dynamics. Predicting these changes will help the brand strategists to be proactive rather than being reactive to the changes.
This will help the business take the first step towards the change, and the rest of the competitors will be your followers and not the leaders. The first movers' advantage is real, and businesses can reap substantial benefits out of it very accessibly.
Brand Empowering keynotes, you should be questioning your strategist about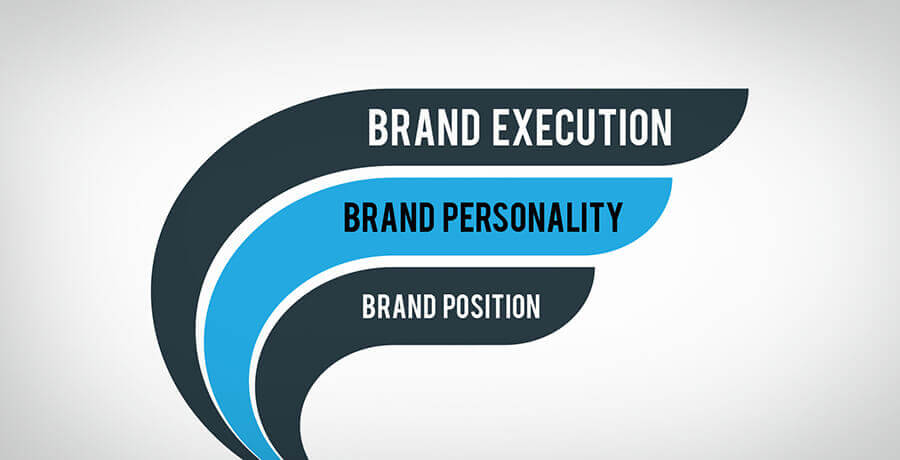 A brand strategist's primary job elements are developing brand positioning, guiding market research analysis, and defining the tone and other brand elements. All this is extremely important. You should ask your brand strategist these questions in a broader frame of mind!
You may find it helpful: How Does Branding Empower Small Businesses?
1. How do you plan to position the brand?
Brand Positioning is how a particular brand is positioned in a viewer's mind and how they distinguish the brand from competitors' brands. Even though the products might be very similar, the brands' positioning might make them look very different.
An ideal example of this is the soft drink industry and maybe the automobile industry. Coca-Cola and Fanta's images are hugely different in the soft drink industry, but the products are merely different in taste and color.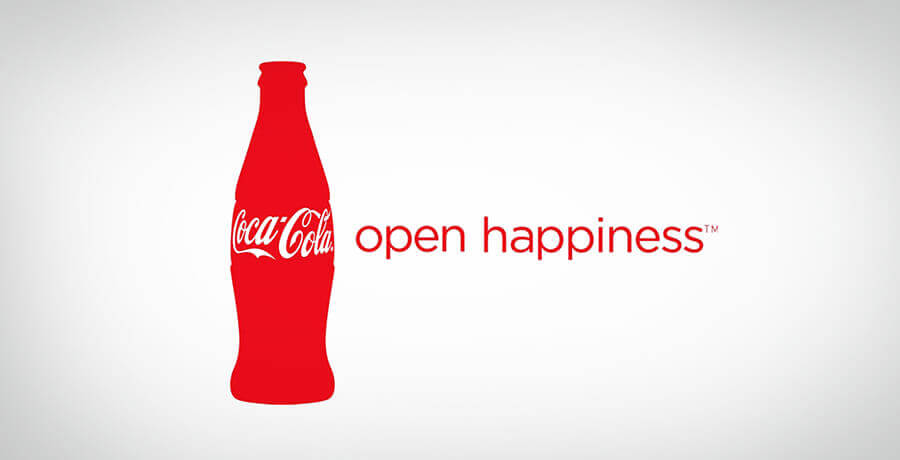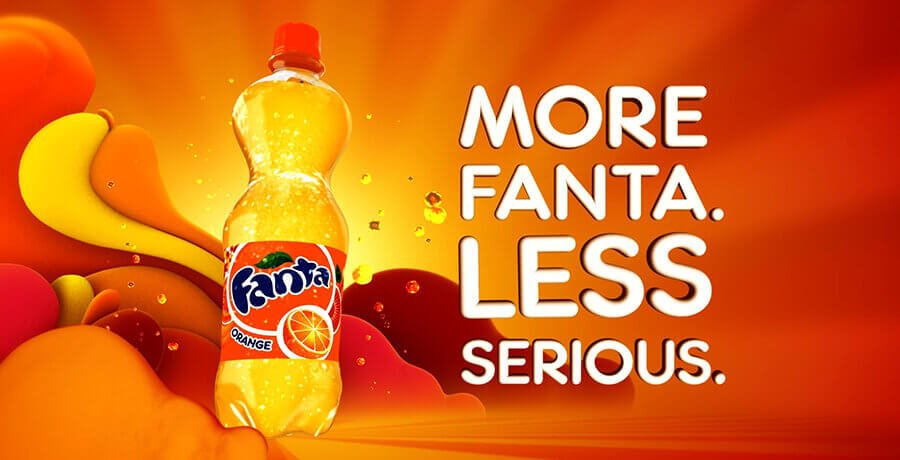 Both of them are soft drinks, made using similar material. Coca-Cola has a unique and more elite image than Fanta, a fun drink that boys playing basketball in a roadside court might drink while Coke is shown drinking on a dinner table or by celebrities.
2. How does he plan to crunch the numbers and make them your fuel forward?
Market research analysis has been extremely important for the past several years. Research does wonders for your products' brands as well as your company. Knowing more about the market and the running trend in the masses currently and the times to come is a huge plus.
Consider an example of a company that might have known in advance about the mass outbreak of this noble Coronavirus (COVID-19). Imagine how profitable the company could have been even when the economy was going towards a recession due to the pandemic.
However, this is a farfetched example, and knowing something as remote and humungous as this can be a tough ask, if not impossible.
3. How he plans to cultivate the image?
The tone of the brand is how it speaks to the customers and the potential target audience. Style can determine if a specific type of customer will buy your product or not. Tone can be portrayed via the packaging of the product, its adverts, slogans, etc.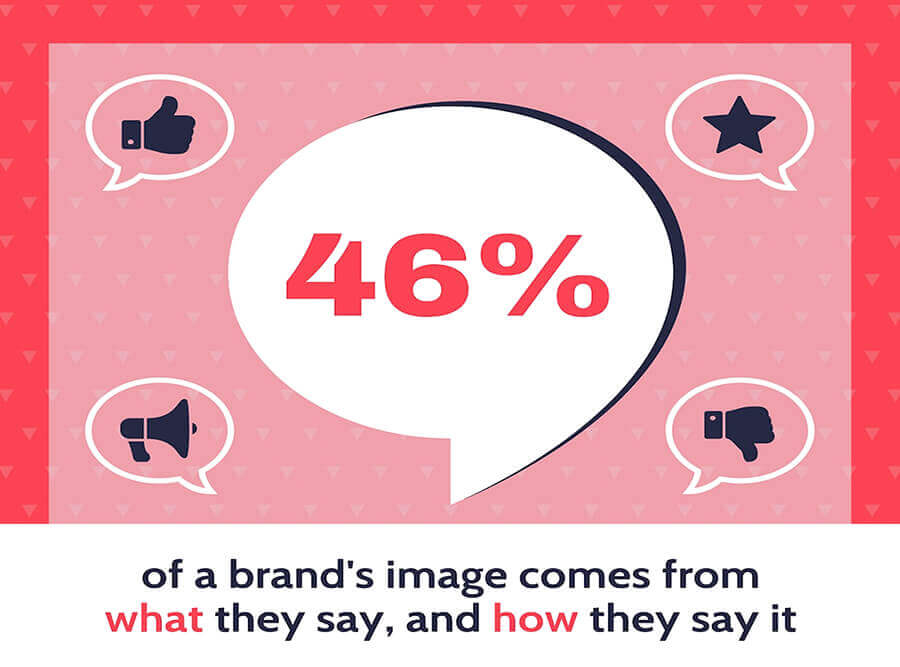 Consider an example of chocolate that is as simple and mainstream as any other chocolate available at an average drugstore. However, this particular chocolate is packed in exquisite black and gold packaging, and it has been advertised on television by showing Robert Downey Jr. eating it.
The price of this chocolate can easily be more than the other chocolates as the tone of this chocolate speaks that it is an elite product. Another interesting example here is of ice-creams. Think yourself about the tone of Magnum and other normal ice-creams sold by Wall's.
A simple brand strategist definition can say that brand strategists work closely with brand managers and marketing teams to enhance the brand's visibility and market share. The job involves extensive analytical and research skills to drive customers' traffic towards the brand.
4. How are you keeping track of the market trends?
Knowing what is going on in the market and around their industry is extremely important for brand strategists. The reason being that they need to launch or alter their brands according to what's going on in the market and what might change shortly.
Hence, they tend to read a lot, watch the news a lot and follow all the big news very carefully. They need to be aware of any climatic changes, political changes, societal changes, or any international policies affecting the industry their brand operates in.
For example, consider a brand of a particular type of oil drinking, leading to a significant reduction in hair loss for you. However, a notification from the World Health Organization said that the oil is not be used by people of certain ages having a specific disease and banned them from buying it.
Considering that your target audience were people from that age group only, your business will now flop very severely. The company will suffer huge losses as even people who do not have the disease will stop buying the oil.
Had it been for an influential brand strategist, he/she would have seen it coming and would have marketed the product or positioned the brand so that this development would not have had a significant impact on the sales of the oil.
Hence, knowing how the brand strategists keep track of the market trends will help assess their performance and prospective performance to come in the future.
Brand strategists with credible sources are a big plus because they will be the first to know about any development before any other people who will know about the developments after it is on the news or social media.
5. How do you react when a client disagrees with your recommendations?
A brand strategist's job also entails suggesting and guiding customers into what is best for them according to their needs and limits.
Brand strategists might think about the customer's best, which is the best way to go about it. Still, there might be instances where the customers might think that the brand strategists are trying to sell them something that isn't ideal for them to make a profitable sale for the business.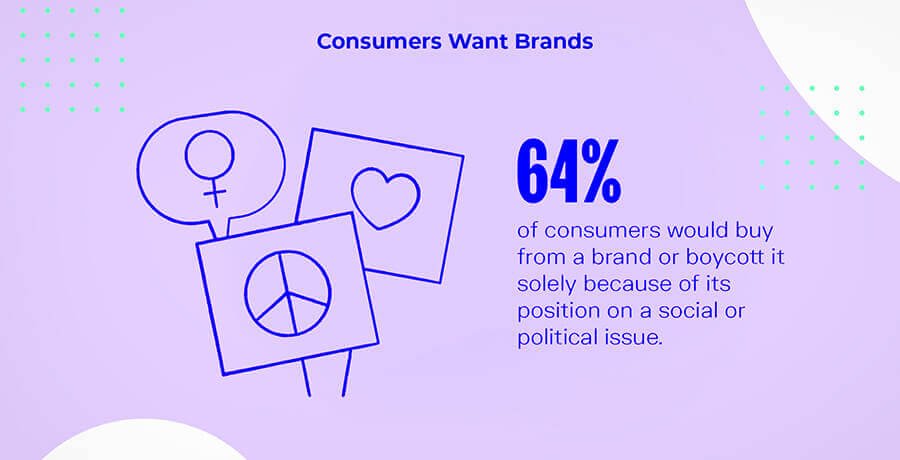 This can be a frustrating thing for the brand strategist who only had pure intentions in their heart. However, no matter what, customers cannot get upset even if they do not purchase anything. Hence, knowing how the brand strategist will react or reacts in such a scenario will help assess the brand strategists' abilities and efficiencies.
An important read for you: Why Should Small Businesses Take A New Design Spin? Importance of Rebranding
6. How data-intensive/aggressive are their pitches?
Data is everything today. You can make a bold claim, but if you do not have any data backing your claims, it will merely be an opinion of a layman. Hence, a brand strategist must make their pitches and presentations extremely data-intensive and make sure that whatever they say is backed up by credible data from authentic sources. The customers and the internal team of the brand strategist, subordinates and brand manager, etc., will look for meaningful and presentable data from the brand strategist.
7. How do you decide your target audience?
Target audience is a very crucial thing to decide upon for the brand strategist, and hence the company. A target audience is an audience that contains people who are prospective customers of a brand, and the advertising of that brand needs to be done to them.
A brand strategist might use various methods to decide on a target audience according to the image of the product and brand. Although there might be no wrong or right ways to do so but knowing about it will help you analyze the brand strategist's thinking process.
8. How do you go about positioning a brand?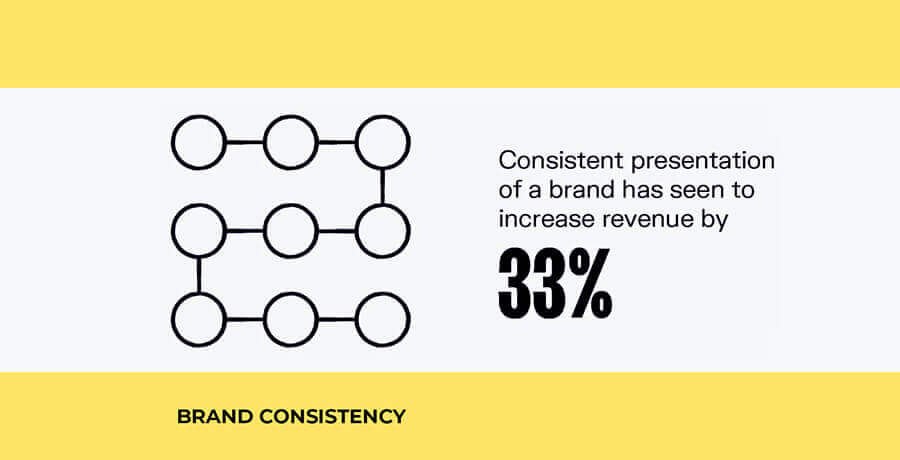 Brand positioning is essential, as discussed earlier too. A brand strategist's stance on positioning a specific brand is, hence, critical too. There are several steps that they must be following in going about positioning a particular brand, including researching about the product on international terms, researching about the competitors, knowing the target audience, and so on.
There might be no right or wrong methods or any preset steps to do this, but knowing how the brand strategist does it can be very insightful for you to know more about the brand strategist in their work.
9. How do they research?
Research is a big part of the job done by the brand strategists, and hence they must be exceptionally good at it. There are various methods of research primarily and broadly divided into primary and secondary research.
Primary research is usually the best as the constantly changing and evolving society makes secondary research obsolete. However, preliminary research is expensive and very time-consuming, and this might not be possible every time.
Knowing how the brand strategist research can help associate a brand with the brand strategist's work can be better understood if a particular brand strategist is compatible with a specific brand.
10. About the industry
A brand strategist job's considerable portion relies on his knowledge about the industry and the changes going on there. Hence, a brand strategist can be questioned about the industry where the brand operates.
The industry knowledge that can be tested and questioned includes any recent developments in the industry and any new policies introduced. Testing the industry knowledge can also include questions regarding the international market and the trends in other countries for the same products.
11. About the product that he is required to work on.
Product is what needs to be branded and sold, and hence the brand strategist must have a clear and comprehensive understanding of the product. Understanding regarding the product includes information about your product and that of the competitors locally and internationally.
The brand strategist must successfully find ways to differentiate your product from those of competitors and make a unique selling proposition to build a brand and increase your sales considerably. 
12. Personal experiences about different brands and their growth work.
The brand strategist can be asked about his past personal experiences with similar brand sand products and how did he/she go about it at that time, and how promising the results were. This does not mean that the experience must be a very successful one.
For all it is worth, it can be a complete failure.
However, if that is the case, the brand strategist can be asked how will he/she overcome his previous mistakes and how will he do things differently this time so that the result is much better this time around.
13. Scenario-based simulations to understand the extent to which the product/service has been grasped.
A brand strategist's entire work is to work under pressure and deal with several complications and complex scenarios. Hence, to question a brand strategist about his work or experience or check his analytical skills, he can be given a case which can be a real-life case or one that is entirely made up, and he can be told to work around the case and solve the problem.
The simulation will help analyze how well the brand strategist will work with a similar scenario in real life.
You should also read: How Design Empowers Brand Storytelling?
Summing up
Marketing, branding, and advertising are all interlinked, and having a sure shot method of success in these fields is not the key to growth. It is all about how resilient your branding strategist and his team are to the changing times.
Riding the wave of change like a pro surfer is what gives you a win-win situation!