While it is true that traditional marketing is still very effective nowadays; we cannot afford to overlook the fact that digital solutions have taken over the world through internet.
The importance of realtor branding has increased tenfold due to the availability of thousands of alternatives just a Google search away for any customer. It is critical for a realtor to stand-out from the crowd by creating a distinct identity.
This can be accomplished by thinking about your business as a personal brand.
Real Estate Branding Ideas to Incorporate in Your Business: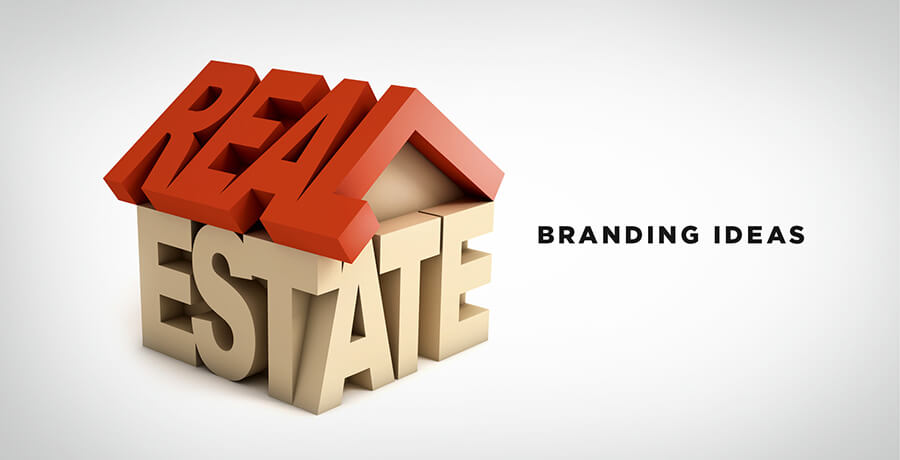 With the start of the new year, I would like to remind you that there are a plethora of ideas that can be incorporated into your realtor marketing strategy. First and Foremost, you should have a website. This will allow your customers to access your projects easily.
Social media marketing is another strategy that is on the rise and is indeed very important, nowadays.
People love good photography, and with the advancements in the field of technology, we are witnessing new inventions every day. The use of drones is definitely worth taking a look at.
Google can be used to market your product. You can pay to get a place in top ads in the search results for certain keywords. You can also capture a virtual map of your workplace through 'Google Street View maps.
Why Do Realtors Need a Great Logo and Branding?
The purpose of 'Real estate branding' is to create such a widely-accepted identity, that you don't need to pursue clients anymore.
The quality of your service is extremely important. However, the purpose of branding is that you get more clients and your name gets associated with quality service in the market.
The following is a list of 19 good reasons why you should have a proper logo and a professional branding strategy:
1. Brand Awareness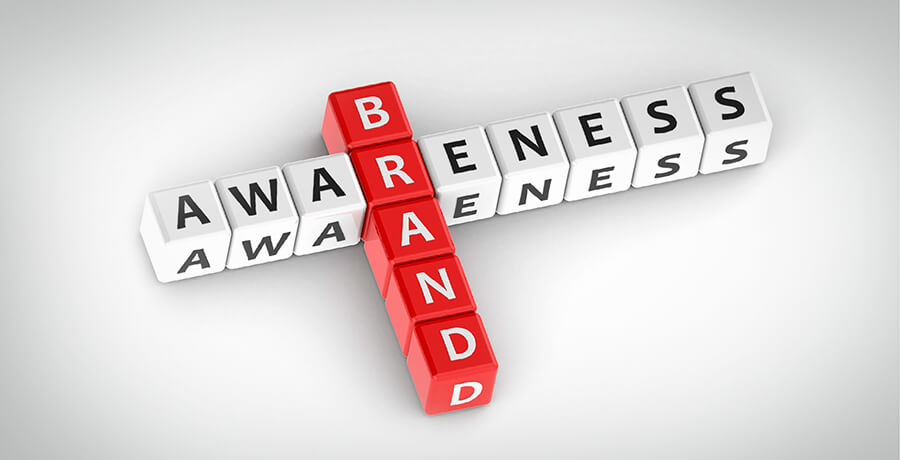 A strikingly good logo between a bunch of badly made logos is comparable to a fresh apple among rotten ones.
So, a realtor must start with an expertly made realtor logo that pays attention to minute details such as the color, shape, font, and overall imagery.
Branding gives you the opportunity to get extensive reach and recognition in general
This puts you on top of people's list when they look for a realtor service. That makes it paramount for the business to stay unique and be consistent with its philosophy of promoting its brand.
You may also like: 26 Classic Branding Success Stories
2. Novelty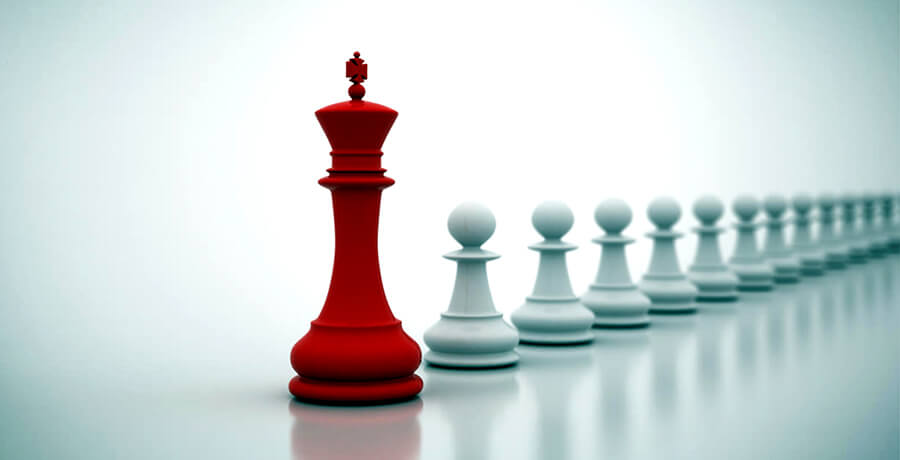 Building a good brand offers you the opportunity to have a distinct identity. You can have new lucrative opportunities.
The key here is adhering to your brand story and consistently sticking to the logos, fonts, colors and, imagery that you regularly use.
All the business-related material, which includes flyers, brochures, business cards, contracts, and also web-based material, must exhibit YOU and your business offerings.
Real estate branding can get you to the next level of gaining popularity. The focus should be on building a specific clientele which your business excels in serving.
Think about the demographics that you WANT TO and CAN serve.
This strategy alone can make you a wolf among a cattle of sheep.
3. Loyal Clientele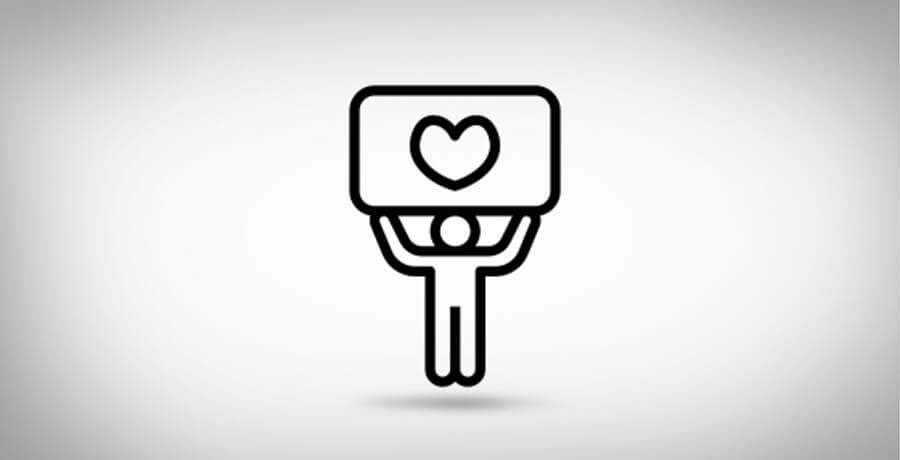 The magnitude of social media has elevated the need for personal branding. You can reach 'oodles' of potential customers that you could not have reached without the internet.
If you do it right, realtor branding can get you a loyal fan-base, which can promote your content further. This is what branding is.
Your logo plays a huge part in this. A logo is a symbol of your brand identity and your fan-base.
A high-quality logo empathizes with the customer-base – It makes them think of your business whenever a real-estate business opportunity arises.
4. Builds Credibility
It is important to think of a clientele as a connection of relationships.
This means that you must be credible enough in their eyes so they can trust you with something as important as handling their properties and investments.
Thankfully, the internet has opened more gates for us in that regard.
You can collect testimonials and reviews from your clients, which can be advertised through an effective realtor branding setup.
A good website with the help of social media can showcase your past experiences and the benefits other people have received through you.
This will help build a hint of trustworthiness in your customer's mind.
5. Establishes Trust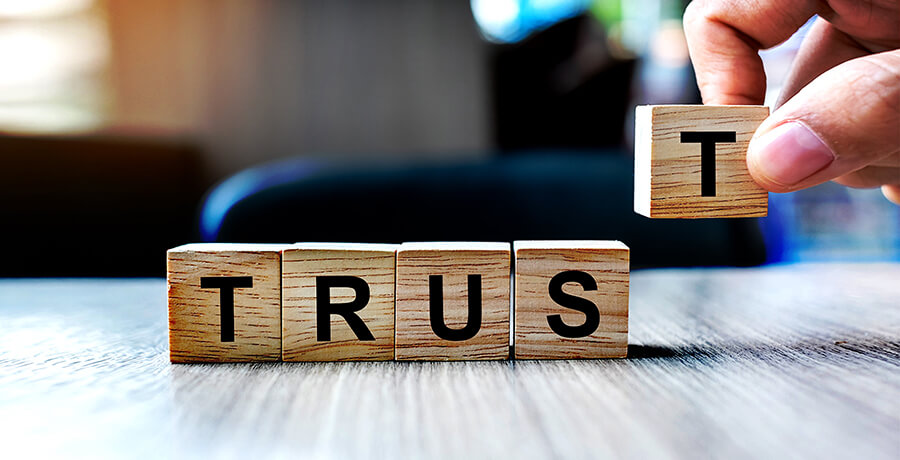 Buying a house is no easy feat for a common man. For most people, the house they buy would most probably be the biggest deal they ever make.
Trusting someone for taking care of an arrangement of that magnitude is not easy.
Building trust is by far the most difficult goal to achieve when building a competent brand. Trust is built purely by the quality of the services you offer.
Your clients would be thankful to you for many years to come if you serve them with an intention to build a trustworthy relationship.
Branding plays a huge role in showcasing your past services. You can promote customer reviews which will send a positive impression of your business to the customer.
If you are a newer business, you can promote your qualification, experiences, and professional affiliations.
You should also read: Can a Logo Help Your Brand to Increase Customers' Trust?
6. Building Up The Hype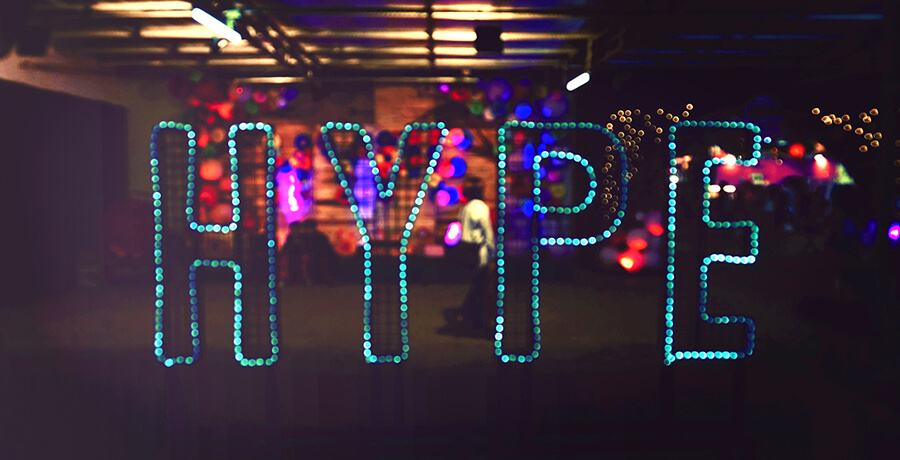 The process of building up hype is probably the most addictive part of the business for a potential customer.
An illusion of exclusivity can be created through proper realtor branding.
A killer logo with a cool tagline and crisp images might be just what you need to reach limitless popularity.
A realtor logo needs to be associated with every promotional material that you incorporate in your real estate branding strategy, so that your business' name is a no-brainer each time a potential client thinks of real estate.
7. Brand Personality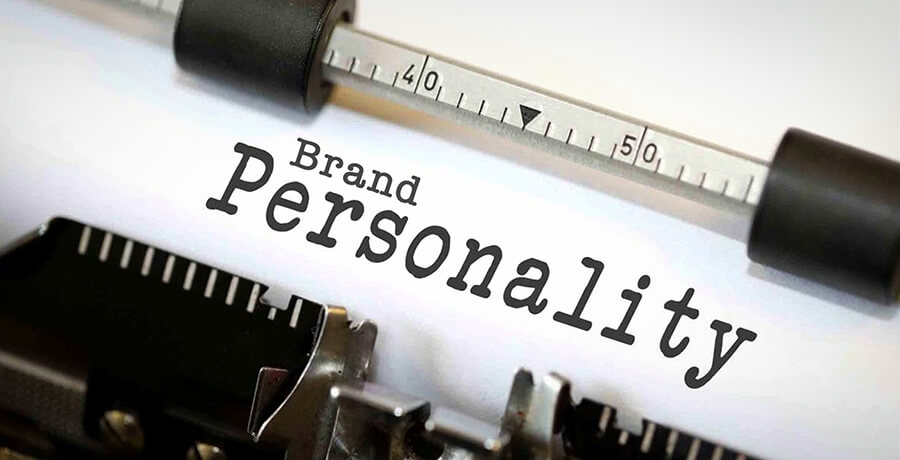 Realtor branding is done following the ground rules established by traditional marketing.
You should create a business personality that indicates what your philosophy of business is.
It must also reflect your personality and should empathize with the clientele that you wish to pursue. A well-devised branding strategy tells so much about you that it mustn't be neglected.
An expertly-made logo speaks volumes about the way you do business and the nature of your products and services.
A proper logo and realtor branding strategy should not only indicate who you currently are but also what you aspire to be.
8. Getting Ahead of the Competition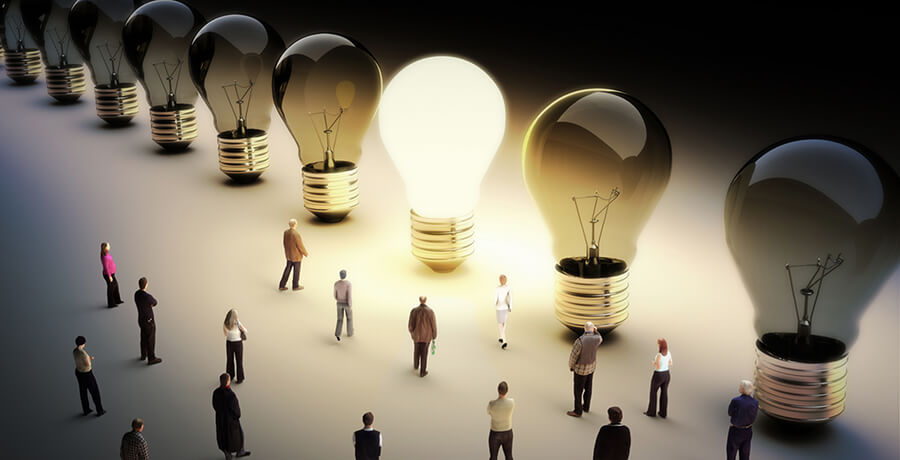 You should always have your eyes on the competition when you are managing a business.
Operating a business without any aspirations is inadequate and will ultimately lead to waste of potential in terms of growth.
Branding with a proper goal in mind may put you ahead of your competitors, which is what you want, considering how increasingly crowded the realtor business is getting due to the riches offered by the internet.
There needs to be a distinction between your branding strategy and that of your competitor.
A great realtor logo may be the difference between you and your competitor's business.
It may be the reason why a potential client chooses you over your competitor.
Thus, it is highly advised that you approach an expert when creating a branding strategy.
An Important read for you: Merchandise Branding: Why Is It So Important For Your Brand?
9. Honesty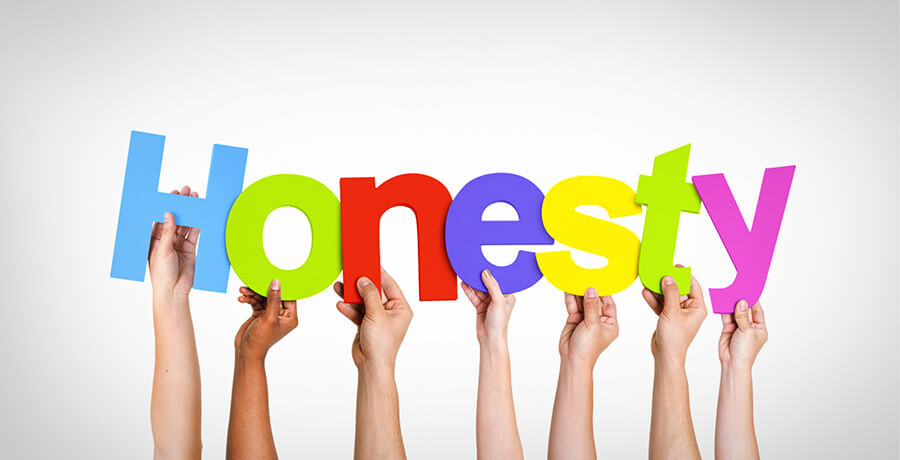 This is difficult to achieve with branding only but hear me out.
A good realtor branding strategy might help build an honest connection between you and your potential client.
A good logo is a means to achieve a connection with your clientele. The colors and fonts you choose for your paper-work or brand material reflect YOUR personality and your internal nature.
10. The Compound Effect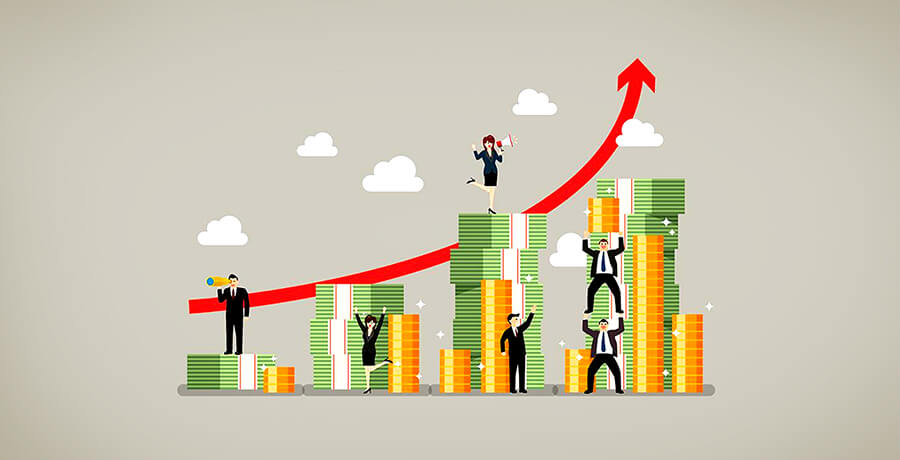 The compounding effect is fairly easy to understand but quite difficult to apply.
In real estate branding, it means that you put in small efforts regularly towards social-media marketing, branding, and other tiny but impactful things – And then you incentivize your customers for promoting your content further.
This creates a chain reaction of added customers to your fan-base.
11. Portrays Professionalism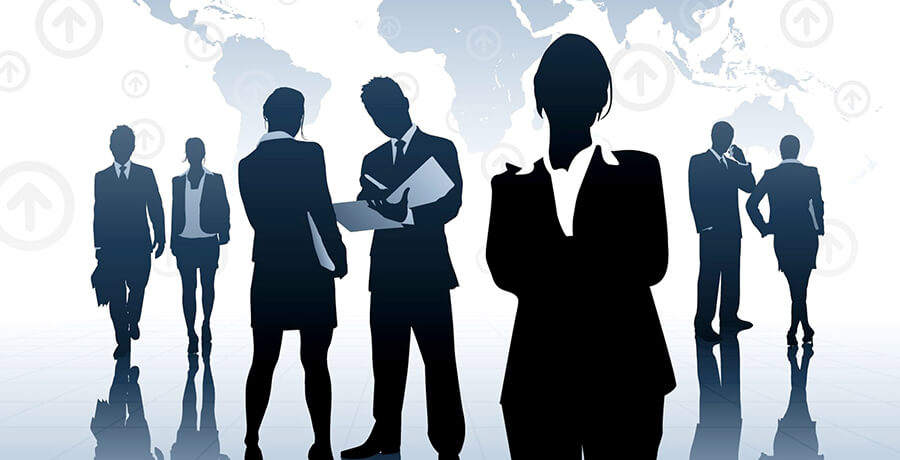 This is very simple – If you want to make your business grow, you have to show professional behavior in every aspect of your field.
Good realtor branding will help you showcase professionalism, which will motivate your customers to approach you instead of the competitor for their needs.
12. Sense of Security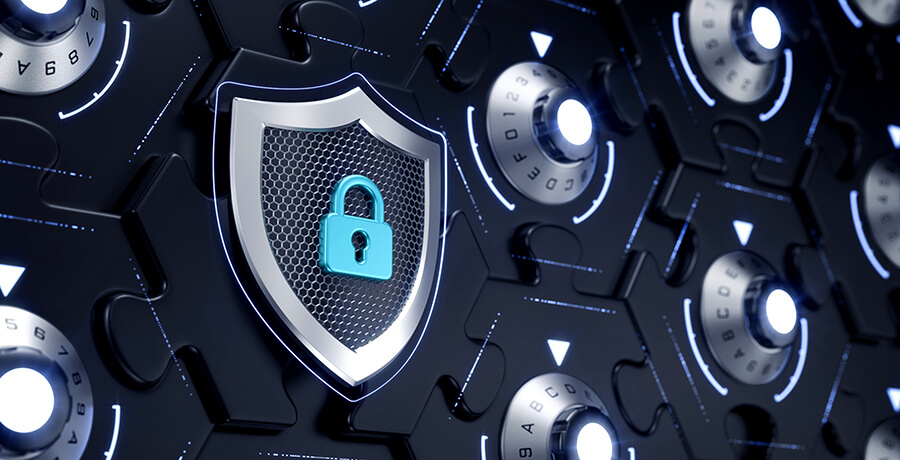 Now, this is a very important feeling that you have to establish when handling your client's investment.
As I mentioned earlier, for most of your clients, buying a house is the biggest deal they will ever make.
Expertly handled realtor branding will provide them with a sense of security. They should feel that their money is in good hands.
You can also give them a sense of comfort with a fashionable logo that is different from your competitors'.
13. Keeping Up With The Trends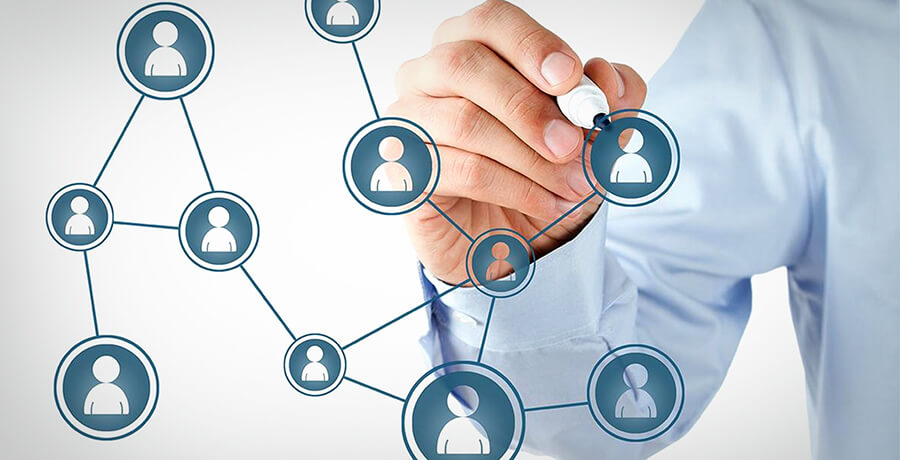 Professional marketers study trends to keep up with the market.
It is very important to stay up to date with the latest trends, as your clients keep evolving, which makes it your job to not only keep up with them but also to stay ahead of the market curve.
If you use the power of social media and digital marketing correctly, you can study 'trend-lines' to take advantage of the current trends. That will allow you to retain existing customers and acquire new ones along the way.
You may find it interesting: Watch out for these crazy 12 branding trends in 2021
14. Getting More Investment
Branding is a way of getting out of the sheep barn and catching the eye of the general public.
Investors are circling the field, waiting for someone worthy enough for their money to go to.
You can be that someone, only if you stay ahead of the curve and get their attention.
This is possible through a professional realtor branding setup. A good strategy will shake up the market and make investors circle your business.
15. Word of Mouth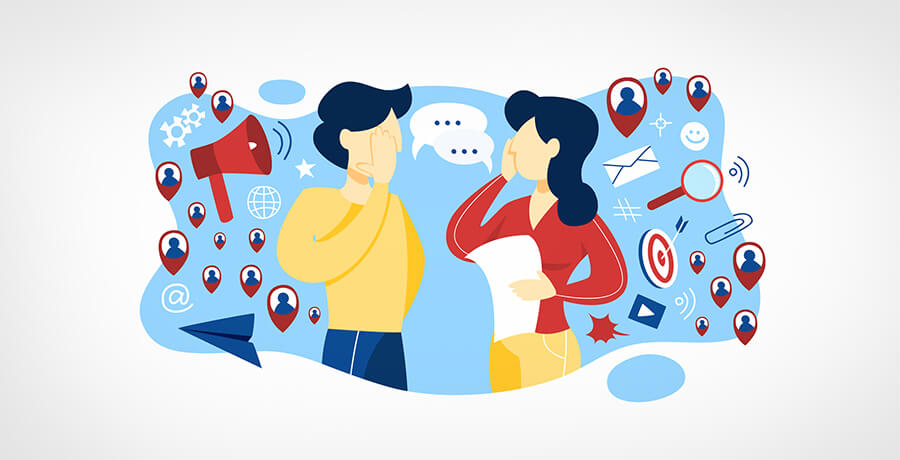 Every person who sees your content is crucial to your overall market portrait as that person can and will talk about you to someone else.
Each and every aspect of your promotional material will be judged by the customers and the onlookers.
Therefore, your branding must have that edge over your competitors in terms of quality and design to catch the attention of the public.
16. Positive Image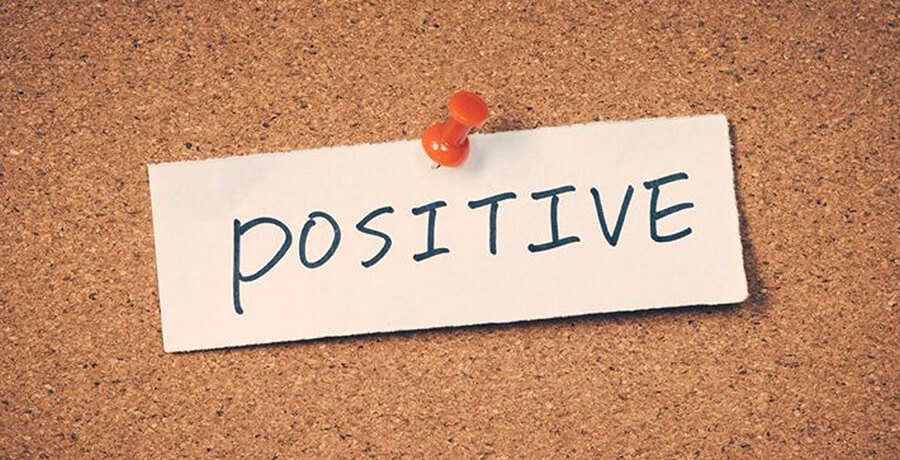 A positive image can be achieved through a well-designed notable logo, a distinctive but cleverly thought-out tagline, and a consistent visual identity throughout all mediums.
I must add, that your community projects and the business ventures are extremely important and they must align with what you imply through the subtle message you send out during your conversations, your promotional activities, and when you are being searched by potential clients.
17. Affecting Customer Choices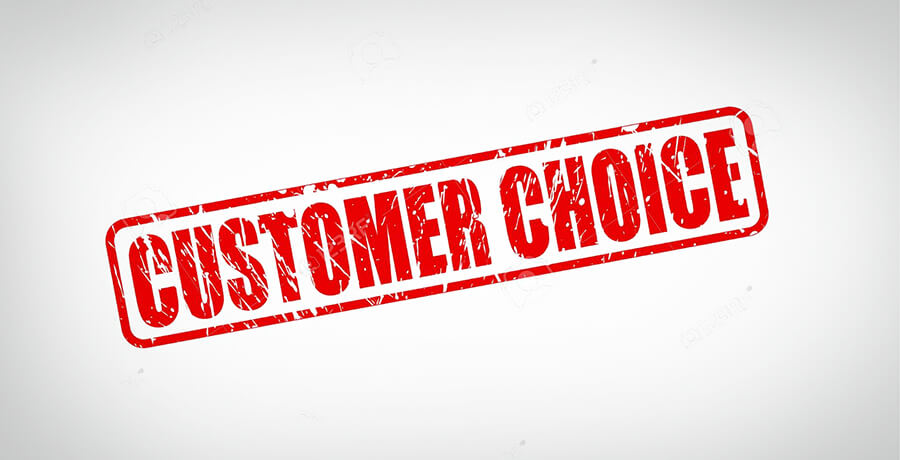 There is an added benefit that you can inherit through professional realtor branding, i.e. you can influence customer choices through effective branding. There are many experts out there in the market who can advise you on this.
The first stage of creating an honest outlook stems from the look of your business logo. Your realtor logo must be purposefully made to send a positive message to the customer.
18. Use of Newer Mediums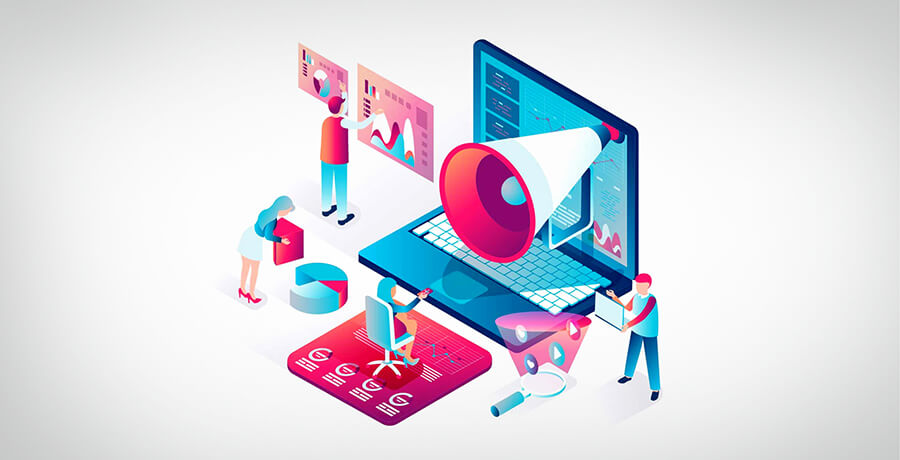 You cannot go very far with traditional marketing. Most of the people who search for real estate services, go through the internet at least once.
The use of images in social media is highly effective. Think of it this way – Would you trust a business that has advertised happy faces with some names on social media, or someone bland and boring with nothing but dull text in their arsenal?
You probably won't even bat an eye on the latter. You might not even have heard about them!
19. Max Price and Speedy Sale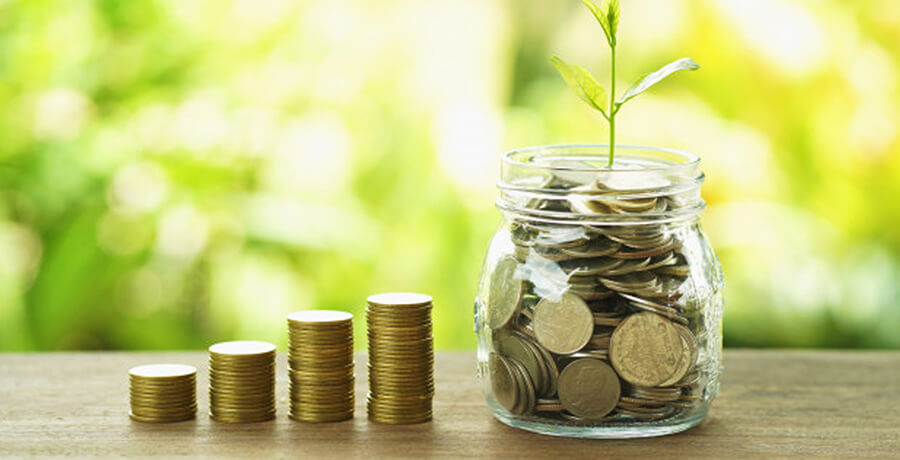 This is a simple mechanism. When more people know about you, you get more business. That way you can sell properties at maximum price
The use of newer media can help you with all of this, but it's not effective if your logo and branding do not give a positive message.
Another important read: 20 epic branding mistakes that you should not miss out on
Endnote
I have listed a well-researched list of 19 reasons why you NEED the help of a professional realtor logo maker and real estate branding strategy.
FullStop has a team of fabulous designers branding experts. They can make your ideas come true with the help of the magical skills of their designers
If you want to get the most out of your real estate business, contact FullStop, NOW!