When it comes to logo design, choosing the right font is very important. You have to select a font that helps to convey the message of your brand and complements your logo. Every logo designer has a dozen or two favourite logo designs that they always reach out to. In today's blog post, I list down the top 15 fonts for logo designers that always work (in no particular order).
Moreover, if you are designing your own logo or you've just started your logo design career I highly recommend using a font which professional logo designers use. Don't try any random font until you have got an in-depth understanding of which font communicate what brand values.
You can see the existing designer's work on Dribbble.com or similar websites.
My Favorite Logo Design Fonts: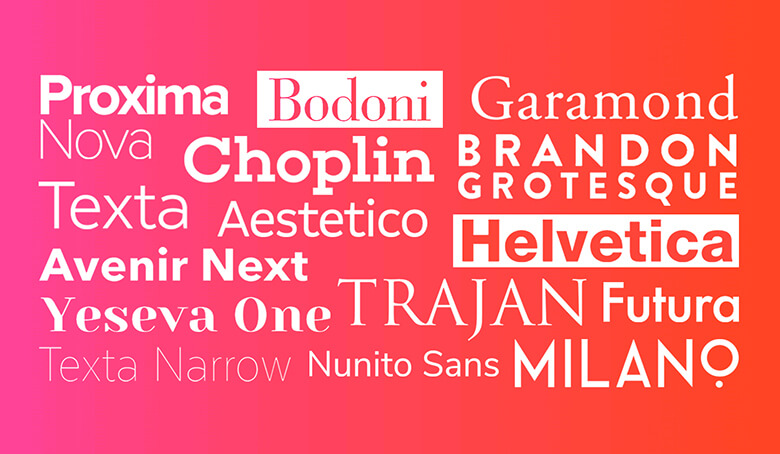 Proxima Nova
Aestetico
Bodoni
Garamond
Brandon Grotesque
Texta Font Family
Choplin
Helvetica
Avenir Next
Texta Narrow Font Family
Yeseva One
Trajan
Futura
Milano Retro – Futuristic Sans
Nunito Sans
Major Font Types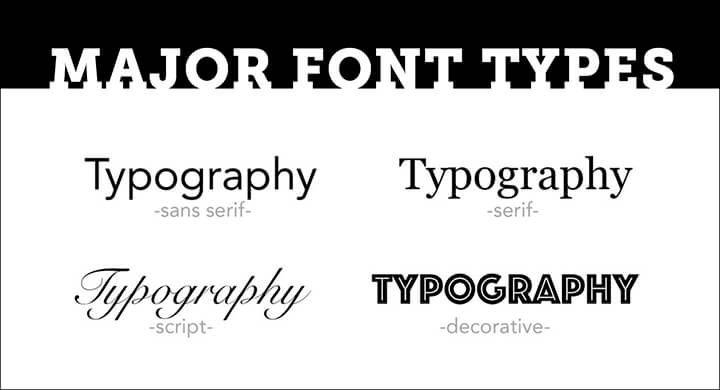 Along with listing specific fonts that I prefer as a logo designer, it's also useful to talk about major font types. This will help you distinguish between specific types and families.
Each font has its own personality and communicates different attributes. Your target audience will make assumptions about your business based on your logo alone. And the font you choose plays a key part in the branding process. Here are the major font types that you should know about.
Serifs are small vertical lines at the end of each stroke. Serif fonts communicate tradition, reliability and comfort. Examples of serif fonts include Georgia Italic, Trajan, Baskerville and Times New Roman.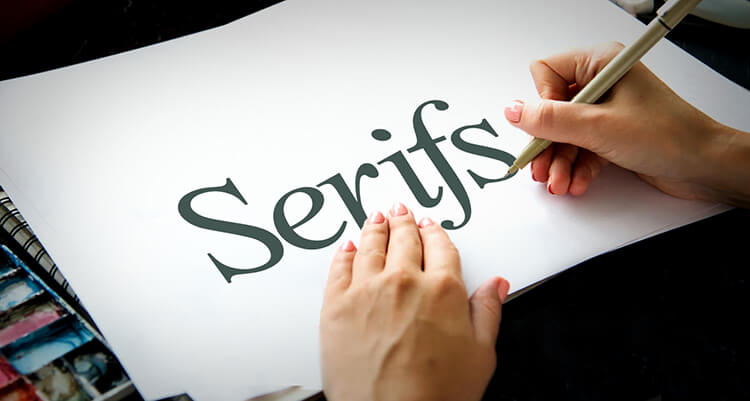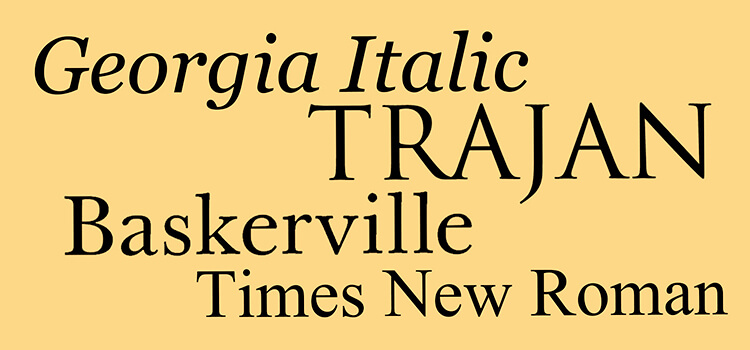 Then we have sans serif, which simply means no serifs. These fonts have a modern look, and are used to communicate aspiration, novelty and a 'clean' appearance. Examples of sans serif fonts include Myriad Italic, Franklin Gothic, Helvetica Bold and Calibri.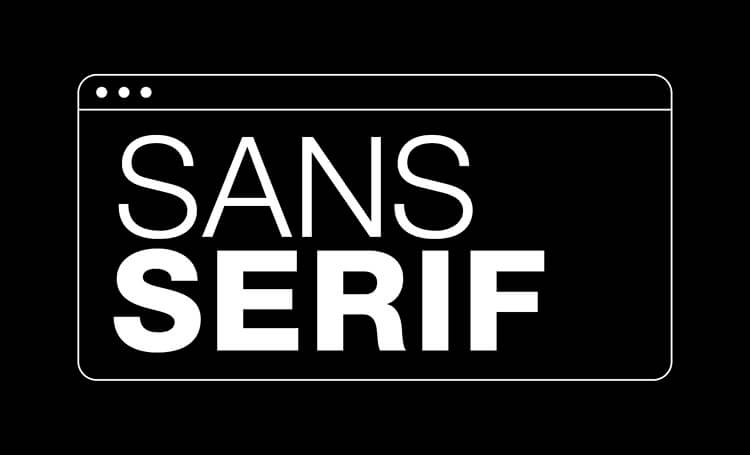 Next, we have script fonts. As the name implies, these fonts resemble actual handwriting, and they are used to communicate creativity and elegance. Examples of such fonts include Edwardian Script, Bickham Script and Lavanderia.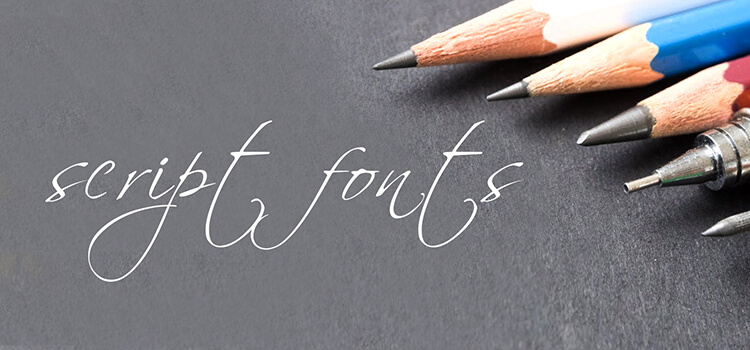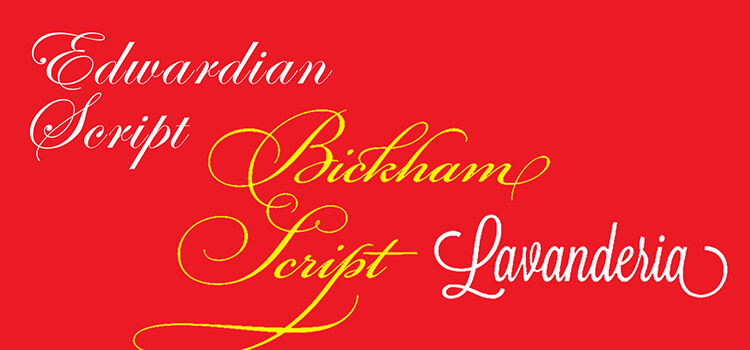 For elegance and style, you can also choose from modern fonts, such as Futura and ITC Avant Garde Extra Light.
You can also go for display fonts, but these aren't used in logo design that much. Display fonts are used to communicate emotional richness and connection. Examples of particular job fonts include Giddyup, Valencia, Round, Cooper and Spaceage.

Other font choices include slab serifs that communicate a vintage and rustic appeal, and handwritten fonts for a bespoke and casual look.
Font Style Characteristics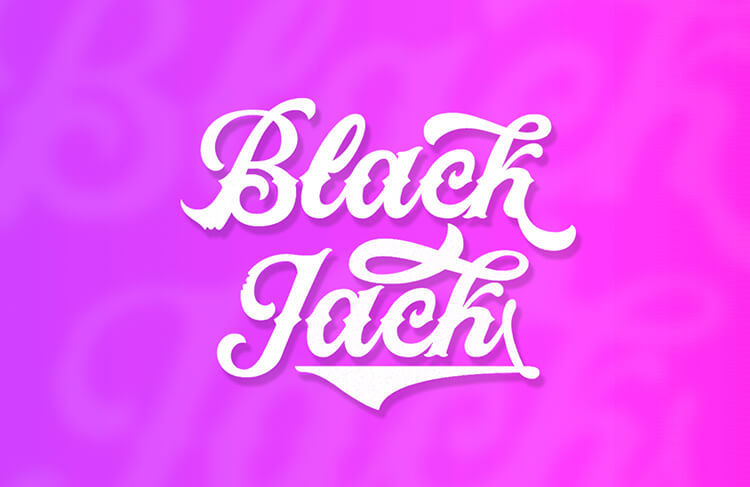 Once you have selected a font category considering the brand values and the brand icon you've developed, you can further narrow down your choice through weight and style characteristics. Most fonts have a range of variations and weights. You can choose anything from hair-thin to super thick which can be condensed tight or wide.
The choice of weight further depends on several factors. For example, a thin font is ideal for a billboard, but not for small business cards. Likewise, thick fonts are ideal for companies with short names.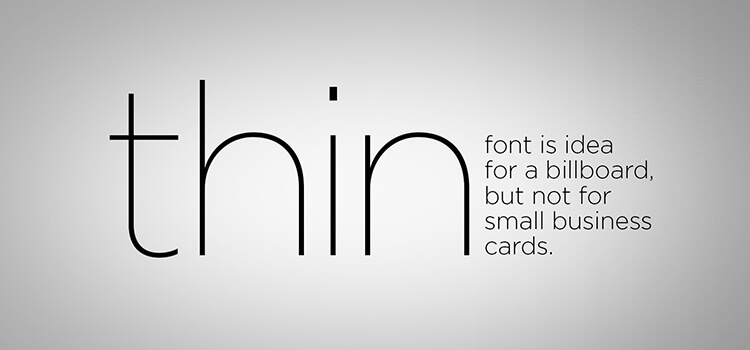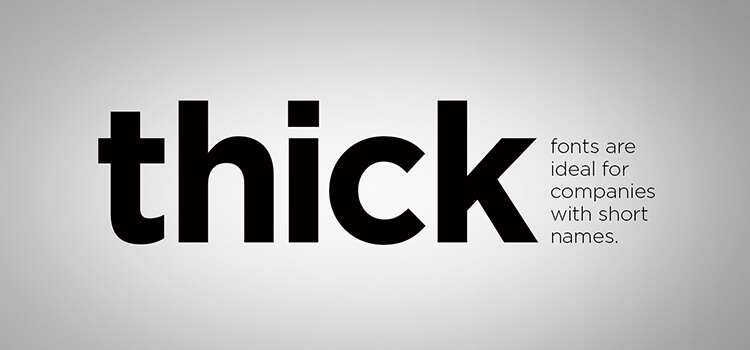 Generally, thin fonts are better suited to refined logos as they have a delicate appeal. Heavier fonts, on the other hand, appear more assertive.
Bonus tip: When choosing a font, be sure to review it in its entirety. This is because all fonts have a couple of elements that make it unique and different, such as how the letter y curls beneath its preceding letters, or how the capital P and small r lean into each other. These elements can make your logo unique, but may also ruin clarity. That is why you should look at the letterforms of your fonts in both cases.
How to Choose the Best Font for your Logo
Here are some tips on how you can choose the best font for your logo. Many of these tips have been discussed in our blog on Good vs. Bad logos.
To start off, you need to ensure simplicity. Your logo should have a clean font that is easy to reproduce across different products, surfaces and platforms. You may have to enlarge or reduce it, but the font should appear attractive on all surfaces it is printed.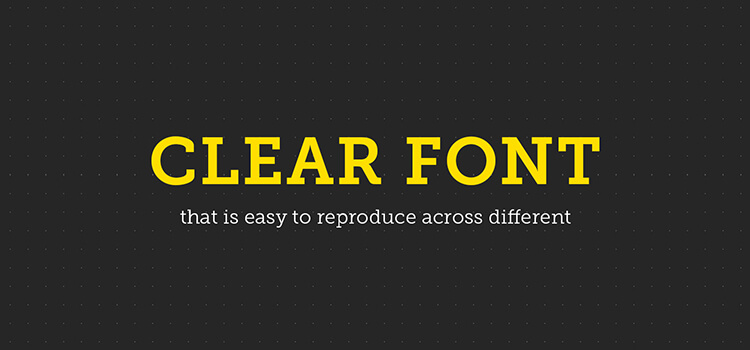 Moreover, you should pick fonts that are true to your brand identity. Which means the font you use should be eye-catching and memorable, instantly recognizable as well as it communicates true brand values.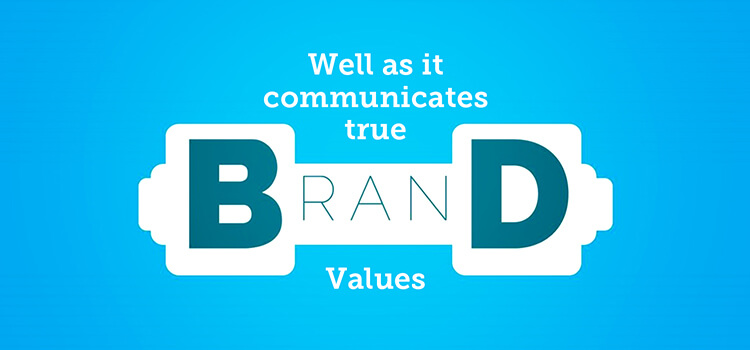 Is your brand image a serious one, or do you want to communicate playfulness? Do you want customers to see your brand as traditional or do you want to associate your brand with novelty and innovation?
You also need to do competitor analysis, i.e. see what fonts your competitors are using. Remember that is not an imitation exercise, only to see which fonts are used successfully by the top brands in your industry.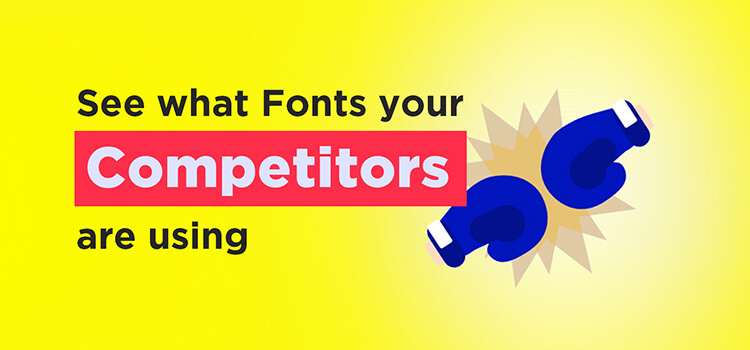 But in any case, stay away from the temptation to use trendy fonts. Trends are short-lived, while your brand image should last a lifetime. So stay true to your brand identity and your company value when choosing fonts instead of following trends.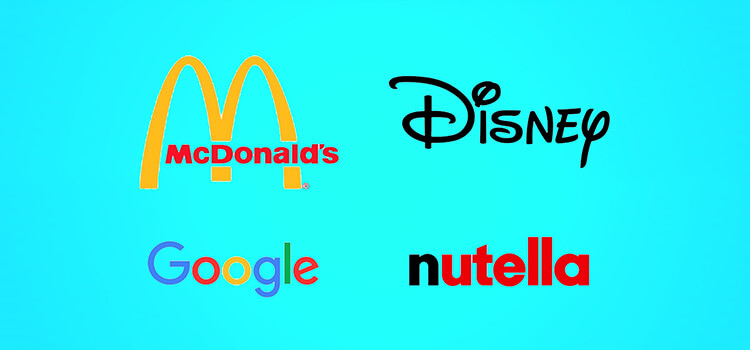 You can use these tips to narrow down your list of fonts to choose while designing logos. Of course, if you are a professional designer, you will have to choose different fonts for each client.
However, for individual businesses, it is good to stick with one, or at most two fonts. The top companies focus primarily on one font, while it is also common to use one font for the company name and another for the slogan. Anything more than this looks ugly and arouses distrust.
This brings us to our final point.
How to Combine Logo Fonts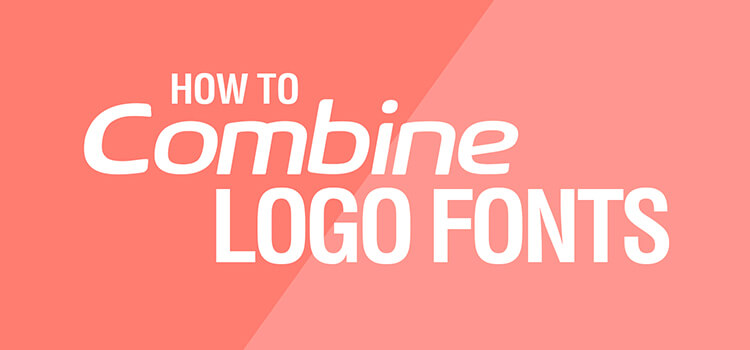 As I already mentioned, you should never try to use more than two, at most three, different fonts in a logo. You need to make it easier for the reader to understand the importance of the logo and themes you are trying to emphasize.
Normally, a logo has both text and a symbol, but it all depends on how they're combined. So if you are choosing two or three fonts, use just one for the main brand name, and another one for the tagline or brand description. The main brand name can be written in scripts or hand-lettering or whatever suits the brand values. Basically you need to add character to the brand name.
The effect will be that your audience will be hooked by the main brand font, while quickly reading and absorbing the supporting information.
I always recommend doing research on how logos of similar other brands are created. The more niche logos you see, the better you'll be able to develop your brand identity.
You may also want to include other info, lines like 'established in 1971'. In this case, keep it small and clean, and try to use a different weight of any of the two fonts used to maintain harmony in the elements.
Moreover, find fonts that look good together. One way to do this is to focus on shared qualities and similarities between fonts. When there is some resemblance in their proportion or structure, fonts of completely different type families can also be combined together beautifully. 
Over to you….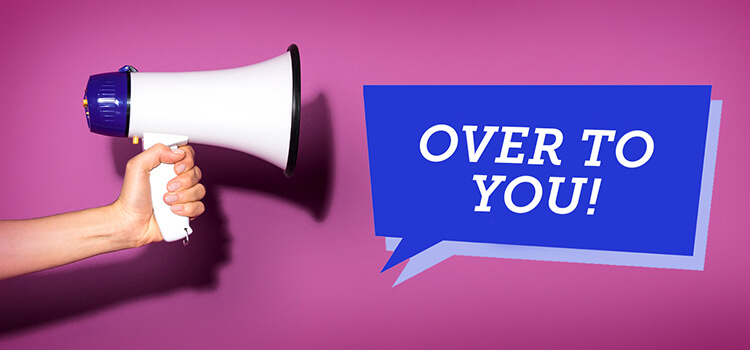 That's about it.  I have given you a list of my favorite fonts, as well as helpful guidelines that will make it easier for you to choose logo fonts. This information is suitable for both logo designers as well as business owners trying to create logos for their brand.
You can also check out your favourite brands and use their fonts as case studies.
Over to you. What are your favourite logo fonts which can go with almost any industry logo without going wrong?