Logo Design – Bybella 21
This is the official logo design of Full Moon Run that was designed with great care by Fullstop. Read about the complete process of logo creation from start to finish and it will give you an interesting insight into creating a meaningful brand identity for Full Moon Run.
Inspired by the Thai Full Moon Party, it is a similar event set to take place in Dublin. The themed Full Moon Race (Dublin) will be set on a scenic Dublin Beach in the late evening of a full moon, fusing a 5k and 10k race with all the best elements of a Thai Full Moon Party.
The motive behind the event is to encourage healthy lifestyles through the most innovative, fun and exciting events in awesome locations.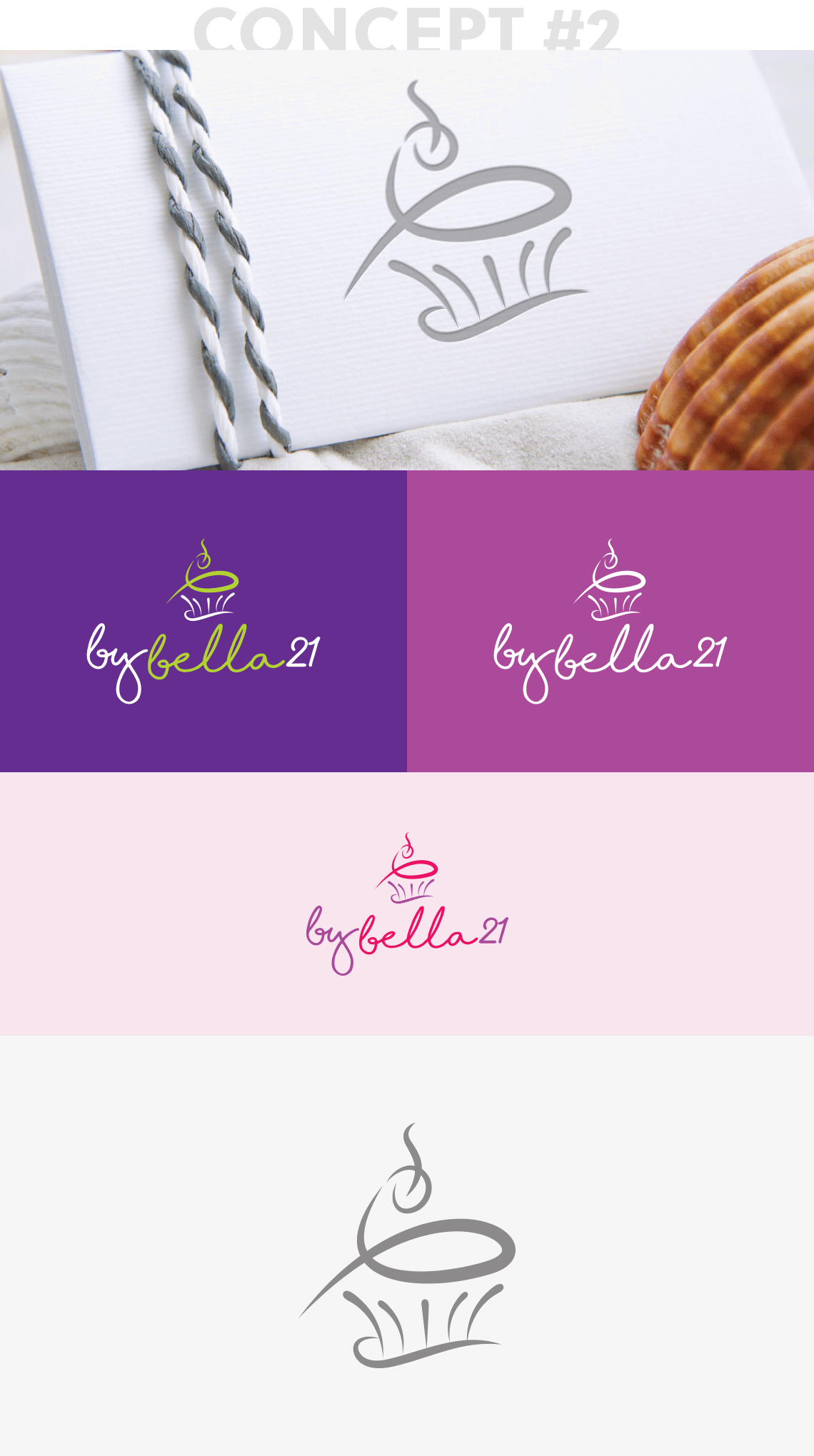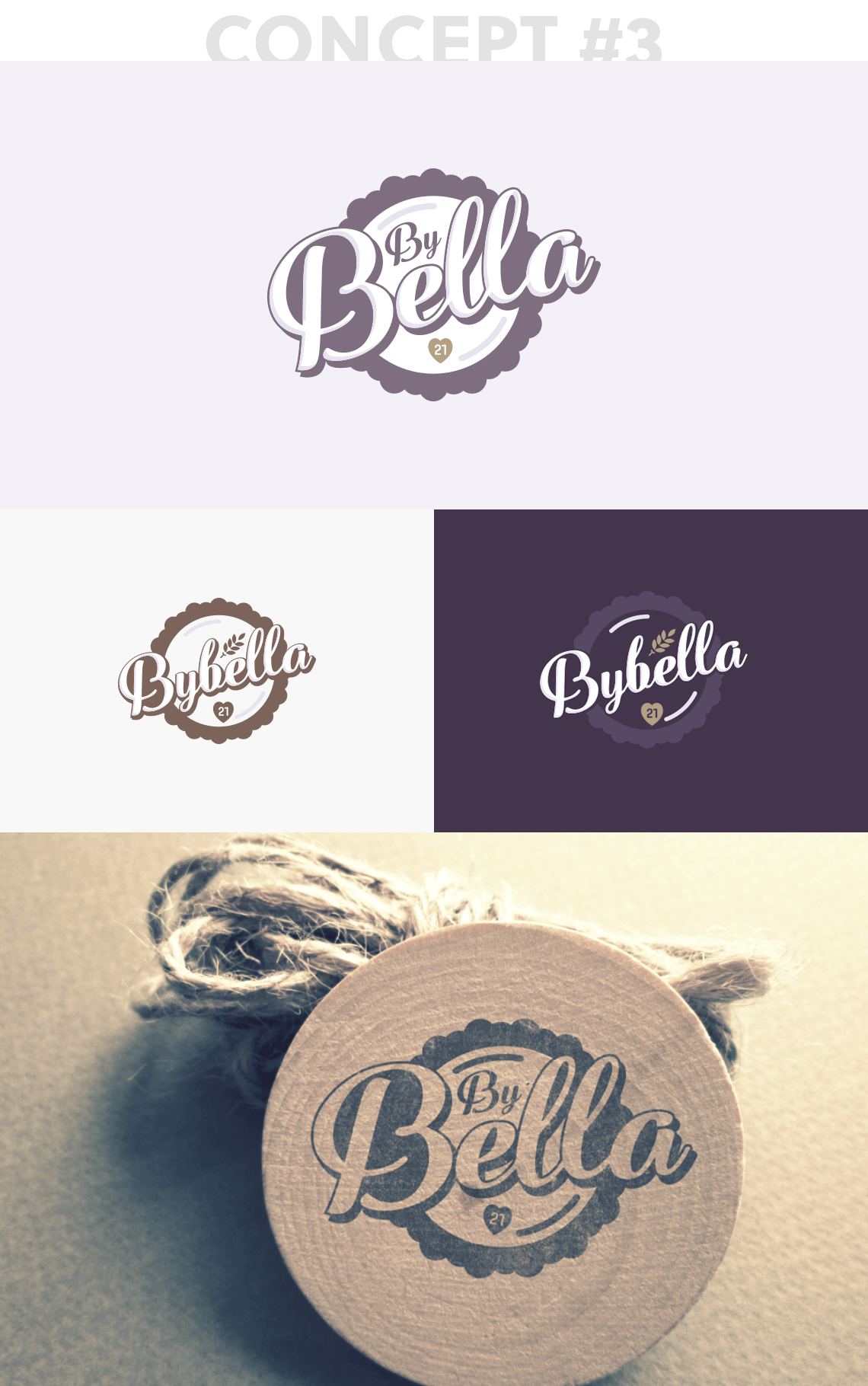 Final Selection of the Logo Design
That's how a great process of logo making and business card completed. Throughout the project, we kept our client involved and kept them informed about the work progress. At Fullstop, we pride ourselves on providing the best customer service to our clients. We love what we do and that is our secret to success. If you want to avail our services, you can always reach out and will not be disappointed.