Project goals and objectives
The creative brief of our client gave us a thorough insight into the problems the CIL website had to overcome. All the issues were pinpointed that helped us to set the project goals and objectives.
We decided to build the website from scratch and eradicate the core problems with a complete design makeover. Other objectives included; making the website equally good for technical and non-technical users, improving the UX/UI, Optimization for mobile devices, an overhaul of front-end and back-end, finally building a website reflective of true values of CIL.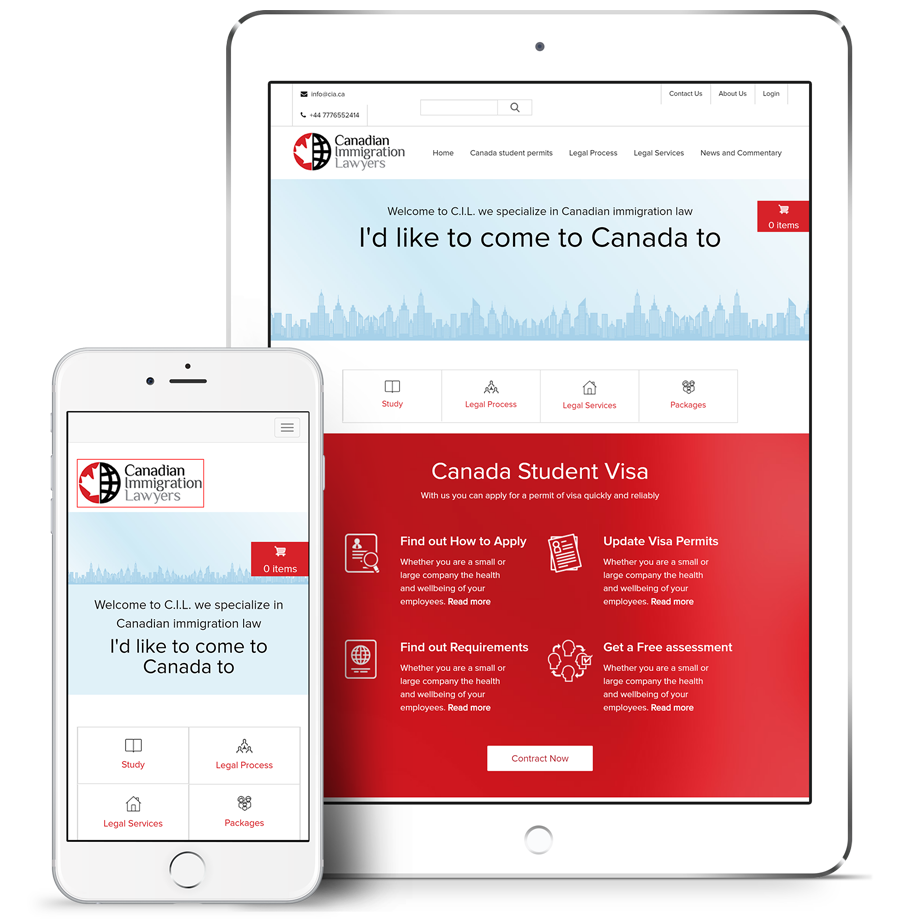 The Process
To kick off the process, we combined all the thoughts and documented the outline of necessary steps needed to be taken. We worked on the sitemap and organized the pages before going into the development phase.
After a careful analysis, the creative lead Waqas D. recommended easy and light colors for CIL's new customized theme. So, we used a minimalistic approach to achieve the simplicity goal and used colors that portray quality and efficiency.
To make it a seamless experience for site visitors, we worked on the front-end and for admin features, we treated the back-end in a professional manner.