Logo designing seems pretty easy, but ask a designer how much effort they put into it to get the desired outcome. There are hundreds of businesses in the market and each one of them has its own logo design.
When it comes to designing a logo, you have to make sure that the design is unique enough to make you stand out in the market. Your business needs the right marketing efforts and a great logo design as the face of it.
Don't waste your time here and there because flat logo designs can help you with it. Don't know what they are? I have gathered all the data and inspiration about flat logo designs that will help you make the best logo design for your business!
What is a Flat Logo Design?
If you are looking for a minimalistic design for your logo, then a flat logo is the one for you. These are 2D logo designs that make it look flat, simple, and elegant. These logos do not have any additional details to them, for instance, shadows, textures, bevels, reflections, and so on. These logos do not have the idea of realism in them, which makes them look extremely minimalistic.
The main goal behind this logo design is to leave your customer with a positive image of your brand and to make sure that they remember you, no matter what. That's the entire goal of marketing as well!
If you look at the logo design of some of the top brands in the market, then you will see that they all opt for a simple and minimalistic design. The logo design is a special part of the brand; therefore, you cannot choose a random image for it.
That's not how things work!
Sticking to simplicity is always the best option to save yourself from unwanted criticism. Filling your logo with unnecessary details confuses your audience and trust me, it might not be aesthetically pleasing as well.
To beat the odds, there is only one thing that you can do – you stick to simple, minimalistic, and elegant design.
If you think that designing a simple logo design is easy, then you're making a big mistake. The simple the logo, the more creativity it requires. It's up to you to make sure that you stick with the transformations and trends in logo designing, so your logo is relevant in today's world.
Don't worry, I have gathered some great inspiration for flat logo designs, so you can get an idea about what to do with your brand! 
Why are Brands Opting for Flat Logo Designs?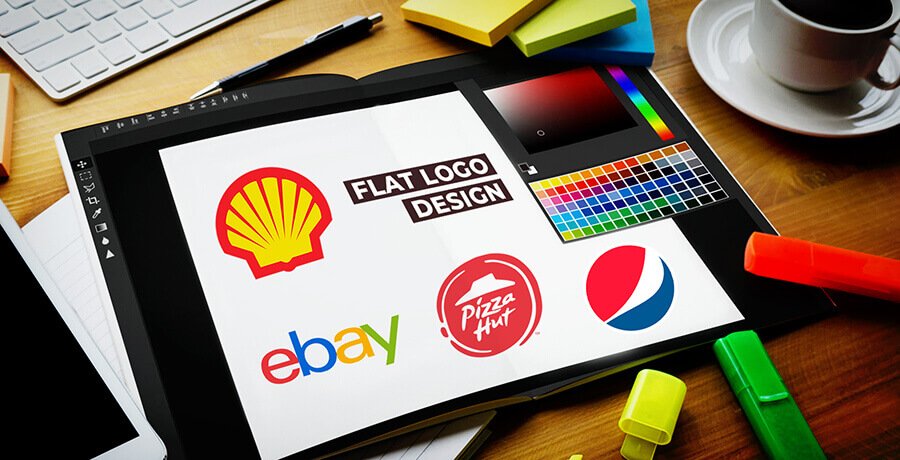 Before moving to the inspiration, let's first discuss why are brands options for flat logo designs in the first place. What's so cool or nice about them that most of the brands are choosing a simple 2D design as compared to other intricate logo designs. 
1. They are trendy.
Brands are all about trends!
If you are planning to launch your brand, then you have to stay relevant with the audience and the market. You cannot use traditional designs in your logo design or branding because that will not work for you.
Every other brand is using flat logos because they are the trend today. If you want your logo design to stand out from the market, then you have to be as trendy as possible or your audience will consider you outdated.
Who wants that, right?
Don't take the risk and follow up with the flat logo design trend to get more reach for your brand!
2. They offer value.
Why do we say that they offer value?
Flat logo designs are simple but take a high-level of creativity. You can either come up with such a logo in two seconds or you have to work for hours to even think of one.
No matter what's the scenario, a flat logo design has the potential to capture your audience's mind in no time. They are not easily forgettable and are easy on the eyes as well.
If you're investing your money in creating such a logo, then you might not be making a mistake. These logos can offer you value that will serve you for a long time!
3. They are very creative.
Look at how simple flat logos are, but they take the most creativity.
If you take a look at the examples of the logos below, then you will witness that these logos might not have been so simple to create.
Adding a relevant design element is highly difficult, but at the end of the day, it's all worth it.
If you're planning to get a flat logo design for your brand, then you have to hire a designer that's worth it all. Having experience in working with less to create a large impact is the key skill that you should be looking for!
4. They are simple.
We don't have to mention it anymore because you must be aware of it by now!
All the examples of the logos below speak highly of simplicity, cleanliness, and decency. If you want your logo design to be visually appealing and have a striking potential, then go as simple as you can.
These 2D logos are worth all your money and I bet that you won't be disappointed with the results once they are out!
5. They are flexible.
With time, you might have to tweak your logo a little. Don't worry, a lot of big brands have gone through the transformation, but in the right way!
When it comes to flat logo designs, doing the changes is pretty simple because you always have room for creativity. A flat logo is not a picture with hundreds of words and images; it's a simple design that can always be modified in the right way.
So, if in the future you decide to make some modifications to your logo design, a flat logo will serve you in the right way!
6. They are bold.
Since you're following the trend, then you're already on the bold side. Flat logo designs are pretty bold and aesthetic. You don't really have to say a lot in your logo design to make sure that your message is delivered to the audience.
A simple yet bold design is enough to get your message to the audience. So, don't fret over it and play with your flat logo design until you are finally satisfied with the result!
7. They are cost-effective.
As they are pretty simple 2D designs, so they might not cost you a lot. You can invest in flat logos without any doubt because they are surely getting you a lot of business in the future!
20 Flat Logo Design Inspiration for Brands
Wondering if any brands actually opted for these logo designs?
Well, you will be shocked to see that some of the biggest names in the market are using flat logo designs for a long time. It's no wonder that these brands have such a great audience that remembers their logo from a distance as well.
If you want to be one of them, then it's time to get in the game and design the best flat logo for your brand!
1. RememBear
Talk about simplicity, but effectively delivering the message about the brand. The logo is pretty simple, but can successfully tell the audience what they are talking about!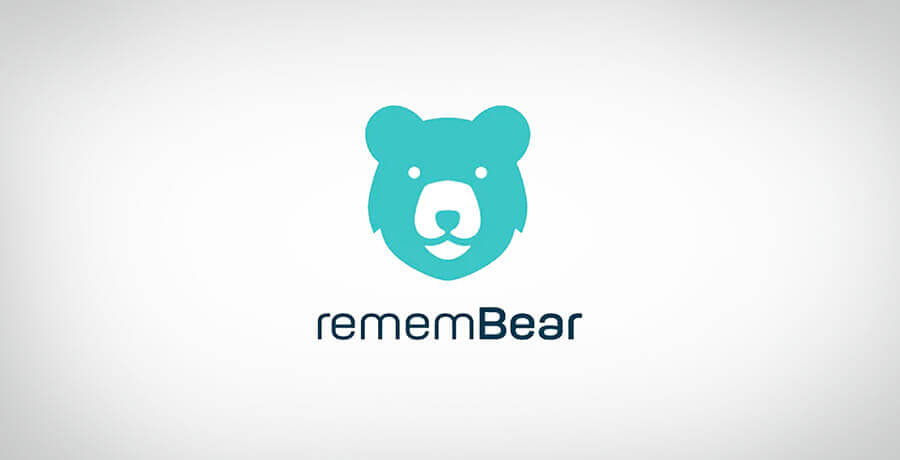 2. Lawyer Instant
Simple, elegant, and minimalistic – this logo design is extremely basic with the focus on the brand's name. The background is dark, which is why the white color is amazingly visible on it!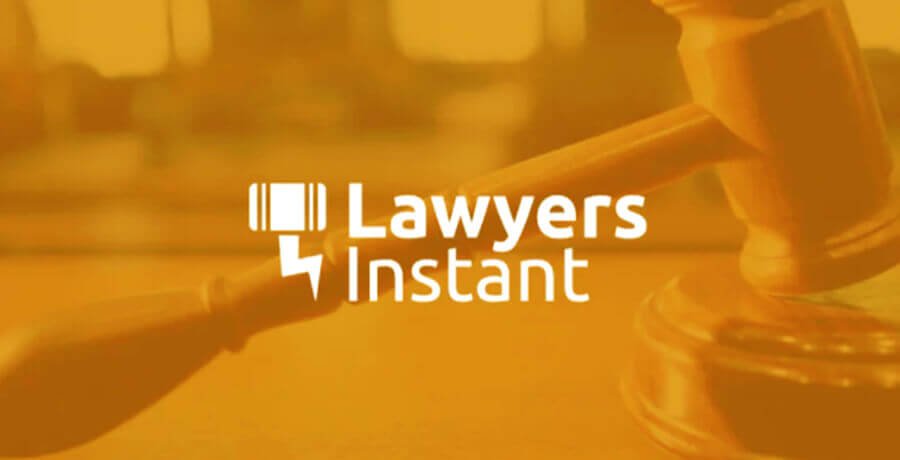 3. Sydney Group Rooms
The designer has done a remarkable job by adding a famous place from Sydney in the logo along with the name. You can easily tell what the designer is trying to convey here. Plus, the color combination is great for this design!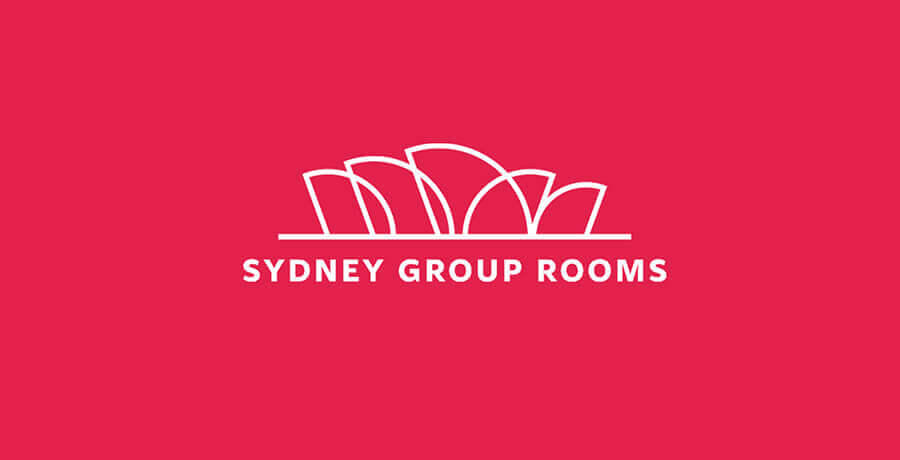 4. Oronero
Another simple yet excellent design; however, this color combination might not work well for all businesses. You have to check with your brand personality before choosing this color combination for your brand!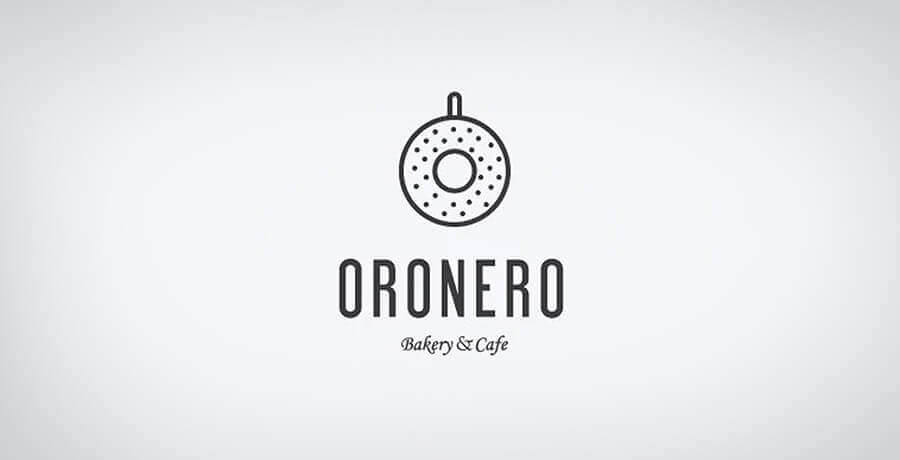 5. Zapeti
If you're looking for something elegant, but powerful, then this example will serve you best. This design is definitely winning on the powerful side, so take inspiration from this!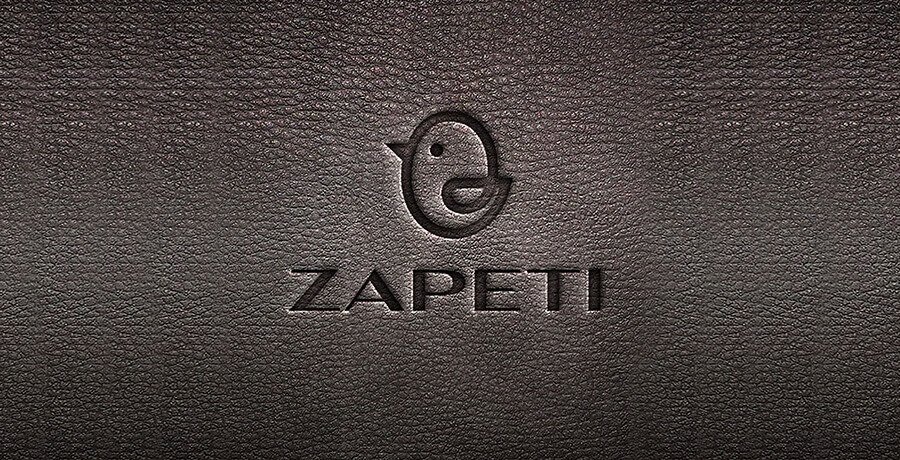 6. Pizza Hut
We all have eaten at Pizza Hut, but have you ever paid attention to their logo design? As a businessman, this should be your inspiration. From the choice of color to the design elements, you can easily get an idea that it's a logo for a pizza place!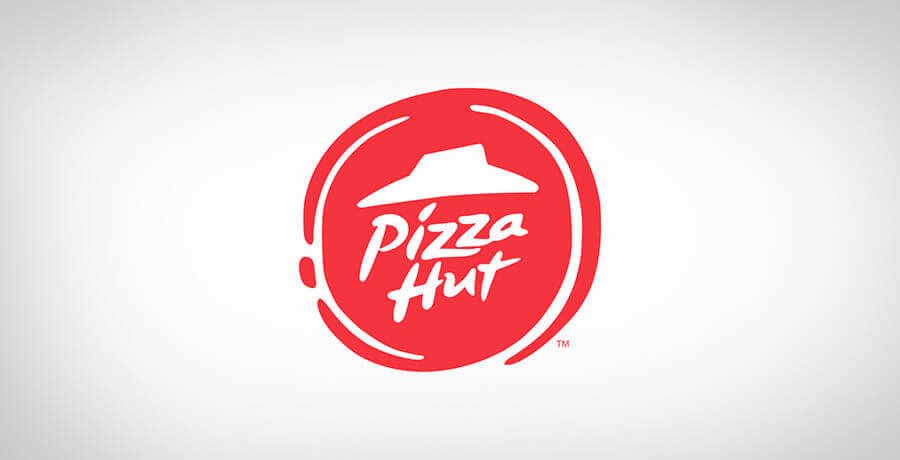 7. Airbnb
Do you want your audience to remember you forever? Well, then Airbnb is the right logo option for you. Look at how clean and elegant the design is, with perfect use of the negative space. This flat logo design is hard to forget by anyone!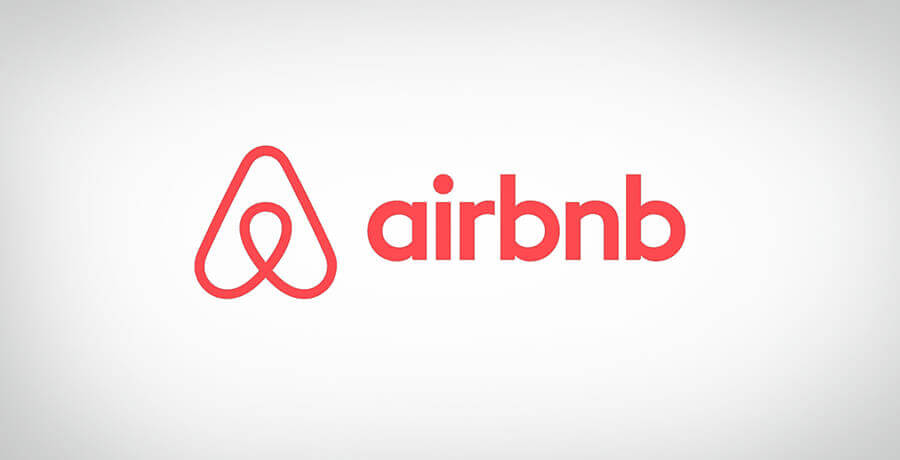 You may find it interesting: Negative Space Logos: What's the Hype About Them?
8. Apple
Apple's logo is the epitome of elegance, trendiness, and simplicity. A simple apple with a bite mark on the corner is enough to remind you of how great the brand is. No matter where you're, you can easily recognize this logo!
9. Premier League
The Premier League logo is another simple logo that has both elegance and class in it. The color combination is quite vibrant and the typeface is also pretty prominent!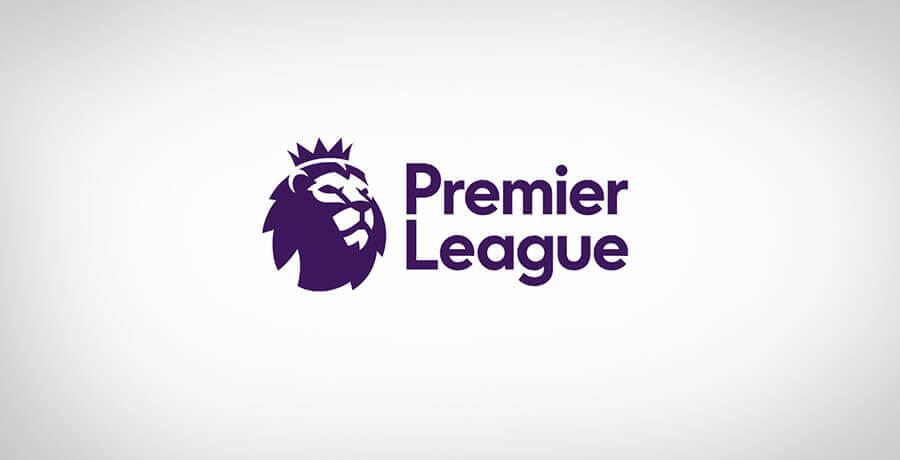 10. Shell
Do I have to say anything about it?
The Shell logo is a logo with great colors with the right use of the design element, i.e., the shell itself!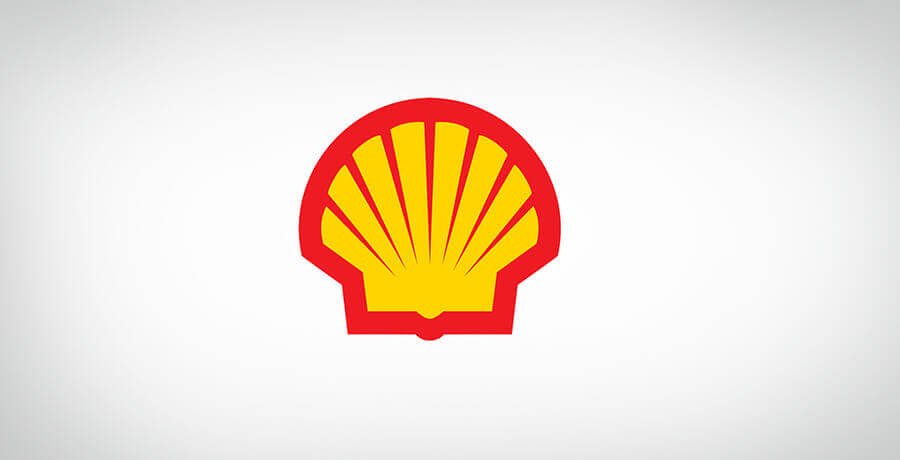 11. Mountains
Pretty simple, but definitely a wonderful inspirational piece for your brand!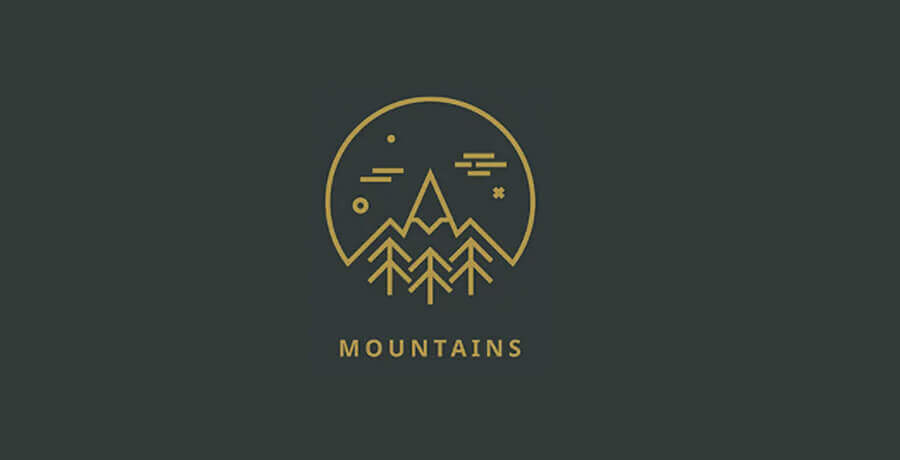 12. Accent Therapeutics
The decency of this design is what captures the mind at first. It's simple with a dark background, however, the typeface could have been bold or a little larger!
13. Netflix
Netflix's logo is an inspiration for every brand! Don't forget to use the typeface in the right way!
14. Pepsi
Pepsi always wins the game of logo, thanks to the relevant element used in their design! If you're a fan of it! Here you can explore more about the Pepsi Logo!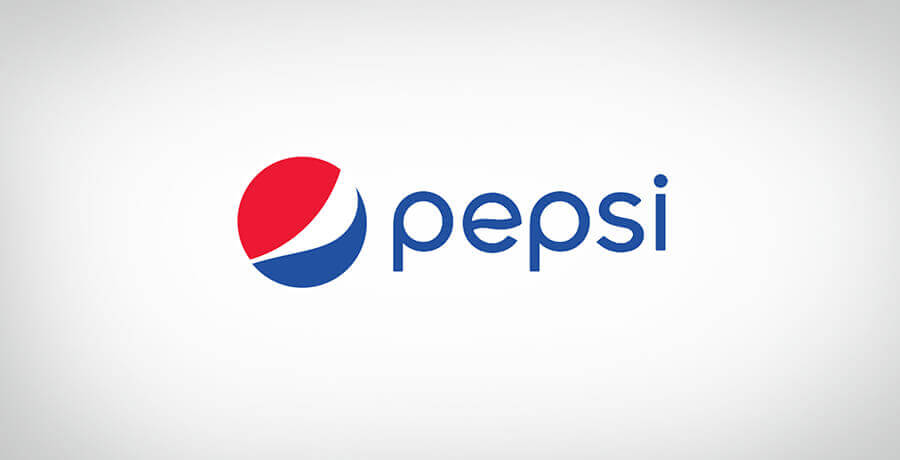 15. Google
Google is always there to help even if it is to get inspiration for your next logo design!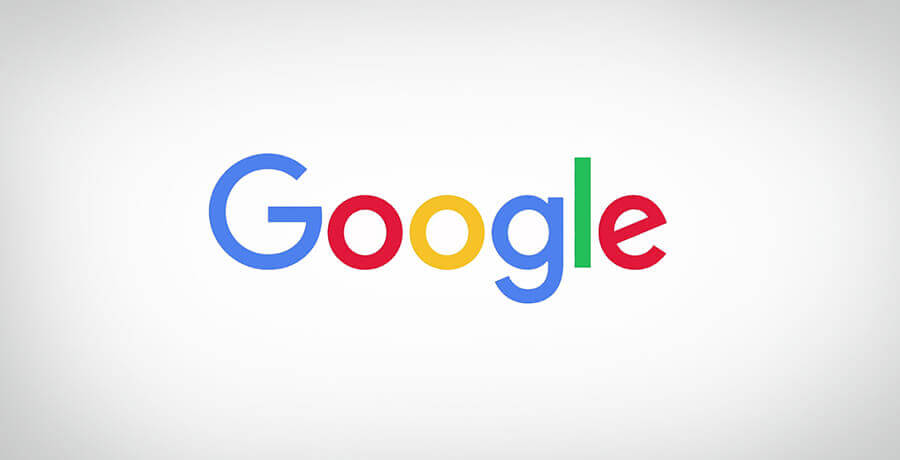 You may also like: Interesting facts about the evolution of the Google Logo
16. PayPal
Aesthetically pleasing, clean, and simple – PayPal takes its designing elements pretty seriously!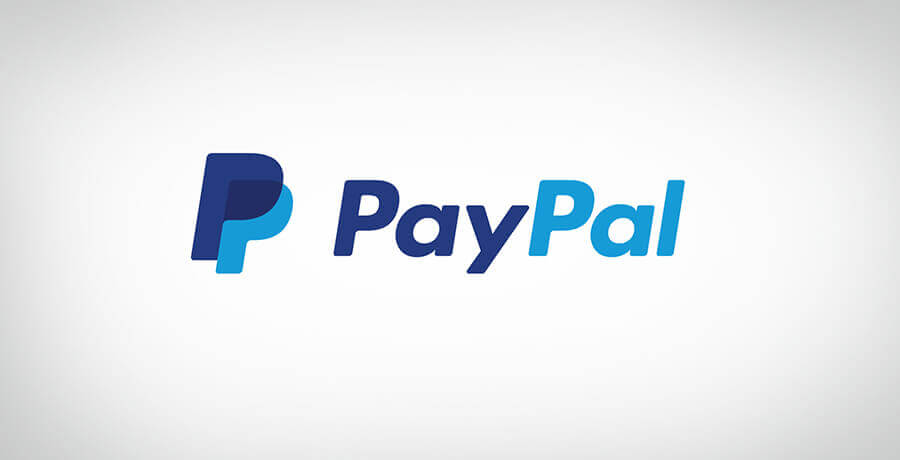 17. Bitmule
All black, but sturdy, simple and elegant. What else would you want from a logo like this?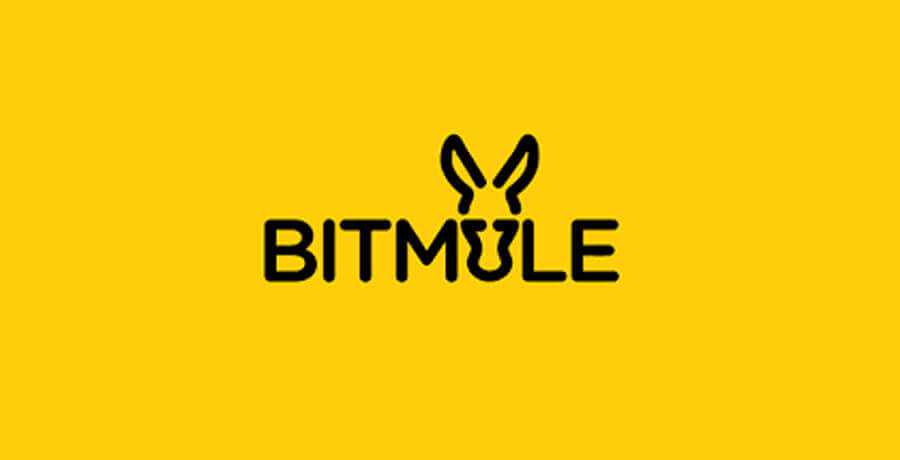 18. eBay
Simple, cute, and alluring – this logo design is an inspiration for any brand that belongs to the design industry!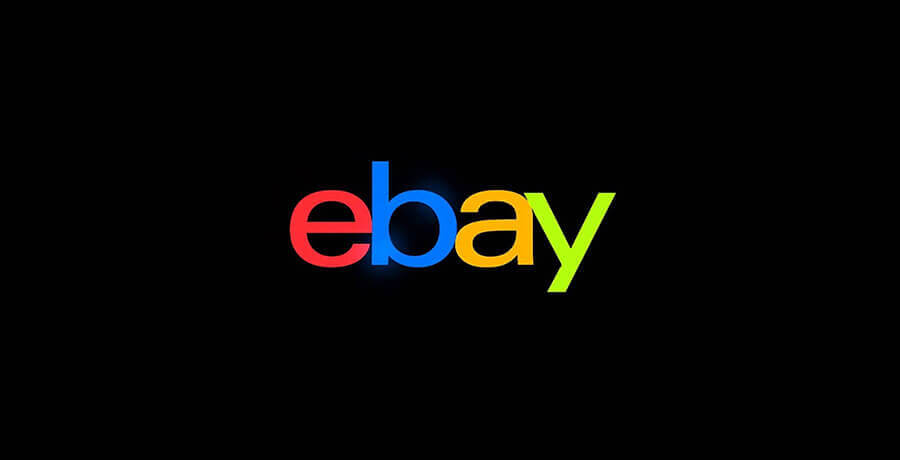 19. Bing
If we're talking about flat logo designs, then it's hard to miss Bing from it!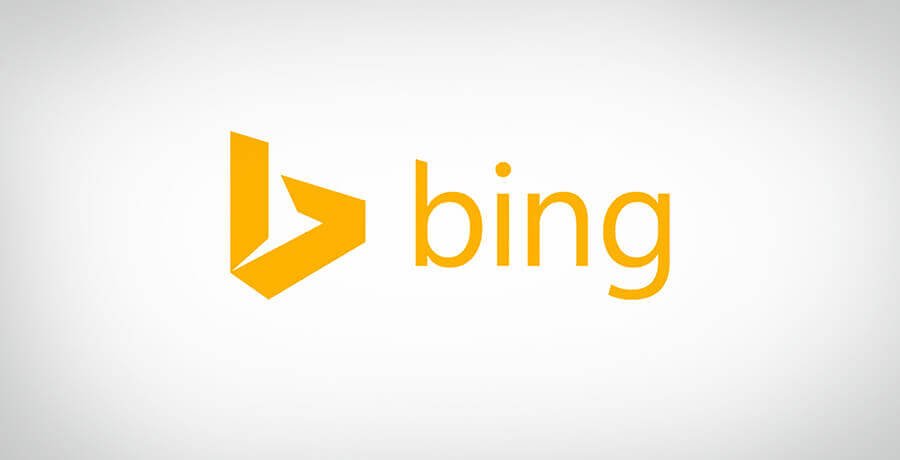 20. Microsoft
Last but not the least, Microsoft is one flat logo that you cannot ignore!
Final Thoughts
A flat logo design will never disappoint you, thanks to its elegance, decency, and simplicity. Ever thought of saying more with fewer words? Well, a flat logo is a way to speak to your audience without saying a lot.
Your logo design does not have to be filled with unnecessary design elements, stylish fonts, and wrong colors. It has to be alluring but in the right way. The times are gone when more was better. Today, everyone appreciates simplicity and therefore, you should follow the trend as well.
If you want people to remember your logo, then try to keep it as simple as possible because it will go a long way. Look at the big brands in the market and take inspiration from them. Do they hop on the wagon to fill their logo design with unnecessary details? No, right?
You should do the same!
Try on the flat logo designs and see how it changes the entire personality of your brand. These designs make it look more positive and mind-blowing!
Make sure that you're using the right strategy to align your logo design with your brand's personality.