With the threat of the Covid-19 pandemic looming upon us all, many are left with no choice but to work from home. And graphic designers are no exception to this notion.
While you may be working that dream job, there is a constant temptation to revisit the pantry, peep in the social media, or just lie on the couch and watch your favorite tutorial.
But that can do more harm than good. Sure, a break once in a while is great but getting into that habit can prove to be deleterious from a work perspective.
Graphic designers need to conquer productivity hurdles as their work demands creativity and focus at all cost. From repetitive design processes to coping up with deadlines, they have to overcome the work challenges on a daily basis.  And the distractions, unfortunately, eat up most of their valuable time.
So what is the solution to this ever so relevant problem?
It's probably easier than you think. And to help you out, we're listing the top 13 tips on how you can get things done the right way.
Make Your Weak Connection Stronger With The Creator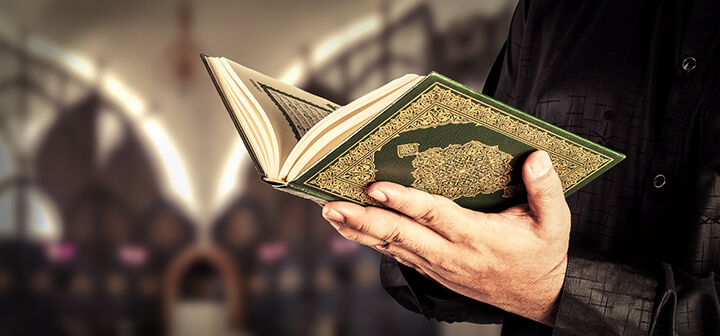 Starting your day with Fajr prayers during these testing times or otherwise should be at the top of your list. Ask for forgiveness from the Lord of the heavens and earth.
Being spiritually stable during Corona Pandemic is crucial to maintain your sanity. And you can do it by connecting with your Lord.
Make it a habit to recite the Quran with translation for deeper understanding. Take Salah breaks during your work hours and see how your productivity boosts in no time.
Offer extra nawafils and read protection duas for you and your loved ones' health, safety, and wellbeing. By doing so, you'll automatically be led on to the path to success.
Morning Exercise Is Always A Good Idea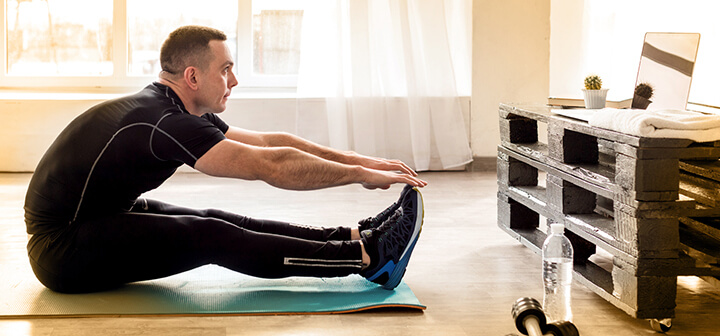 Exercise and workouts bring out the best in you. Even if you're spending most of your time at home, having a morning exercise routine can do wonders to your mood, energy and in turn your productivity.
Take a bath, dress well and look good for yourself
There is nothing more refreshing than having after the exercise (of course not immediately).
When you look good, you feel good. If you jump on the computer in your night suit you won't be able to change your mindset. I always find it very productive to properly dress before starting my day. (not necessarily official but something which makes me presentable in public as well)
And personal hygiene and self-grooming have proved to elevate self-esteem and confidence of a whole new kind. The end result if you may ask- enhanced productivity of course.
Implementing an Effective Workflow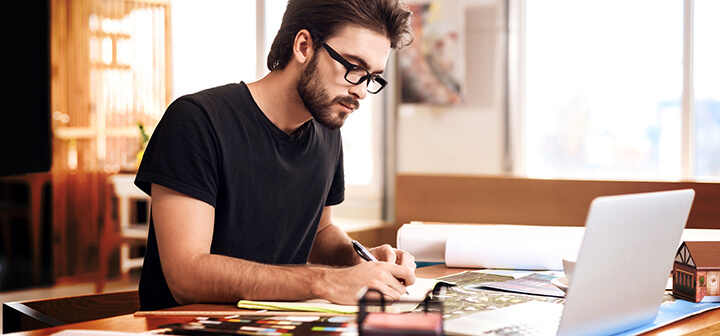 The daily creative tasks of graphic designers demand an effective workflow process that unfortunately breaks several times when you work from home. 
Clients, most of the time, don't want any logic and reason but to get the WORK done.  They want their design ready within the said timeline and that too according to their expectations.
Here's how you can do effective workflow management.
Designate A Proper Workspace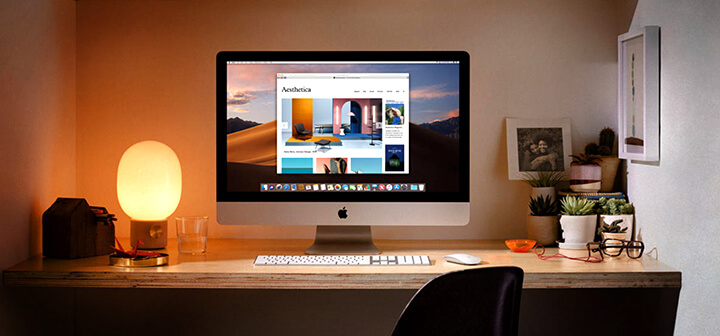 Let's be honest, you can't do creative work by lying on bed or couch! It's also against the ergonomics of working on a computer.
To work productively, having the right atmosphere and workspace makes all the difference in the world. Get a work table and chair and prepare a particular area while ensuring it's packed with inviting feels by all means.
Ensure you have enough light coming in and have all the supplies needed for your job.
Last but not least, scented candles in vanilla, coffee, and fruity notes always are a big help in uplifting moods.
Establish Your Daily Schedule To Avoid Going Off Track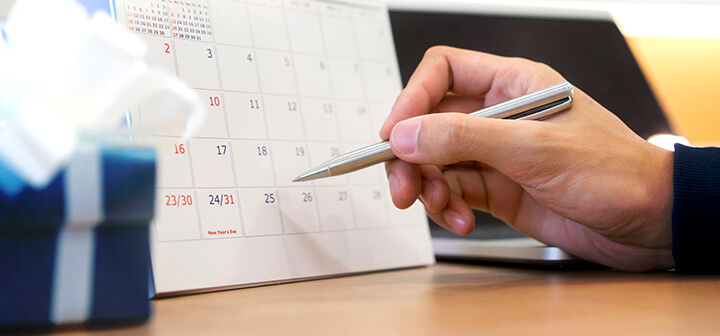 If you have a vague plan to start your work day with, trust us when we say that you probably aren't going to get much done.
Getting yourself organized is pivotal to productivity success. Set your working hours and stick to it. Create that every day schedule and have it in writing.
If you are a tad bit above the rest, why not embark upon a digital planner. Whatever suits your preference; make sure that schedule is visible.
This helps heaps and bounds from de-tracking. Another useful expert tip revolves around the idea of creating lists. Remember to break down important things into categories with due relevance in that list.
Your Time Is Yours So Own It!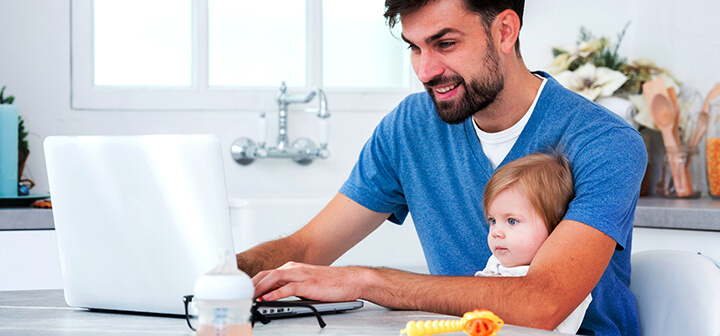 Working from home isn't the easiest during self-quarantine, especially if you as a graphic designer aren't used to it.
You can often find yourself surrounded by loved ones in your designated workspace. This is where it's necessary to set up boundaries.
Manage the expectations of those that mean most while prioritizing accordingly. Being focused on the task at hand can leave you with greater free time for other activities.
Break Down Large Tasks Into Smaller Ones
If you happen to be one of those that loves to push to the limits, we're all for it.
But research proves that breaking down large goals into simpler tasks is one of the best and productive ways of getting things done.
Plan Ahead For The Next Day Tasks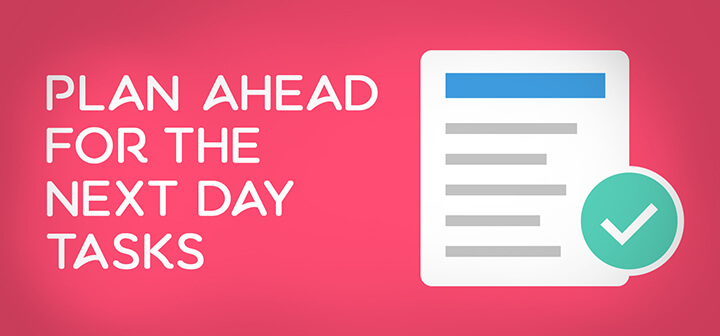 Make it a point to seize the day on the highest of notes.
Something along the lines of clear cut, high point glory regarding your work is the direction you should head towards. The reason being, the next day you will be better off at starting from a good place.
Don't Get Too Carried Away And Check Base Frequently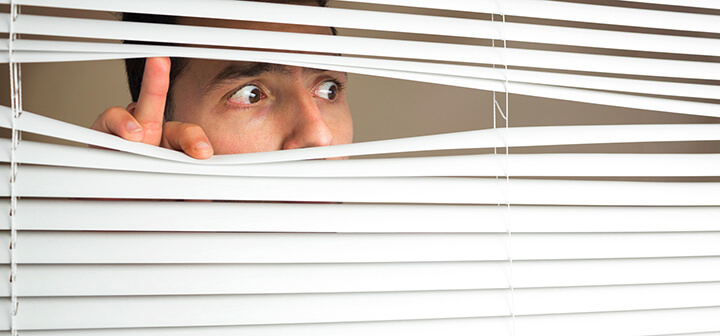 While the whole goal is to get more productive while working from home, it's important to not get carried away.
Create a home tasks list for each day and distribute your time according to the priorities. Check in with the loved ones and see how you can help around with home chores.
Take 10 minute breaks in between your hourly work session to see how things are going around the house. This enables you to feel less frustrated or prevents you from losing your cool.
Stay Updated About Graphic Design Trends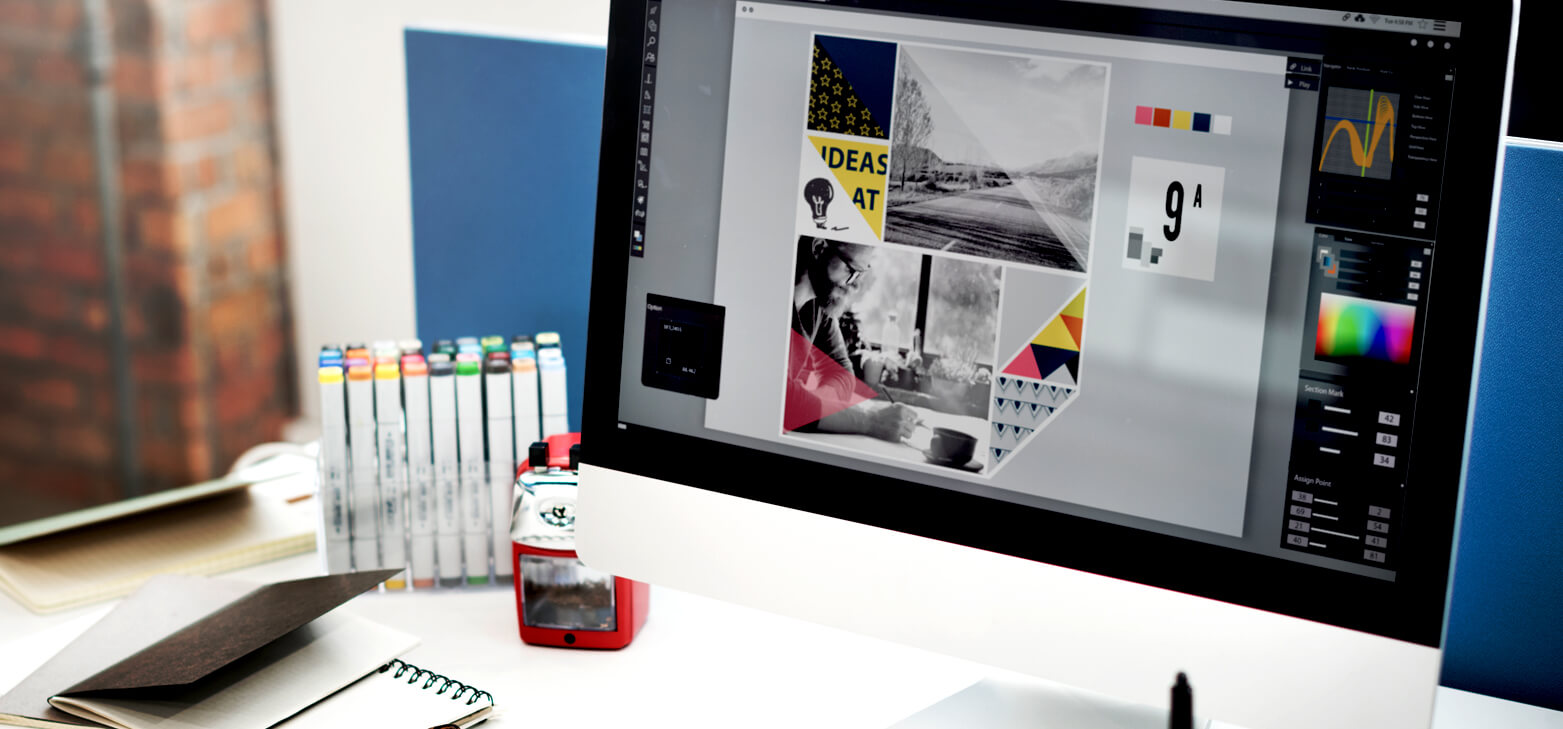 We all know that the world is about to see a great shift as the COVID-19 lockdown ends. It would never be the same as it used to be before the Corona Pandemic.
And so would be the graphic design trends!
Keeping yourself updated and learning all the new trends of your field is the call of the day. So, whenever you check on social media, or surf the internet try to focus more on your professional updates, rather than the CoronaVirus news.
For a graphic designer, learning never ends!
Self Care Is Crucial To Boost Productivity As You WFH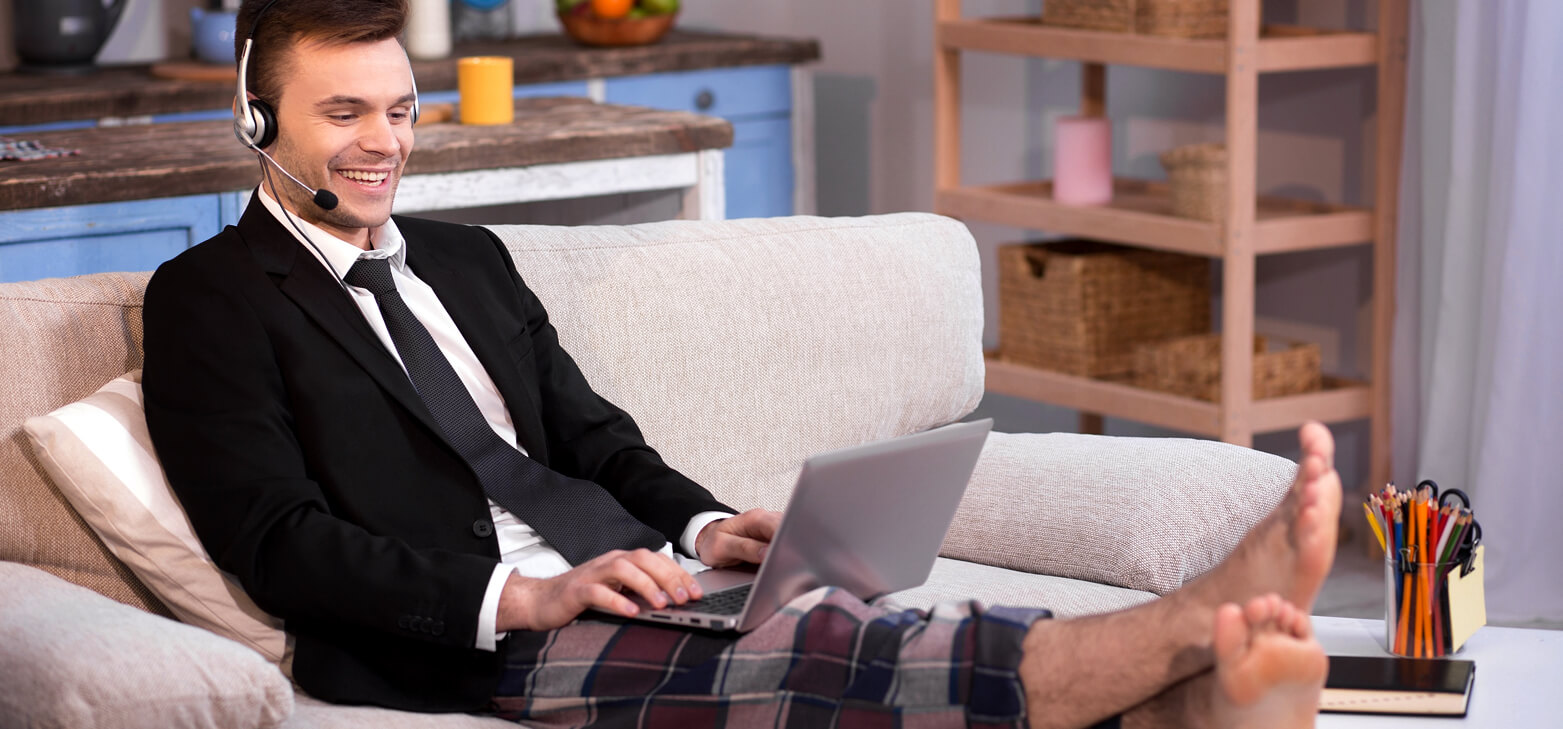 In times of COVID-19 crisis, your physical and mental wellbeing is of the utmost essence.
The art of self-care is key to productivity. This can be in the form of meditation, writing down your thoughts or simply working out to get rid of all your blues.
Be Informed But Avoid Entering Into The Overwhelmed Zone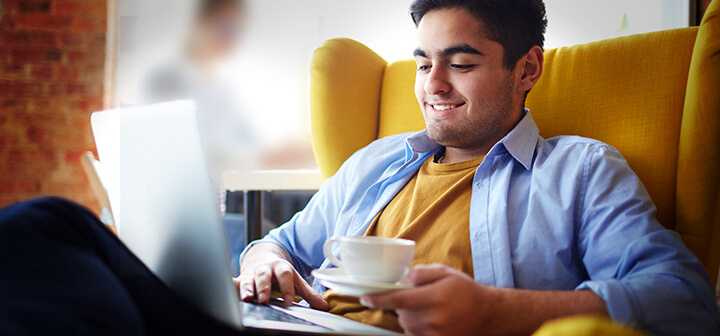 With so much going on in the world, not being informed is probably not the best idea.
The media can sometimes behave as a vacuum, sucking all of your positive thoughts into a gloomy realm.
So how should you go about the situation?
Allocate certain times of the day when you are allowed to view the news. At the same time, let your family members know when you aren't comfortable with discussions related to the Corona Pandemic. You'll immediately see the difference.
Indulge In A Relaxing Walk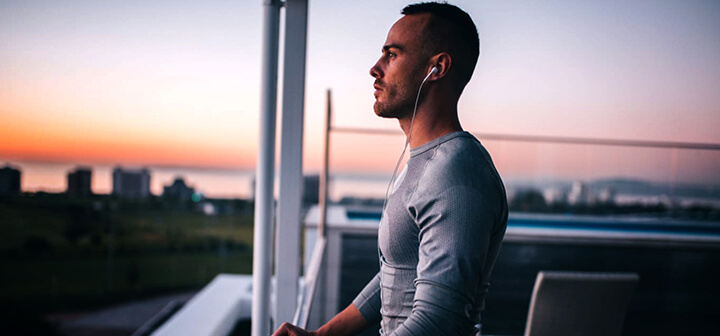 We're not asking you to walk for 20 miles. But what we are asking is for you to step out of your room for a bit and relish the beauty of nature. It can be your roof top, your porch, or your balcony, for that matter.
It's amazing how a change in scenery can affect your outlook of the day. This is especially true when you're facing roadblocks in creativity.
Be it Covid-19 or not, learning to adapt to your surrounding is what actually matters most.