When it comes to designing your brand's website, the majority fail to make the right decision. Many of the reasons why relate to the ease of availability of freelancers in today's time.
There are quite a few amongst us that see nothing wrong with exploring new pools of talent. Did we mention the easy access to bundle loads of content management organizing systems available?
But all that glitters isn't gold. Freelance website designers aren't a jack of all trades. They may hold the impactful experience of specializing at the frontend or the backend. However, tackling a huge project relating to website design is a whole new ordeal.
Selecting a web design company to develop your brand's website's content is bound to be fruitful in the long run. This is especially true when it comes to new startups that solely rely on solid and grounded marketing tactics.
Website agencies not only hold the capability to tackle web development as a whole but posses the expertise to work well under pressure.
It's like gathering a deeper insight into the sublime realm of marketing and enhanced user conversion. But that's just the beginning. Below, we're discussing reasons why hiring a freelance website designer vs. web design agency in 2020 isn't an optimal solution.
Why Professional Website Design And Development Agency Is Far Better Than A Freelancer
Don't Limit Your Brand's Horizon, Widen Its Perspective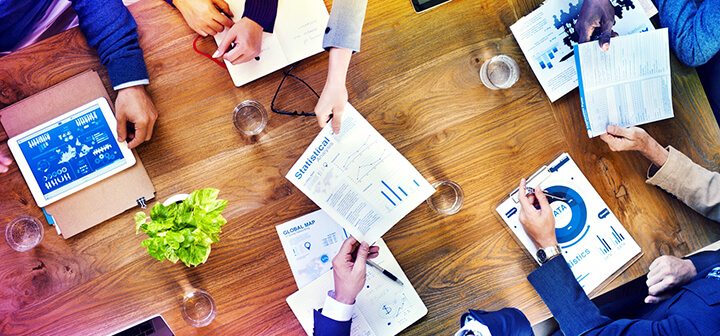 Working with freelancers' means limiting your business's outreach to grow and make a difference. Web development agencies on the other hand ensure your perspective is built the right way. Working alongside multiple core capabilities ensures you're dealt with digital practices on a holistic level. This includes excellent branding, brilliant user experience and professional design with development methods. The strong content developed revolves around inbound strategies. And that further ensures all other activities support and optimize your business.
Approach Tasks With Dedicated Contact
A major benefit of agencies that is commonly overlooked is their systemic approach to tasks using dedicated contact.
This means every project or activity assigned is guaranteed to run smoothly. Those skilled in performing a duty will lead while the others function to translate ordinary data into a creative phenomenon.
Similarly, all other technical tasks are distributed amongst team players. Freelancers on the other hand rely on their clients for direction and if misguided or misinterpreted, the risk of failure is undeniable.
Make Use Of Updated And Revolutionary Technology
Web agencies make use of technology on a whole new level of greatness. This investment not only guarantees rewarding results but ensures their vast range of services benefit by miles.
From equipment and platforms to subscriptions and state of the art technology, it's an award winning situation. You will rarely, if ever, find the need for an agency to cut orders in order to make ends meet.
Give Your Brand Unlimited Access To Resources And Defying Networking Capabilities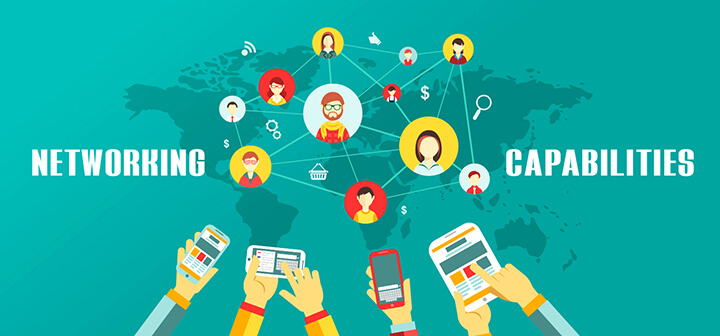 What could possibly be better for a business than being granted solutions from leading experts? It's like your one stop solution to all queries answered.
Think along the lines of dynamic solutions, right at your doorstep and that's website agencies for you. While a freelance is left to tackle even the most complex roadblocks on their own, that's not the case with agencies.
Being stuck means consulting a backup of expert team members that work to add insight. And just in case one doesn't know, an extensive network is available to assist.
Did we mention the plethora of workshops and training sessions that many agencies manage to invest upon?
The sole aim of doing so is to better their performance from yesterday. Above all, time is taken off to attend grand events, conferences and indulge in networking as a whole.
This is a luxury not available to many freelancers today.
The Benefits Of Enhanced Knowledge Can't Be Underestimated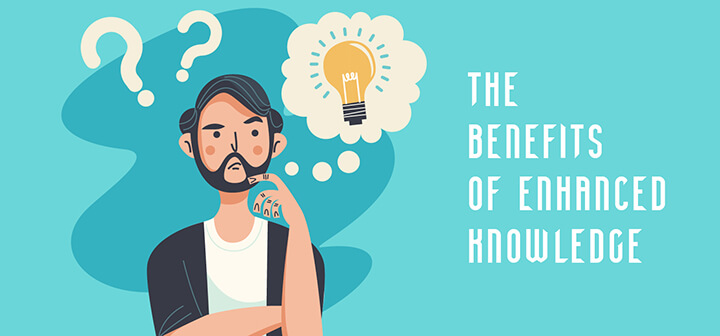 There's no surprise that an individual working alone is bounded or limited by all means. After all, there is only so much input or creativity that can come from a single mind.
A collaborative team effort on the other hand, as seen in many website development companies, instills years of experience.
It can be in the form of branding or seamless design. Teams incorporate services to your website as per need, that too without the cost of altering your providers.
Take Advantage Of Established And Guaranteed Processing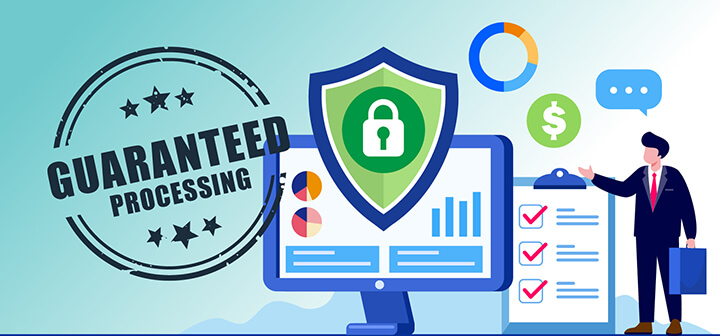 Processes in agencies that are created over a number of years work on a completely different level. They have been curated to perfection over a time period of sheer dedication and hard work.
And this is exactly what separates agencies from freelancers. Web design companies are able to guarantee their commitments and deliver satisfying results based on this ordeal.
Independent workers, on the other hand, can't avail such guarantees or commitments in the first place.
Know That Your Brand's Requirements Will Indefinitely Be Met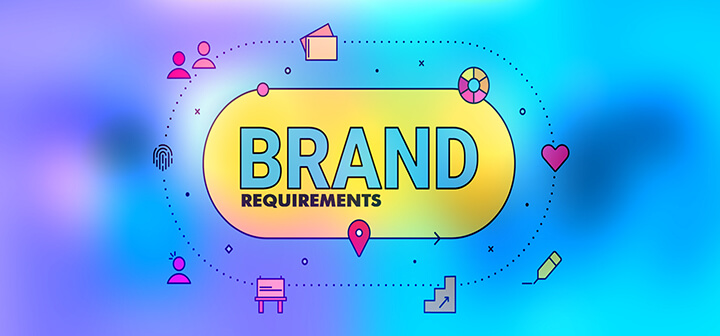 Getting the support you deserve should be one of your most important tasks as a business. There are requirements for your website that need to be met and there must be some sort of assurance from someone that it will be done.
Stop restricting yourself to working alongside a single individual. You're better than that. If that person is unavailable, is your brand bold enough to risk it all?
Don't allow your needs to become secondarily or dropped off completely.
Professional agencies have legal agreements and terms that replace members who are unavailable for whatever reason.
And that cost is covered by the agency itself with no burdens placed on clients. It's like zero inconvenience on your part whatsoever.
As can be seen from the reasons above, 2020 calls for the most revolutionary changes.  When it comes to imminent projects such as your business's website design and development, the advantages offered by skilled agencies surpass all others indefinitely.
They not only tick the outlined goals and objectives but manage to instill multiple specialists for all of their designated tasks.
What business leaders today must ask themselves is whether they're willing to risk low costs for more credible, enhanced and resourceful systems.
After all, there is a lot at stake in terms of the consequences entailing this decision.