You came across this post probably because you must be deciding to choose the best website platform in 2021. 
Let us make the decision easier for you, go with WordPress every time you are in doubt!
Here's why! By powering up almost 30% of all websites on the internet, WordPress is the best free open-source content management system CMS that offers custom build at the cheapest rates as compared to other pricier options.
Putting the case into further detail, here are 13 arguments why you should use WordPress for developing websites in 2021.
WordPress for the Win -13 Reasons Why You Should Build Your Website Using its Versatile Offerings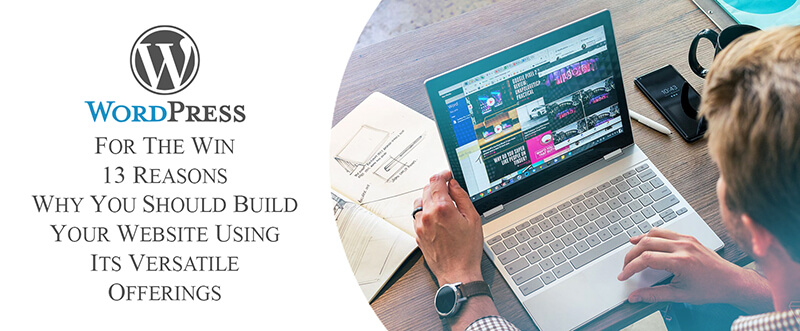 Like every other industry, WordPress is surrounded by a sea of competitors in and out. From Wix, and SquareSpace, to Shopify and more -the list never seems to come to an end.
After much analysis and debate by critics worldwide, WordPress stands undefeated -a true leader of the pack.
But I am just getting started. 
1. It's an open source platform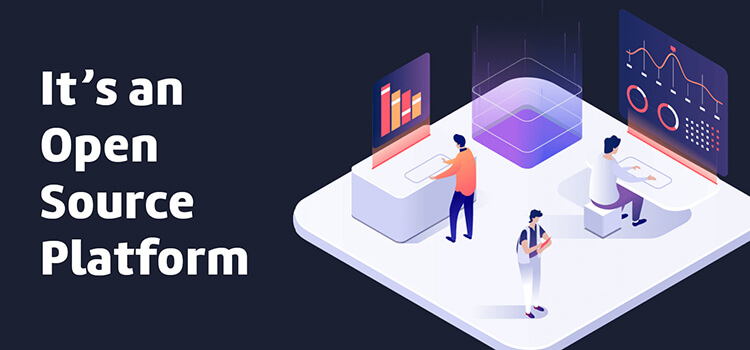 Those who believe nothing in life comes for free should head on over to WordPress. The software is free for all. You can download it easily on any server or web hosting of your desire.
This is a major deal as other entities such as Squarespace bound you to their servers and hosting services.
2. You can edit to your heart's desire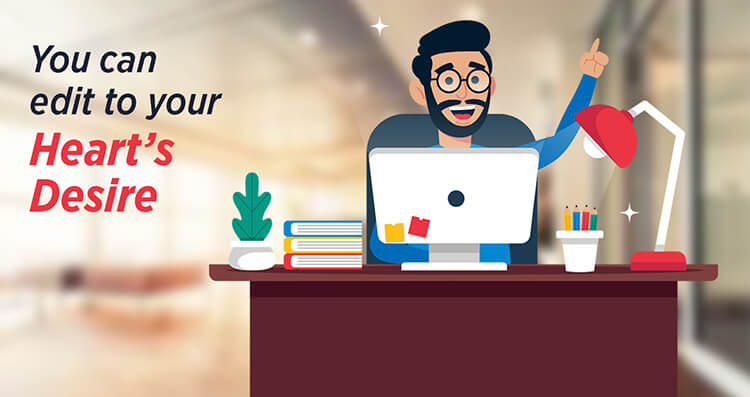 Imagine being able to edit content limitlessly. That is a major perk offered by WordPress. Be it themes, plug-in or other aspects for your website- there is simply no limit to the number of changes that you make.
Wix and Squarespace do not even come close to the flexibility being offered by this platform.
3. Avail exclusive features via plug-ins
With a whopping 49,000 plug-ins to select from, the WordPress repository gives you the opportunity to strengthen your core software the right way. There is a sea of practical features that you can use to enhance the functionality of your website without paying for complex coding functionality. 
In comparison to Wix, Squarespace, Bigcommerce, Shopify, that follows the belief of what you see is what you'll get- WordPress doesn't rely on luck to make things work for you.
4. WordPress excels in loading speed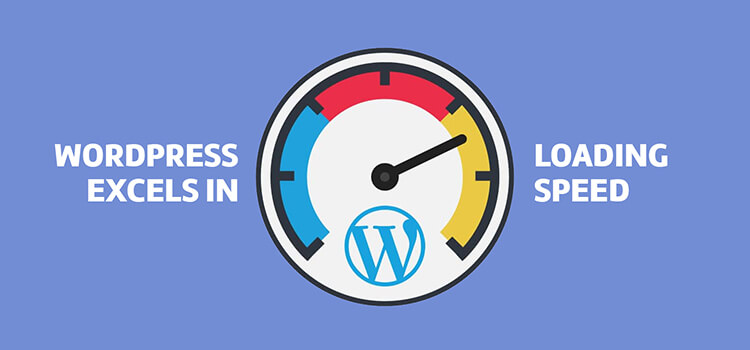 One of the worst things about running on a tight schedule is keeping track of time. And slow loading speed is an absolute bummer for many businesses.
But there's nothing to worry about as WordPress excels in terms of swift loading speed. You can not only select themes that work at a fast pace but also optimize your speed in settings. It's truly a satisfied browser experience by all means.
But you need good hosting services for a speedy website. I recommend WPEngine.com.
5. Multilingual speakers can benefit too
Whether you're a foreign blogger or someone that arises from a multilingual background, WordPress has you covered with their multilingual diverse features. You can choose from around 169 languages as well as translated plug-ins for that easy breezy experience.
Did I mention this advantage as being exclusive to WordPress only? Yes, Wix and Squarespace aren't as flexible in this regard.
6. Get the best support system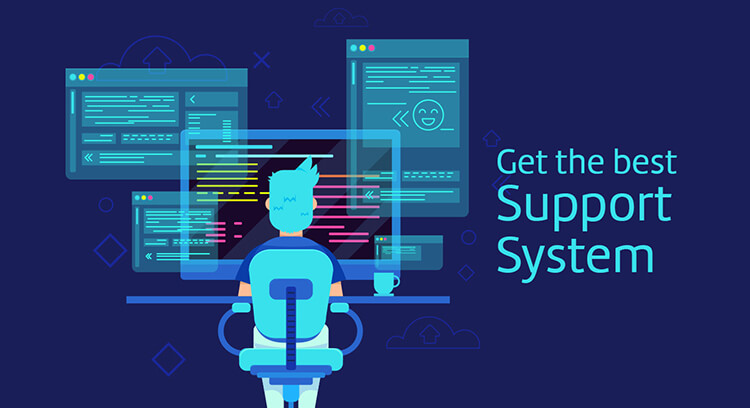 It's no surprise that Word Press's support system is one of the most popular ones around the globe. Today, it functions as a giant supportive ecosystem for almost everything and anything that's WordPress related. This includes blogs, tutorials, and discussion forums amongst many others.
7. WordPress allows for easy content creation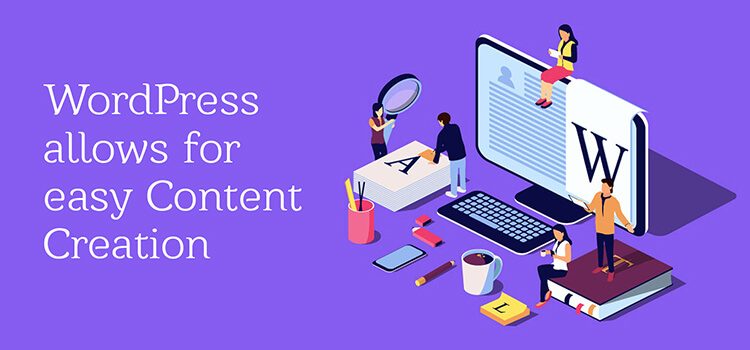 Another huge reason why people adore WordPress is related to its ease of use. This CMS is not only user friendly; it reigns supreme for newbies too. The platform provides users with the most intuitive learning experience amongst other key players.
8. Worry less about your content security with WordPress Copyright policy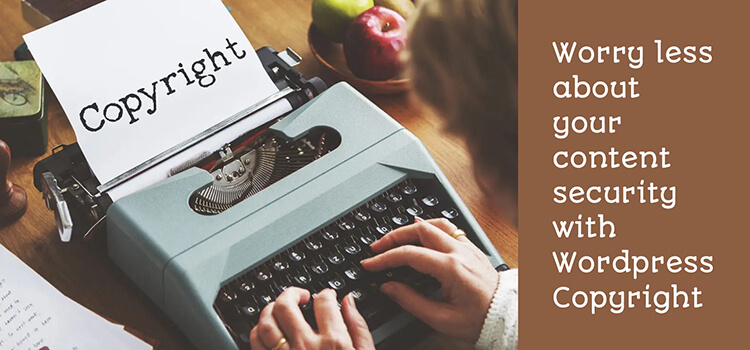 Having your ownership in jeopardy for a certain amount of money can be deleterious for your business. WordPress has zero claims for your website content, giving your business the copyright policy you deserve. 
9. Create your e-Commerce site without additional transaction fees
WordPress sites are offering businesses the possibility to venture into the field of e-commerce with ease. Today, your business can be a part of the countless others who have evolved into an e-commerce store using a woocommerce plug-in and zero transaction fees.
This is remarkably different from Squarespace that adds a price tag for every sale that e-commerce business makes. Those users who wish to eliminate the added costs are forced to make an upgrade.
10. Get unlimited server resources with WordPress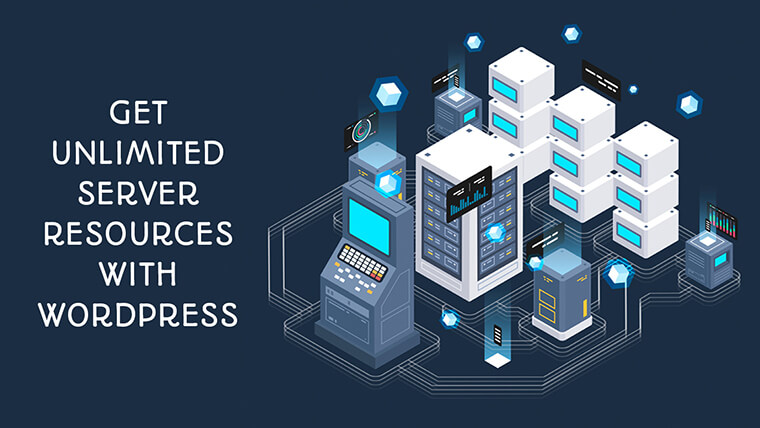 Where your business decides to host its servers is totally your call. WordPress gives you the freedom to function as a freebie with a plethora of unlimited server resources.
Wix and Squarespace, comparatively,may advertise themselves to do the same in terms of unlimited bandwidth but the actual reality is far from that. This feature comes with an added price tag that's mentioned in the fine print.
11. Make use of over thousands of  themes free of cost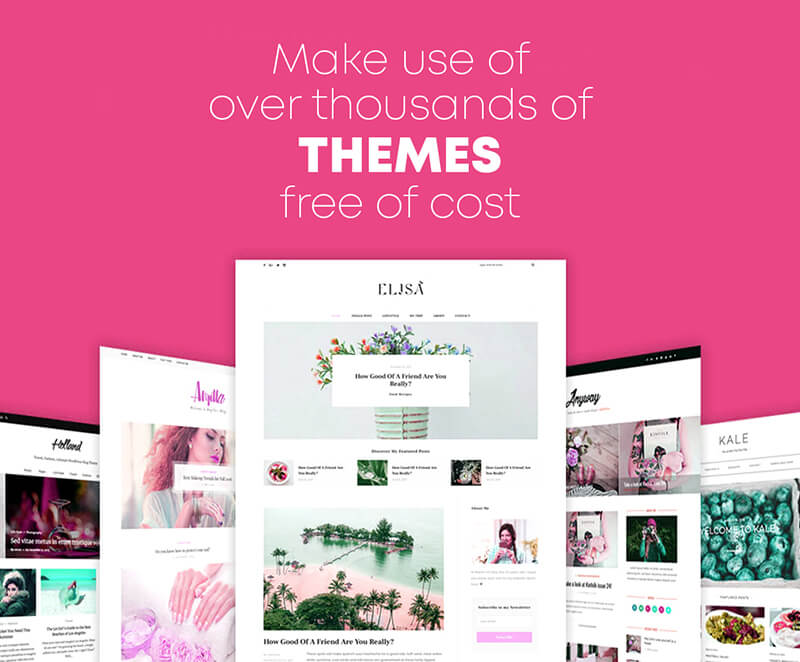 When it comes to diversity, WordPress is a leader across all boards. The repository is stocked with thousands of innovative themes that users may download as well as use freely.
This theming and script option houses around 3000 variants for users to make a selection from. And I haven't even included the premium variants that are available.
The functionality feature contrasts deeply with other platforms like Wix and Squarespace whose limited range can be offsetting.
12. Optimize your SEO using WordPress user-friendly facilities
SEO optimization is the call of the day for businesses worldwide. And that's a major reason why optimizing your SEO with WordPress is an easy task for all.
If you are aware of Search Engine Optimization, WordPress Yoast SEO plug-in can make things easier for you. Above all; you don't have to be a 'code genius' to figure out how to use the feature in the first place.
However it's a misconception that if you have a SEO plugin, your website will automatically get traffic. You need to hire professional digital marketing professionals to get listed on Google. 
13. It's seamless adaptability across the board with WordPress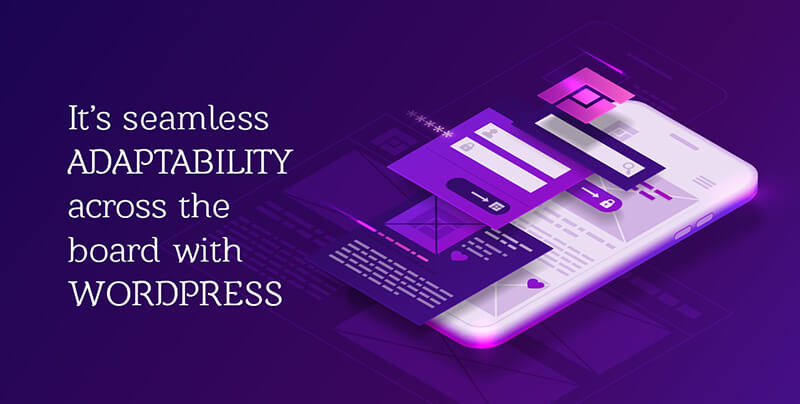 The fact that users are given the most adaptable platform to carry out their business's website requirements should not be taken for granted.
Yes, you heard that right.
WordPress is one of the most flexible areas that can accommodate every need via its wide array of plug-ins and diverse extensions. This includes whether you're making use of CMS for your business's website or simply for personal blog benefits.
Guilty is charged! my 13 arguments for using WordPress surely have found the verdict, and why not?
As can be seen above, there's very little that your business's website cannot do with WordPress. The exceptionally great content management and dynamic features make it a clear winner for those wanting greater control for their website.
Do you want a website for your business or need a renovation? FullStop has been providing web development services from scratch. Let's grow your business online with us!